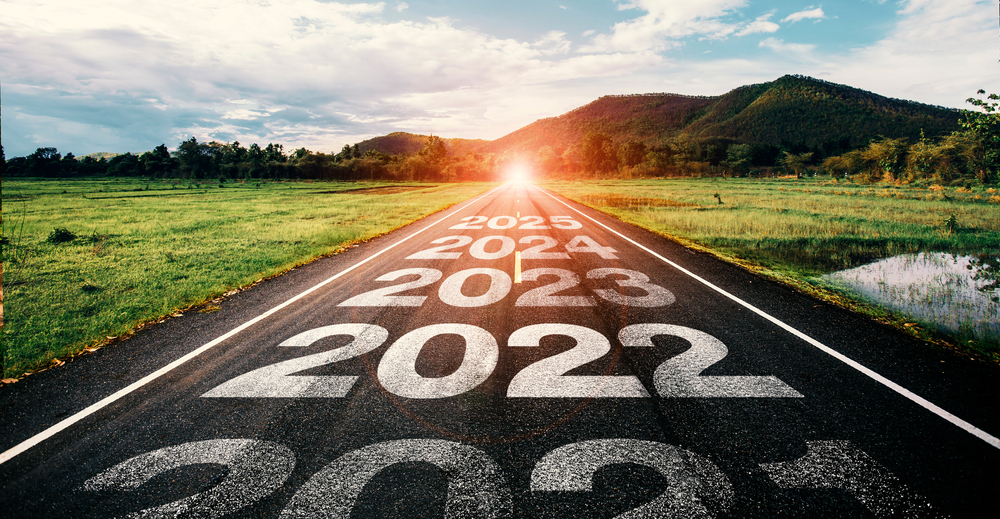 In a sense, the end of a financial year for any business has echoes of December the 31st for the rest of the general population.
It offers the opportunity to reflect on progress made and the intended direction of travel for the future.
However, that consideration is usually more sober – and, hopefully, with an absence of fireworks – than New Year's Eve.
As I write, Broadway has completed a second successful year since its launch.
Over the last 12 months, we have seen further solid growth across all of the key indicators of our operations.
The value of the personal and corporate assets for which we have arranged cover on behalf of our clients has doubled to more than £1.25 billion.
We have generated more than £4.5 million in Gross Written Premiums (GWPs), three times the figure at this point in 2021.
In addition, we have seen tremendous growth among private business owners, corporate and private clients.
Within a relatively short space of time, we have become the risk management advisor of choice for a considerable proportion of the most prominent figures in the North West's business community and high-profile individuals.
One of the reasons why I believe that we have struck such a chord and represent such a difference from our competitors is our very specific focus on a high net worth audience which had to a degree been overlooked in the past.
Last year, the House of Commons' Library published figures underlining the rich entrepreneurial spirit in the UK.
Of the 5.6 million businesses across the country, 95 per cent have fewer than 10 employees yet still generate a total turnover in excess of £612 billion.
As we have discovered, there is often overlap in their attitudes to risk management at home and in the office. Businessmen and women (one-sixth of SME employers are led by women) want to work with partners or advisors who understand and even share their approach.
That shared experience is, I reckon, another factor in the close relationships which we have developed both with clients and other professionals who advise them.
Broadway opened at an extremely challenging time for the global economy, in the opening months of the pandemic.
It was a period in which the consideration of risk – both personal and commercial – was at the forefront of many people's minds.
By providing consistently clear and detailed guidance on strategic risk, we were able to help companies at all possible stages of the business life cycle – start-ups, entrepreneurs ready to expand at home and abroad or even contemplating succession, sale or diversification – navigate the potential hazards.
Central to that process has been our close collaboration with specialist advisors in a range of different disciplines: the law, accountancy, wealth management, security and many more.
We jointly recognise that we support clients with the same circumstances and similar needs, and have a desire to maintain the same high standards.
That trust is perhaps apparent not only in the referrals which we receive from them but the satisfaction which their own clients have expressed.
In fact, three-quarters of the work which have comes from personal recommendations rather than competitive pitches.
I think that is testimony to everyone within Broadway who has contributed to our first two years and established our reputation.
As you might expect, we have already mapped out how the next 12 months will see yet more evolution – growth in our employee numbers and refinements to how we deliver the services which we offer.
I am under no illusion as to why that is likely to be the case.
As well as the hard work and expertise which Broadway is fortunate to count on in-house, we know that businesses relieved to have endured the difficult climate which was the pandemic are now faced with the headache of recession.
Once more, a premium is being placed on the ability to comprehend and deal with risk.
Having convinced clients of our ability to help them do just that, Broadway is well placed to continue that work.
It is an undertaking which we relish.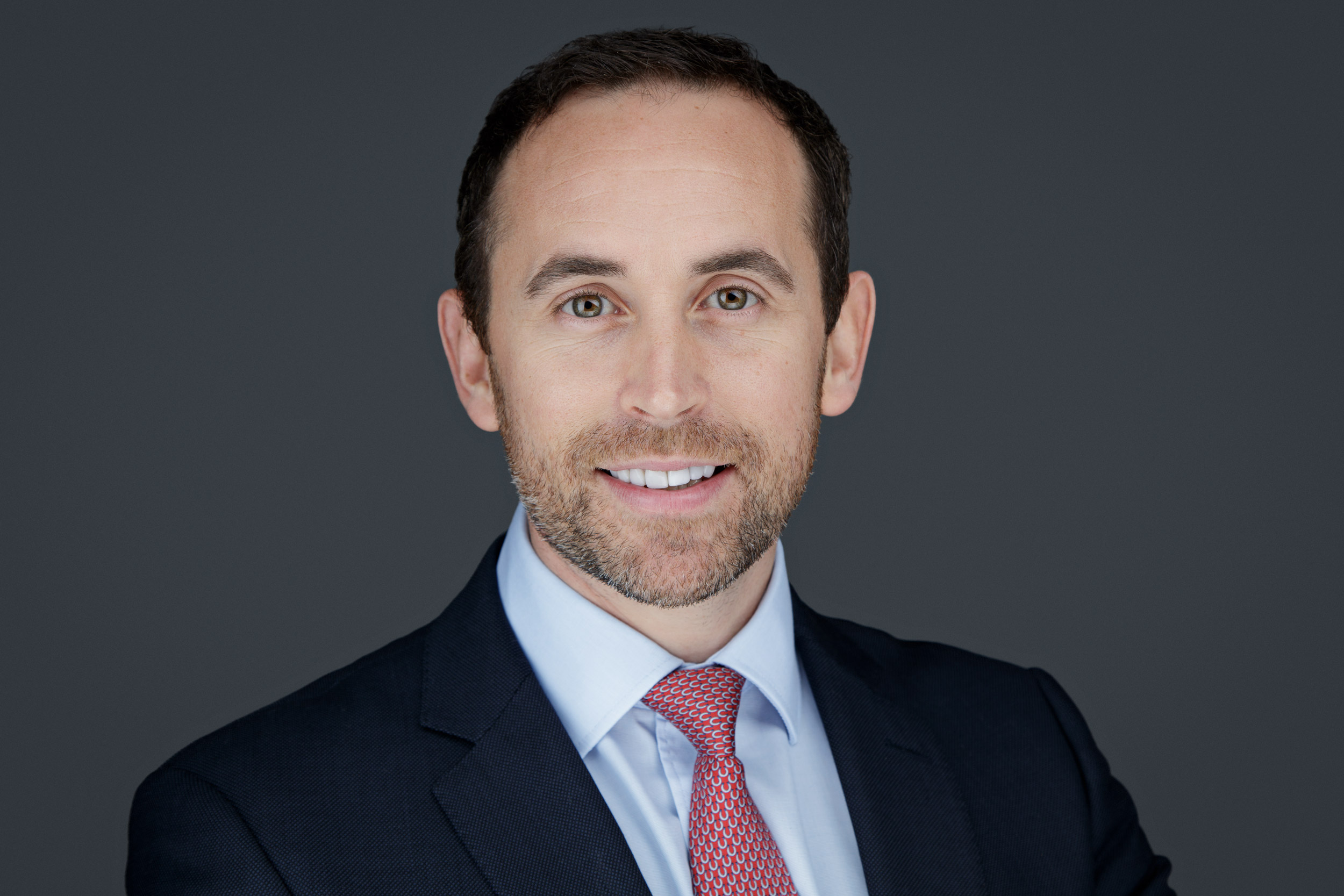 Written by Daniel Lloyd-John, Chief Executive, Broadway Insurance Brokers