BOUTIQUE SPECIALIST RISK SOLUTIONS
Broadway is a boutique specialist risk adviser and insurance broker located in South Manchester. We provide best-in-class insurance solutions to a wide range of clients that incorporate large corporates, boutique businesses and high-net worth individuals.
In our role as trusted risk advisers, we draw on our deep expertise to deliver sustainable growth and long-term value for our clients. We look at our people through the same lens as we look at our clients, focusing on trust, propositions, experiences, and personal growth.
Our people put clients first, lead with exceptional ideas and do the right thing. All of our energy goes into fostering a positive and happy culture, transforming old and stodgy into dynamic and reimagined.
We think bigger, encourage entrepreneurial ideas and new styles of working. Our progressive approach to talent ensures our people are empowered to achieve their full potential, in an environment where positive contributions are rewarded.
Broadway Insurance Brokers is one of only twenty five brokers from across the UK and one of just two from the region to be named in the latest edition of the Spear's 500 rankings
In addition, the firm's founder and Chief Executive, Daniel Lloyd-John, was included among the country's 20 "top recommended" insurance industry professionals.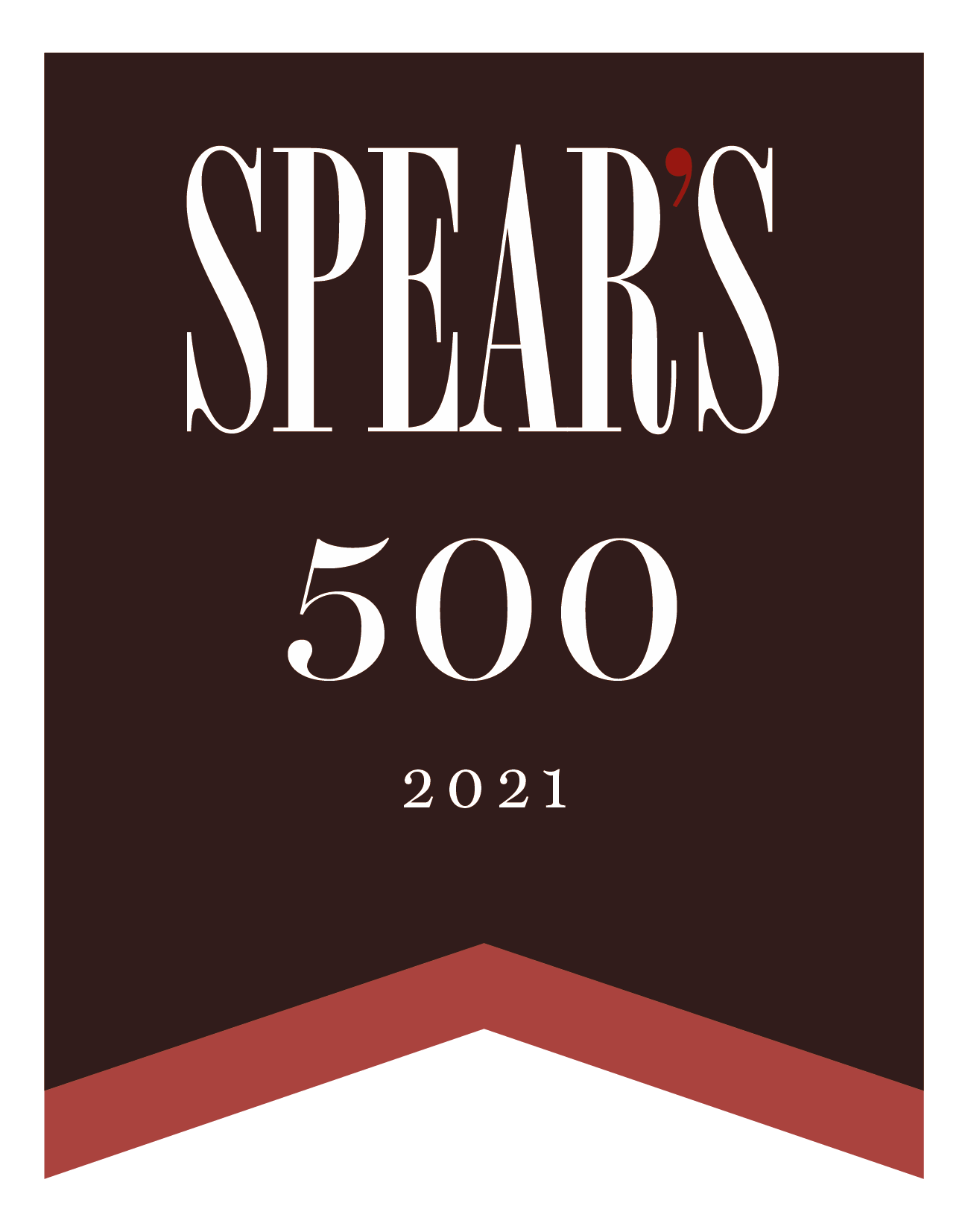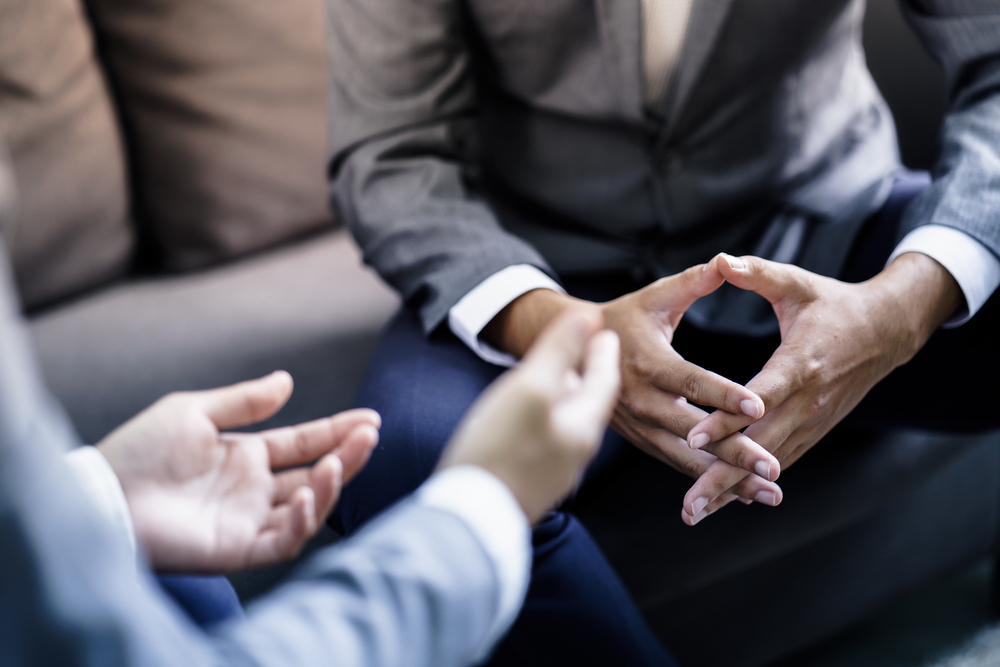 Large and emerging companies, business owners, entrepreneurs and individuals turn to us for risk insights and insurance solutions. We make it our job to deliver only best-in-class advice and strategies.
As a boutique provider of personal and business insurance services, we operate to the highest industry standards. Our culture, skills and behaviours were created in the knowledge that doing great things for our clients begins and ends with our people.
Our standards and methodologies are a direct reflection of our people. Every member of our team was handpicked for their ability to offer best-in-class technical expertise and exceptional service. We will always strive to deliver a client the best possible outcome and protection.
We believe in clear, accurate and timely communication and we are also proud to be recognised as at the forefront of technical expertise in our chosen field.
CORPORATE CLIENTS
Whether you're at the helm of a large organisation or a growing SME, you're equally welcome at Broadway.
The specialist insurance broking and risk management advice we provide is tailored to your industry dynamics. We're specialists in advising independently owned and entrepreneurial limited companies, many of which have external private equity investment.
It's our job to anticipate and understand the insurance implications of:
– Existing and emerging risks and working practices.
– Evolving market dynamics.
– Technological change.
So, you can run your business with confidence and surety.
PRIVATE CLIENTS
We've proudly provided concierge insurance broking solutions for many of the region's leading entrepreneurs, discerning individuals and family estates for over 50 years.
Our highly experienced team understands the bespoke insurance needs of high-net-worth and ultra-high-net worth private individuals.
Including specialist insurance solutions from the world's leading providers for:
– Private collections.
– Estates.
– Luxury homes.
– Super yacht and prestige cars.
Our knowledgeable team will work alongside you to fully understand your individual requirements, delivering the best possible outcomes for you.

Broadway Insurance Brokers, Ashley Hall, Ashley Road, Cheshire, WA14 3QA