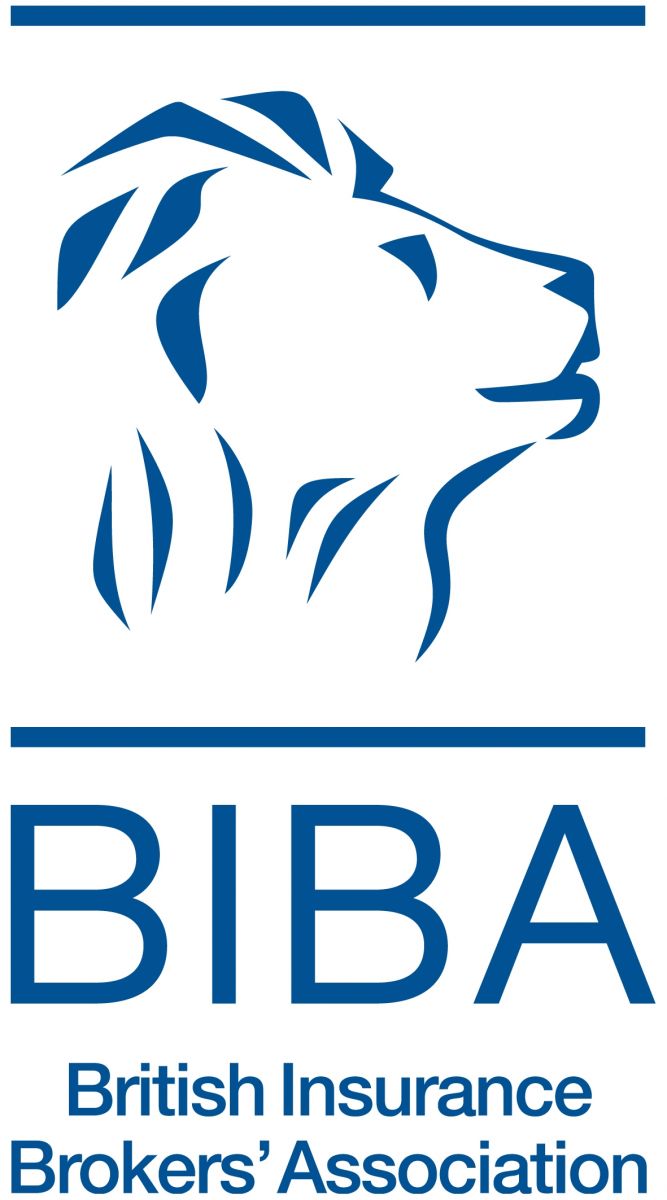 The British Insurance Brokers' Association (BIBA) is the UK's leading general insurance intermediary organisation, representing the interests of insurance brokers, intermediaries and their customers.
BIBA acts as a voice for industry-advising members, the government, the regulator, consumer bodies and other stakeholders about key insurance issues.
It is an organisation concerned with raising and maintaining industry standards. As a not-for-profit trade body, BIBA is focused solely on the needs and requirements of its membership and their customers.
BIBA represents more than 1800 regulated firms that employ more than 100,000 staff. General insurance brokers contribute 1% of GDP to the UK economy; they arrange 67% of all general insurance with a premium totalling £66.5bn and 81% of all commercial insurance business.
Broadway is a proud member of BIBA and a member of the Greater Manchester BIBA Regional Committee.
The committee is a group of industry professionals committed to expanding and promoting all facets of insurance broking, spanning commercial lines, personal lines, risk management, claims management and trade credit.
Working in combination with Neil Jenkinson (jenkinsonn@biba.org.uk), Area Manager North at BIBA, the committee goes about addressing the interests of all Greater Manchester brokers, intermediaries and their customers.
For all information relating to BIBA, including information regarding the activities of our regional committee, please speak to us directly or visit www.biba.org.uk.

Broadway Insurance Brokers, Ashley Hall, Ashley Road, Cheshire, WA14 3QA