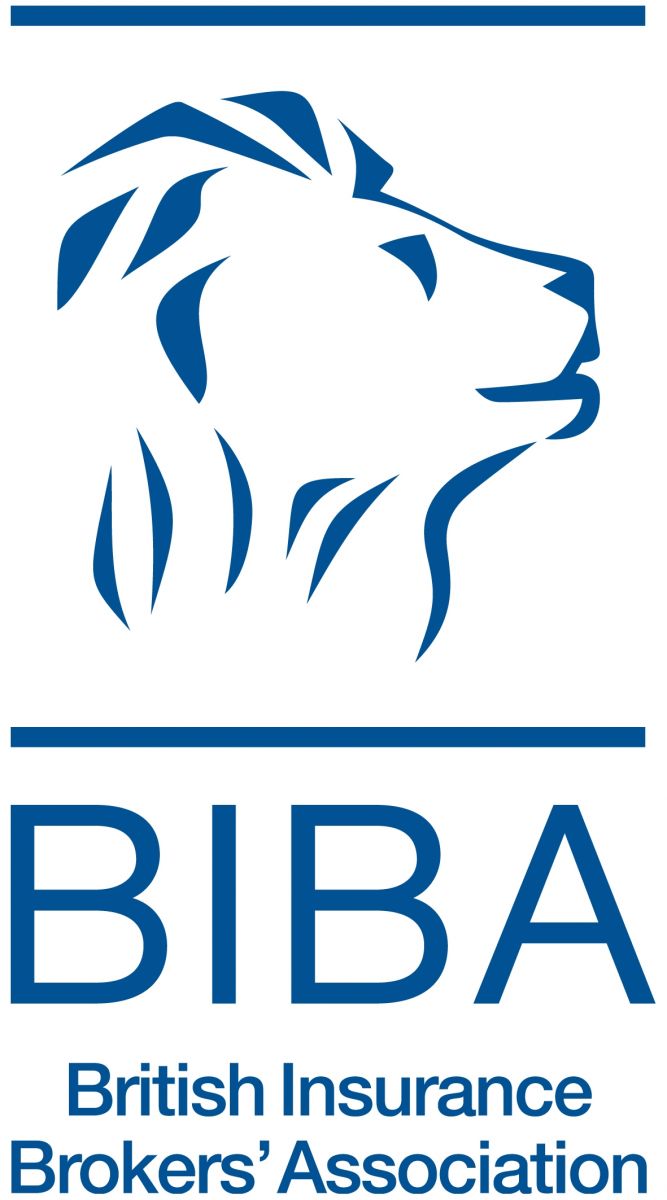 BIBA (British Insurance Brokers' Association)
The British Insurance Brokers' Association (BIBA) has been the UK's leading general insurance intermediary organisation since its formation in 1977.
It's a not-for-profit trade body representing the interests of insurance brokers, intermediaries and their customers. It focuses on the needs and requirements of its membership and their customers, including the upkeep and maintenance of industry standards.
BIBA provides a voice for industry-advising members, the government, the regulator, consumer bodies and other stakeholders about key insurance issues.
It spans more than 1,800 regulated firms that collectively employ more than 100,000 staff.
Broadway is a proud member of BIBA at national level and also closer to home as a member of the Greater Manchester BIBA Regional Committee.
Working in collaboration with Neil Jenkinson (jenkinsonn@biba.org.uk), Area Manager North at BIBA, the committee goes about addressing the interests of all Greater Manchester brokers, intermediaries and their customers.
It's committed to advancing all areas of insurance broking, spanning:
Commercial lines.
Personal lines.
Risk management.
Claims management.
Trade credit.
In December 2019, Daniel Lloyd-John, Broadway's CEO and founder, was appointed Deputy Chair of the BIBA Committee for the Greater Manchester Region. He took up position in March 2020. He will go on to become Chair from March 2022.
He describes current position of insurance industry in the region as:
"…an exciting time to be in what is recognised at home and abroad as one of the most vibrant regions in the UK, helping those working in insurance and those whom the industry serves return to normality.
The road out of lockdown may, of course, not be straightforward but, in the North West, there is plenty of commitment, skill and ideas to ensure that the energies required do bear fruit."
For more information relating to BIBA, including information regarding the activities of the regional committee, please speak to us directly at Broadway or visit www.biba.org.uk.

Broadway Insurance Brokers, Ashley Hall, Ashley Road, Cheshire, WA14 3QA