INSURANCE BROKING AND RISK MANAGEMENT FROM BOUTIQUE SPECIALIST BROADWAY
We're an ideas-led risk solutions company providing clients with highly specialist boutique insurance broking solutions.
Our blueprint is intentionally different, we are more than just a commercial and personal lines insurance broker.
Broadway helps people, institutions and organisations to understand, manage and transfer risk more intelligently.
Building lasting relationships with our clients, we provide them with progressive and personalised advice that leads to better insurance choices.
Designed to be culturally and strategically different, Broadway is positioned at the creative forefront of our marketplace.
We provide comprehensive insurance solutions for organisations, their employees, families, and private individuals, combining personalised advice with the introduction of fresh and independent thinking and perspective.
WELCOME TO BROADWAY
Broadway is a boutique risk solutions firm and Financial Conduct Authority (FCA) authorised and regulated insurance broker located in South Manchester.
We are primarily focused on delivering specialist insurance broking and risk management advice to a wide range of clients from large companies, business owners to entrepreneurs to high-net-worth individuals and their families.
We have a clear mission: Make a difference. We simplify the complex and help protect what our clients value most. We typically handle all aspects of our client's insurance portfolios spanning Assets, Liabilities, Business Interruption, and Personal Insurances.
Regardless of what new and emerging risks and challenges our clients face, we are determined and draw on deep industry specific expertise to find the best solution.
We are a driven and dynamic company. Every member of our team has been handpicked with the aim of offering clients the highest level of insurance expertise, service, and the best possible outcome.
Our values are core to our culture. Everything we do is guided by our four core values:
Putting clients first
Superior capabilities
Doing the right thing
Making a societal difference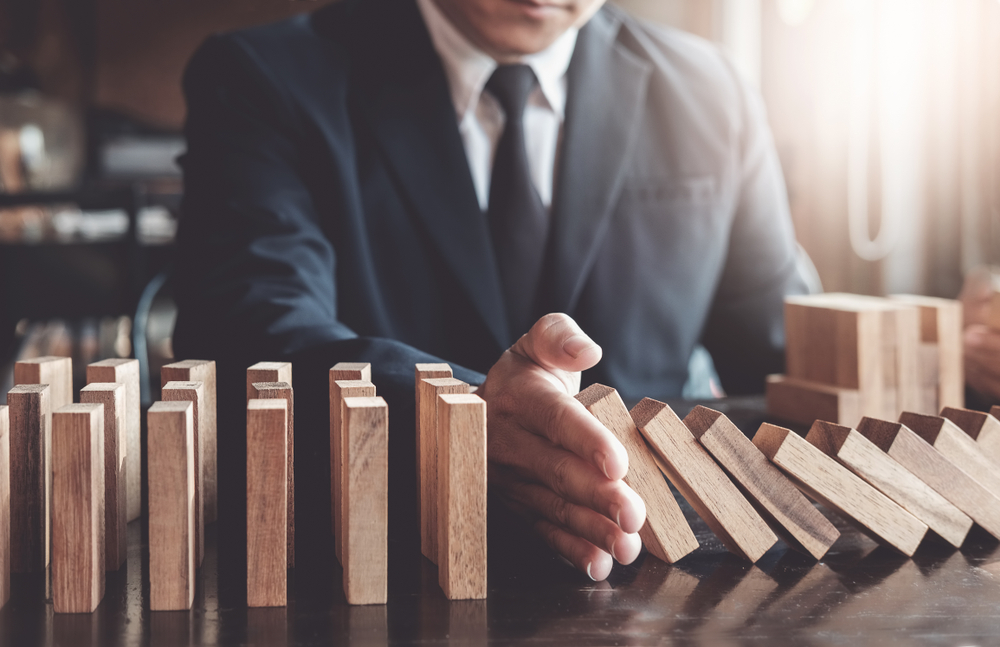 CORPORATE CLIENTS
Broadway helps large organisations and SMEs to anticipate and understand the insurance implications of existing and emerging risks and working practices, evolving market dynamics, and technological change.
We are a boutique firm offering specialist and best-in-class risk management and insurance advice across all aspects of commercial insurance.
We specialise in advising independently owned and entrepreneurial limited companies, many of which have external private equity investment.
PRIVATE CLIENTS
A specialist team that concentrates solely on the distinct insurance needs of high-net-worth and ultra-high-net worth Private Individuals.
Taking on the role of trusted insurance adviser, our clients rely on us to deliver the highest level of service, insurance expertise, and the best possible outcome.
With over 50 years' experience, Broadway is proud to act for many of the region's leading entrepreneurs, business owners, directors, and family estates.
ADVANCED DELIVERY & SOLUTIONS
Interconnected. Collaborative. Frictionless. Broadway is a voice to the next generation of industry leaders. We offer a new lens and a new way of advancement.
We are a business without corporate layering or silos, where agile and convenient working is the norm. Our people tell us we enable and equip them to deliver their best.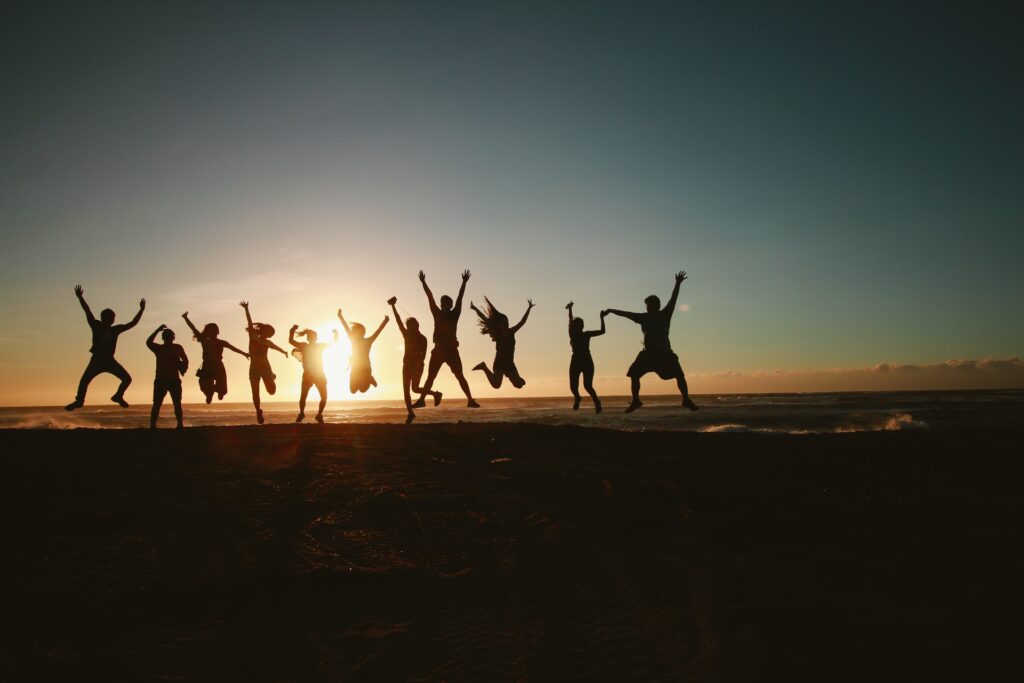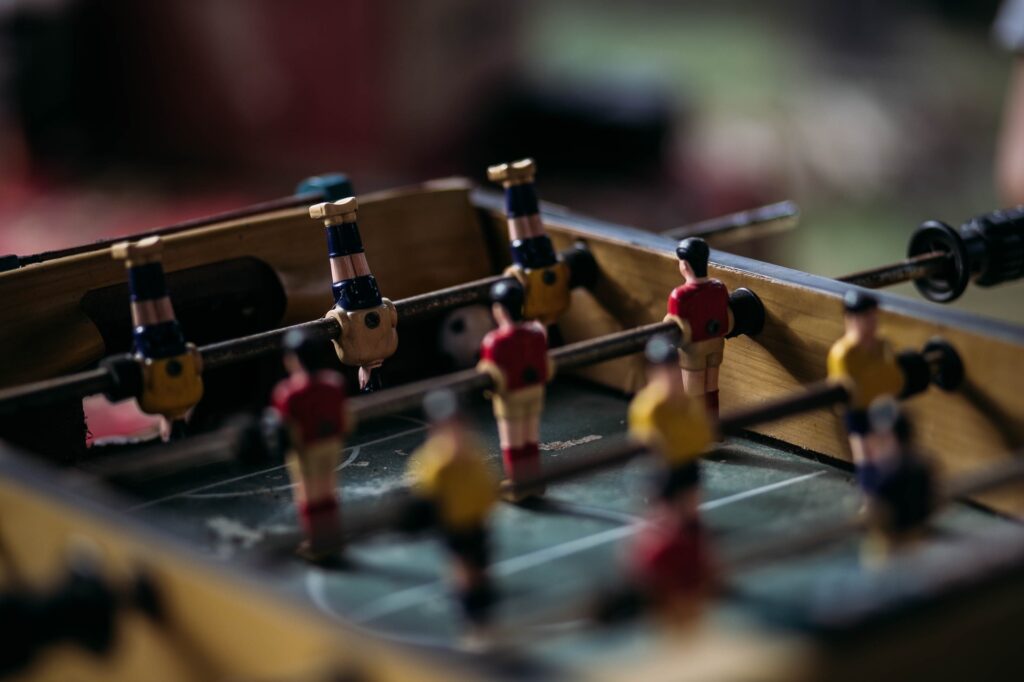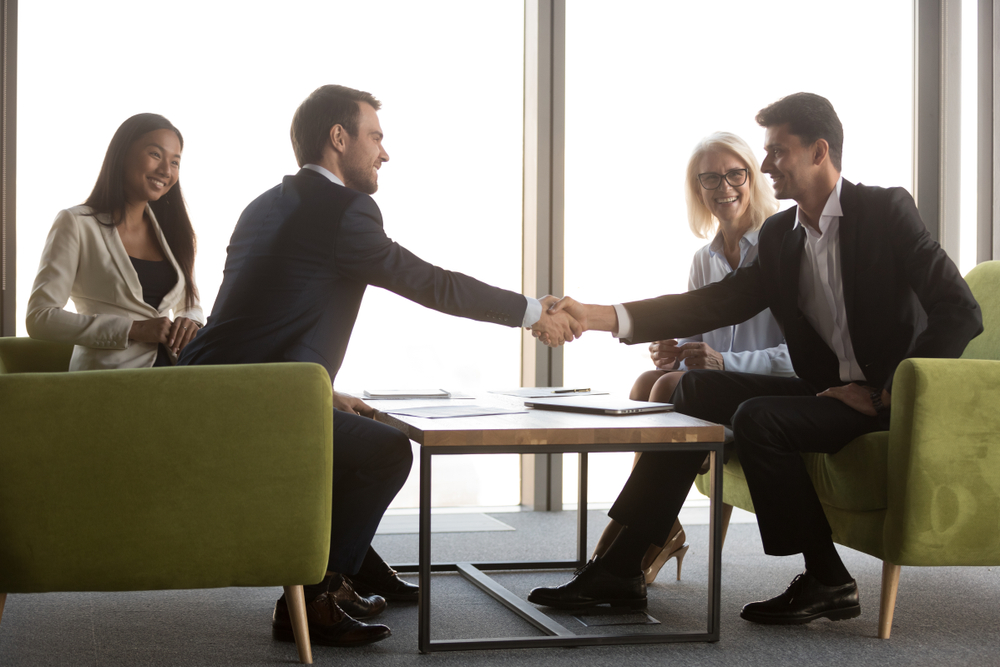 CLIENT EXPERIENCE AND SERVICE EXCELLENCE
We provide best-in-class advice and strategies across all aspects of personal and business insurance excluding life insurance.
Our culture, skills and behaviours have been locally created in the knowledge that doing great things for our clients begins and ends with our people.
News & Insights
Almost two months after the UK took its first steps out of lockdown, there are still few doubts as to the impact which the Covid
Now that summer looks as if it's finally arrived, it's hard to avoid the temptation to spend time outside, enjoying the sunshine. After a year
The renewal of insurance policies is arguably a far more dynamic process than it was in years past. Now, insurers' desire to be competitive and

Broadway Insurance Brokers, Ashley Hall, Ashley Road, Cheshire, WA14 3QA