One of the insurance industry's most dynamic businesses is set to experience an unfamiliar fall.
However, award-winning Broadway Insurance Brokers is keen to point out that it's all for a good cause.
Client Executive Lauren Winstanley has volunteered for her first parachute jump in May to raise funds for an organisation helping former service personnel adjust to life after a career in the armed forces.
She will be one of 15 individuals taking part in the skydive in aid of the charity Veterans into Logistics in Lancaster in May.
Lauren said: "During the working week, I'm part of a team which does its utmost to ensure that private and corporate clients actually avoid a bumpy landing.
"The idea of jumping out of a plane at 11,000 feet is, therefore, something rather different.
"However, at Broadway we are encouraged to do our bit to support ventures which strike a chord.
"A tandem parachute jump is nothing if not a challenge of nerve but I'm sure that it will also be tremendously invigorating and very well worth it if I can generate some money for a good cause."
The May 13th skydive will set an unusual seal on Ms Winstanley's first year at Broadway, 12 months in which it has made considerable further progress.
Within the last fortnight, the firm and one of its key figures have both received special recognition.
Broadway collected the Commercial Lines Specialist Broker of the Year title at the National Insurance Awards at the Marriott Hotel on London's Grosvenor Square on March the ninth.
Competition judges honoured firms in 29 different categories which were able to "demonstrate preeminence in their field".
Just days later, Broadway's Director of Private Clients, Eleanor Moore, was named as one of the UK insurance industry's leading women professionals.
She was featured on a list of 61 elite women in UK insurance compiled by Insurance Business magazine.
The classification was described a tribute to the "excellence and tenacity" shown by the individuals named and is made up of some of the domestic industry's best known insurance executives.
Despite launching less than three years ago, Altrincham-based Broadway's corporate insurance team has seen it become a trusted advisor to a dynamic regional SMEs, global logistics businesses, plcs and AIM-listed financial services companies, global manufacturing companies as well as major gas and oil firms.
Within the last year alone, it has doubled its staff and client numbers, while increasing the amount of Gross Written Premiums (GWPs) which it generates to more £4.5 million.
Broadway's progress helped make it the only North West broker to feature in a list of the UK's top insurance advisors published in August.
The Spear's 500 ranking singled out Broadway's for a "personal, high-touch service" in dealing with a number of risks, such as those associated with extreme weather and cyber attacks, which it said were "likely to become even more prominent in the future".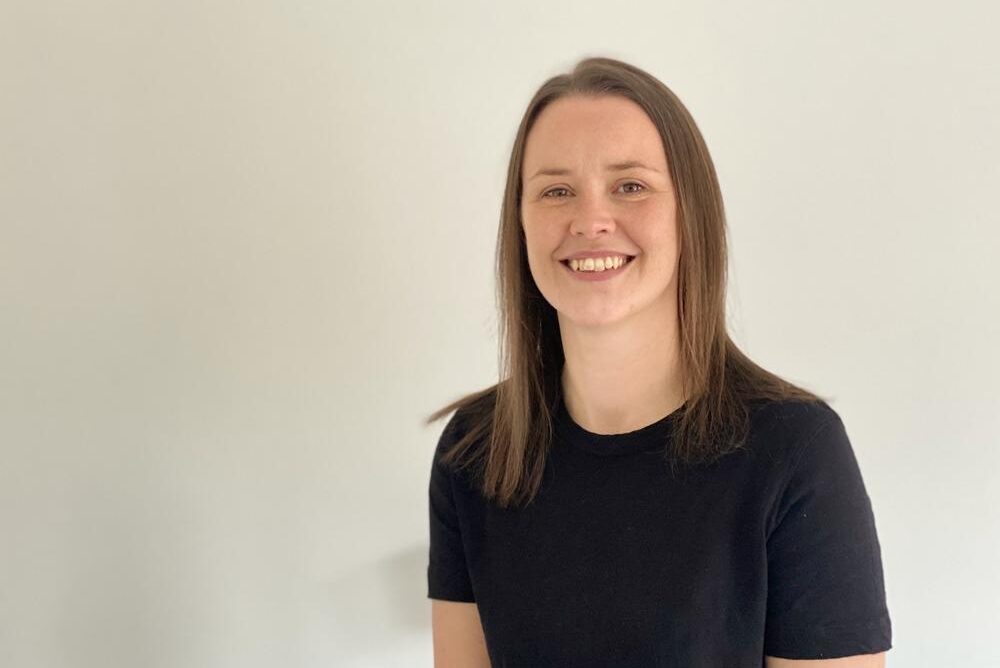 Written by Lauren Winstanley, Private Clients Executive