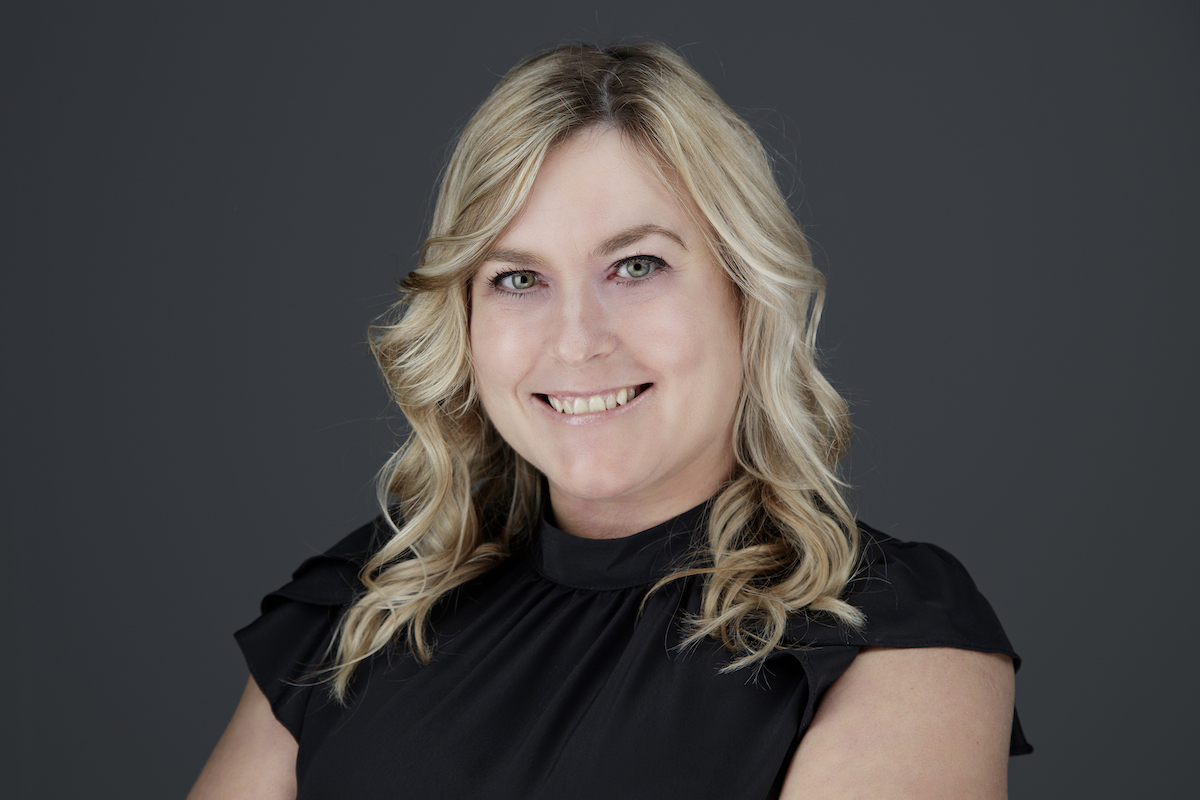 We get to know our Director of Private Clients, Eleanor Moore a little better. She takes us on a typical day in her life and shows us what it's like working at Broadway.
Morning
I start the day with a coffee and of course a stretch and a cuddle with the dog. Then it's time to check my emails that have arrived overnight and prioritise my workload for the day.
I tend to work remotely and also from our offices, usually from home twice a week and then in the offices the rest of the time. This can vary week to week though depending on whether I need to work alone or not. It's not always easy to concentrate in an office with four noisy men!
Day-to-Day Responsibilities
I try and speak to all my clients by email or phone, depending on their preference. I try to speak to every client at least once a quarter.
Currently, we're assessing the viability of specialist household schemes for certain occupations which is exciting.
My favourite time of the day is Lunchtime! Only joking (or am I….) I don't really have one. The time when I finish a particularly complex task and I am happy with the result is my favourite time of day. I love to help people and knowing that people are insured properly gives me great satisfaction. People often only find out that they are not covered properly when something goes wrong and they suffer a loss. I try to take the pain out of insurance.
Throughout the day I tend to be in contact with customers, insurers, my colleagues and service providers such as loss adjusters. I get out and about a lot. Be it visiting a potential client to assess their requirements, visiting an existing client to discuss changes, a renewal or a claim or meeting with insurers or service providers.
In order to stay organised, I have a strict diary system and use my to-do list. I do one job at a time and won't start a new one until I've finished the last.
A lot of people have a pre-conception that insurance is a "rip-off" and insurers will do anything they can to get out of paying a claim. This is not the case and it is my job to educate the client on getting the correct cover so that a claim is never refused.
Winding Down
The day usually wraps up around 5 pm and I head home to spend my evenings cooking, reading, watching TV, doing a pub quiz or walking the dog.
I love walking. I have lots of nice walks near home and I can just go off for an hour and recharge my batteries.