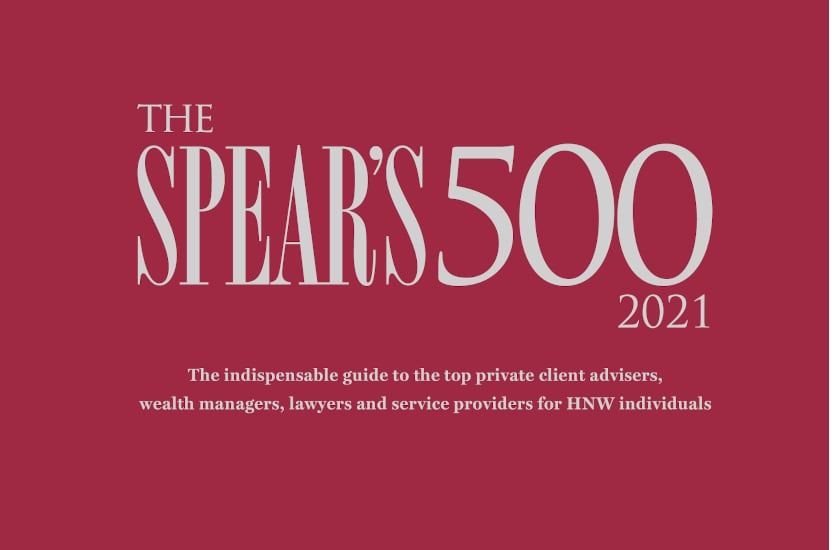 One of the country's newest and most dynamic names in insurance broking has claimed top billing among the North West's risk management advisors to high net worth clients.
Broadway Insurance Brokers is one of only twenty five brokers from across the UK and one of just two from the region to be named in the latest edition of the Spear's 500 rankings
In addition, the firm's founder and Chief Executive, Daniel Lloyd-John, was included among the country's 20 "top recommended" insurance industry professionals.
He explained that the recognition had capped a successful first year for Broadway.
Last month, the firm revealed that it had significantly surpassed expectations during its first year in business, arranging cover for more than half a billion pounds worth of assets on behalf of corporate and private clients across the North West.
"I am genuinely thrilled that we have found ourselves already ranked alongside so many well-known and well-respected names in broking.
"For that to happen in Spear's, a highly influential publication and one which is very familiar to both our corporate and private clients, is a particular delight.
"It is tribute to the efforts of everyone associated with the firm and an indication that the very high standards which we have set ourselves have registered with individuals other than those individuals on whose behalf we work.
"When we launched, we wanted to be different from our competitors by making conversations about insurance much more than an annual discussion about premiums and policy renewals.
"That has allowed us to arrange cover which does exactly what clients need it to. By doing so, our reputation has spread and we have generated the kind of business which has surpassed what we expected during our first year."
The Spear's 500 represents what the magazine describes as the best private client advisers in the UK across a variety of professional disciplines ranging from insurance and wealth managers to family lawyers and experts on fine wine and fine art.
Rankings are based on peer nominations and client feedback as well as information gathered by the title's editorial and research teams.
Mr Lloyd-John launched Broadway – which maintains offices in Altrincham, Cheshire – after a six-year spell with Marsh McLennan, one of the world biggest insurance brokers.
He said that almost half of Broadway's clients were North West-based businesses involved in a diverse range of sectors, including logistics, engineering, construction and property, with a "significant" number turning over in excess of £250 million.
Broadway's focus on recruiting only "high quality" personnel has seen notable appointments, including Eleanor Moore as its Private Client Director and Martin Lilley as Director of Corporate Services.
Ms Moore is also the current President of the Manchester Insurance Institute, the industry's oldest such organisation in the country.
Mr Lilley has, in turn, advised some of Britain's biggest and most familiar brands in retail, sport and logistics during the course of a 25-year career.
In addition to the arrival of Ms Moore and Mr Lilley, Geraint Jones as Senior Client Executive and Robert Grindrod, one of the North West's best-known and most experienced bankers, became Broadway's Director of Business Development.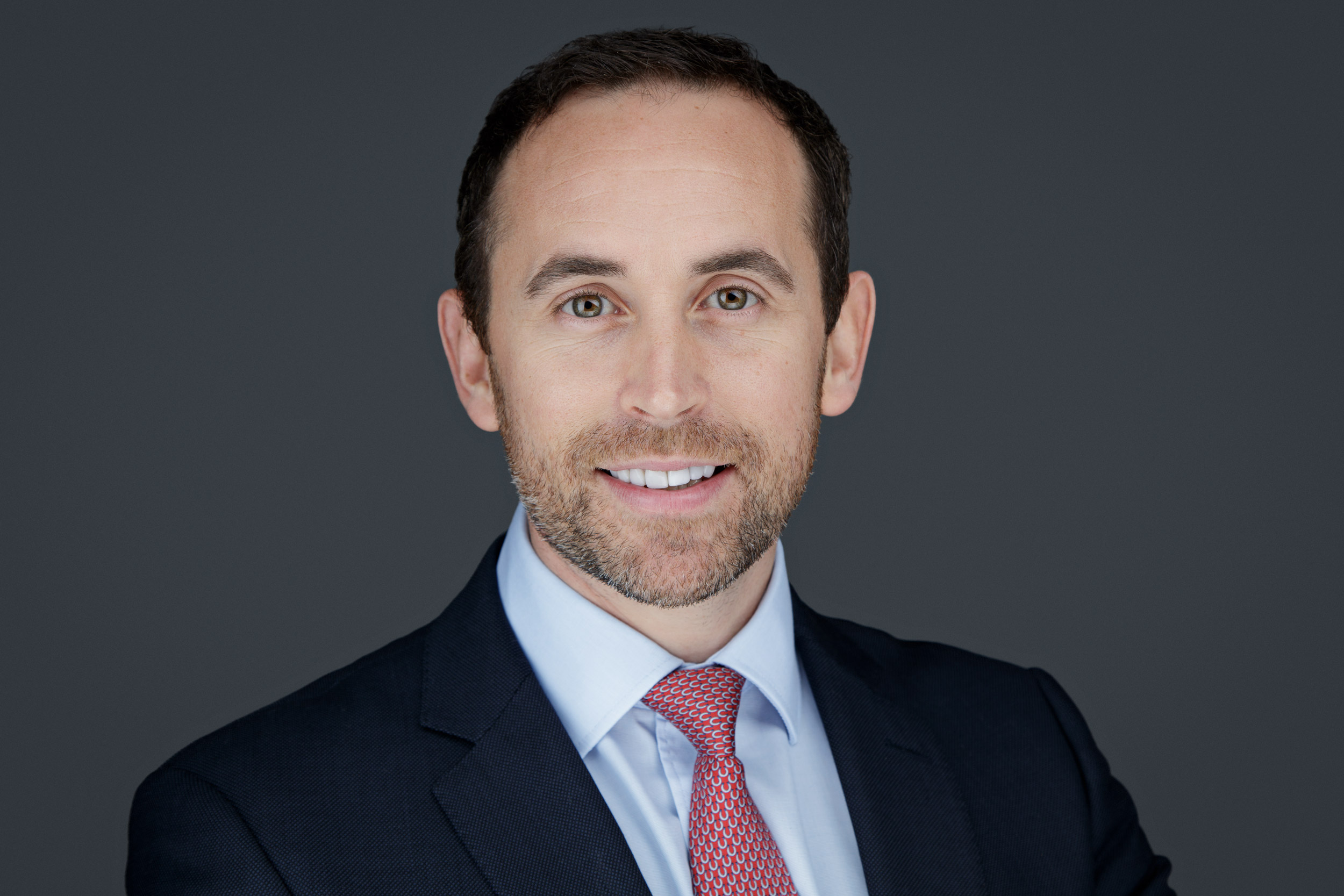 Written by Daniel Lloyd-John, Chief Executive, Broadway Insurance Brokers