Corporate Social Responsibility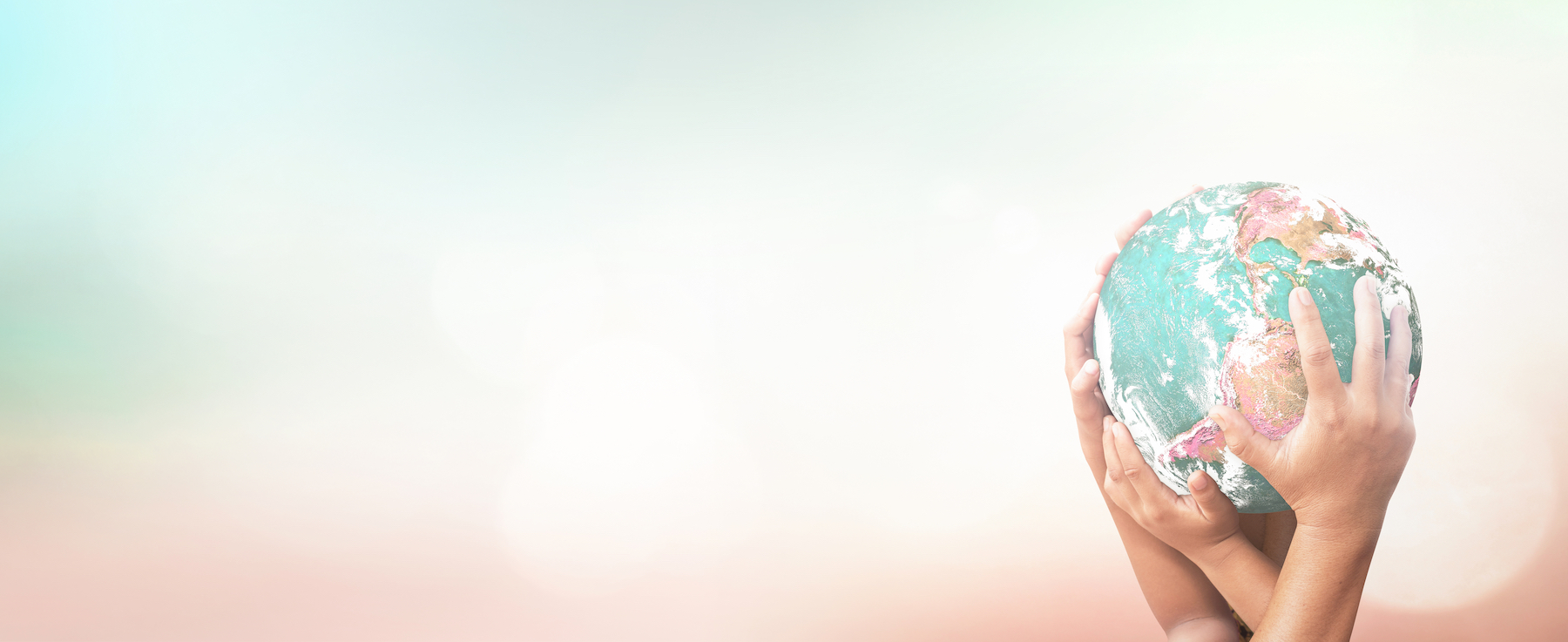 SUSTAINABILITY
NOUN
the ability to be maintained at a certain rate or level.
"the sustainability of economic growth"
avoidance of the depletion of natural resources in order to maintain an ecological balance.
"the pursuit of global environmental sustainability"
Sustainability is a comprehensive approach to creating and maximizing long-term economic, social and environmental value.
Corporate Social Responsibility, or CSR, refers to the way in which businesses regulate themselves in order to ensure that all of their activities positively affect society as a whole.
CSR policies established to ensure that companies work ethically, considering human rights as well as the social, economic and environmental impacts of what they do as a business.
That is we make social and environmental issues an integral part of everything we do.
Like many others, we believe that a commitment to the principles of corporate social responsibility (CSR) not only makes good business sense but also complements our core business strategy and corporate values.
Bringing the best out in society – we are proud to support the work of The Prince's Trust in their effort to transform the lives of young people less fortunate than ourselves.

Broadway Insurance Brokers, Ashley Hall, Ashley Road, Cheshire, WA14 3QA