SPECIFIC RISK AND INSURANCE SOLUTIONS TAILORED TO YOUR NEEDS
At Broadway, we provide tailored and specific risk and insurance solutions to a vast range of clients, including:
Mid-market corporate companies.
Boutique businesses
High-net worth individuals.
You'll be in proficient hands with the leading boutique specialist risk adviser and insurance broker located in South Manchester.
Our deep expertise drives sustainable growth and long-term value, based on an evolving relationship that focuses on trust, propositions, experiences, and personal growth.
You'll experience first hand the benefits of specific risk and insurance solutions coupled with concierge service, that transform the old and stodgy into dynamic and reimagined.
We think bigger, encouraging entrepreneurial ideas and new styles of working. Our progressive approach to talent ensures your dedicated personal adviser is empowered to deliver the very specific risk and insurance solutions that are needed to future proof your assets.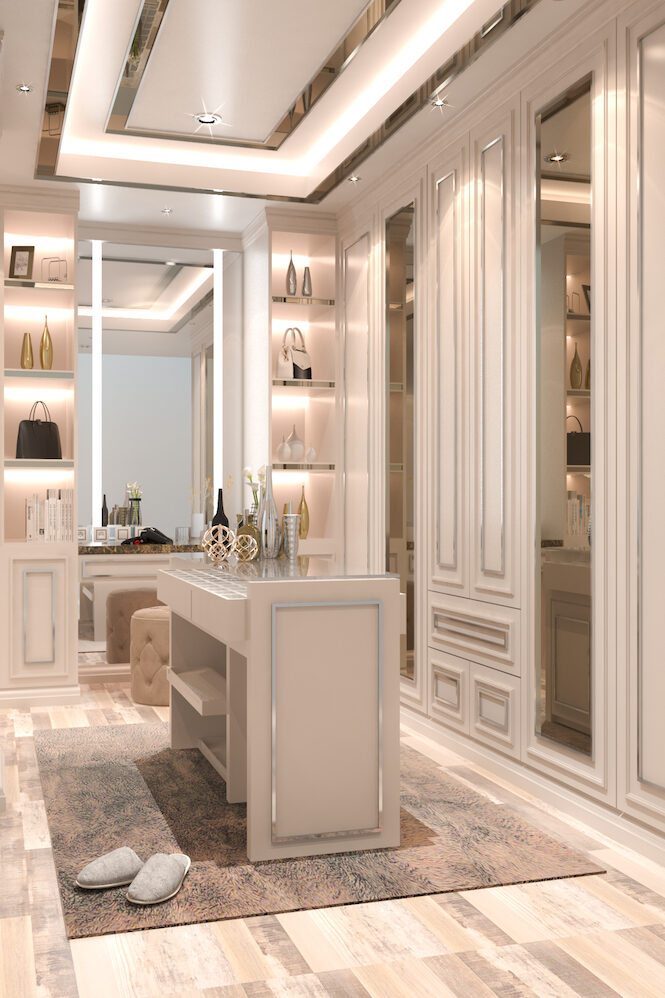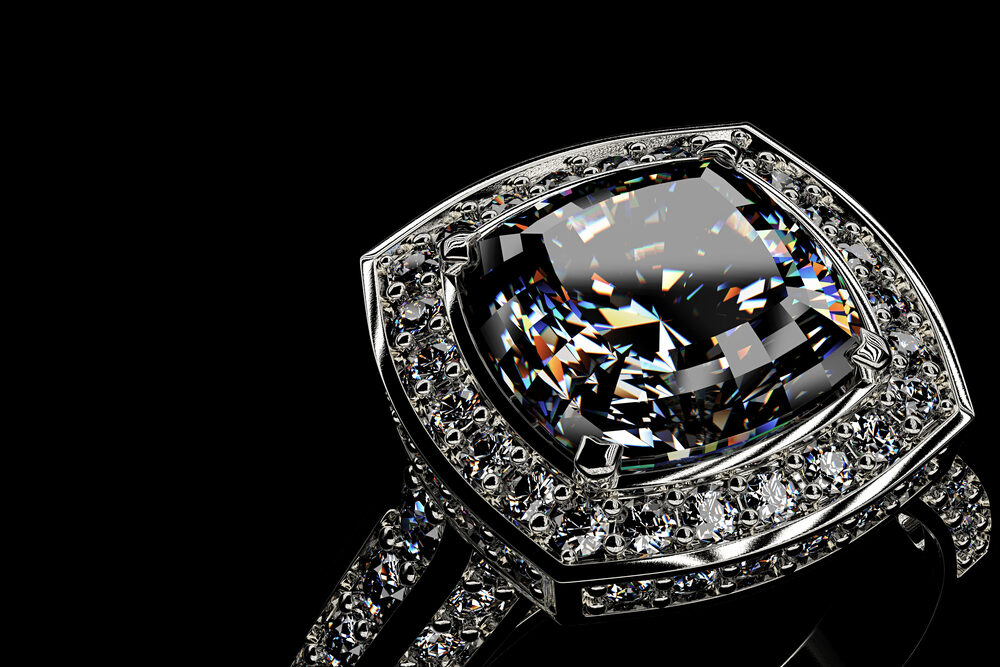 CONCIERGE SERVICE STANDARDS
Hundreds of large and emerging companies, business owners, entrepreneurs and individuals turn to us for specific risk and insurance solutions, insights and strategies.
When you join them, you'll notice the positive difference that our culture and our methods make to the way we'll do business together.
Every dedicated personal adviser in our team has been handpicked for their ability to offer market leading technical expertise that delivers the best possible outcomes and protection.
We're proud to be recognised as being at the forefront of technical expertise in our chosen field. But it's not just the things we do. In addition to this, it's the WAY WE DO the things we do that makes a world of difference. The way we do things is directly reflected in the highly personalised service you'll receive.
Clear, accurate and timely communications can be taken as read. We go much deeper, forging highly advantageous and favourable business partnerships that last a lifetime.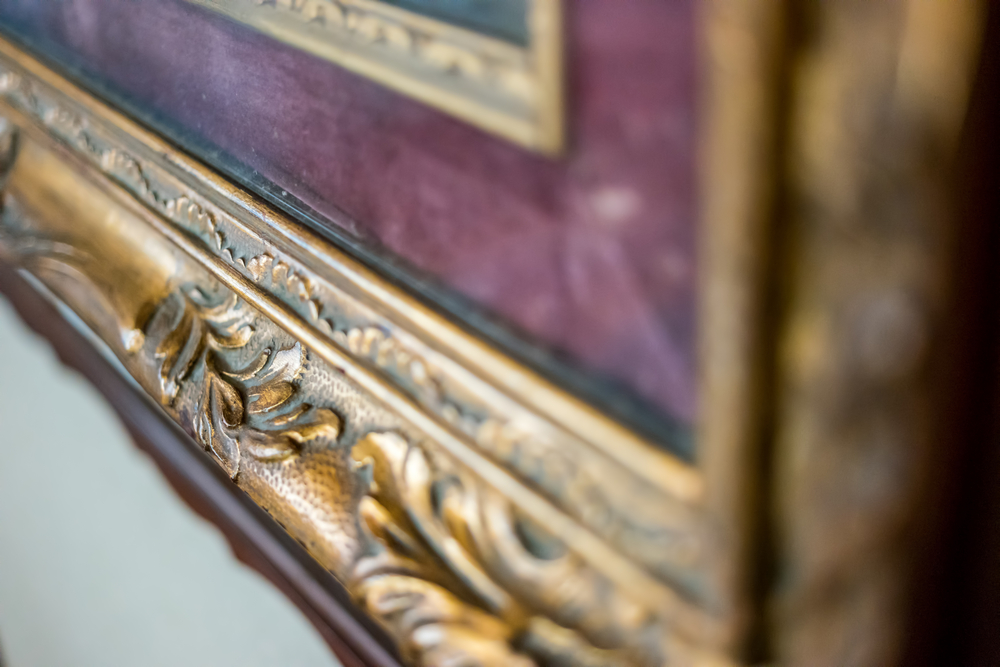 Broadway Insurance Brokers, Ashley Hall, Ashley Road, Cheshire, WA14 3QA