Not too many years ago, the idea of living a so-called 'double life' would have raised eyebrows.
Now, of course, a considerable proportion of the UK population do so, with one foot planted firmly in actuality and another online, as regular users of social media.
According to one recent estimate, for instance, just over 31 million Britons had accounts on one of most vibrant platforms, Instagram, in December last year.
Instagram is popular, in part, not just because of a high volume of cute cat videos but due to glossy lifestyle-related content.
Images of exotic foreign holidays, haute couture, handbags and expensive jewellery shared by influencers and major brands alike can shape how people spend their money.
The lustre of watches is one reason why they are one of the fastest growing luxury asset classes, as my colleague Lauren Winstanley explained on this blog in January.
However, it is a fact that social media is also exploited by criminals wanting to develop their knowledge of trends in the kind of objects worth stealing and even individuals who might own them.
Among the items most prized by thieves are designer watches. An article in the Sunday Times detailed how some of the country's wealthiest individuals and celebrities had been targeted for their timepieces.
One victim was the former world boxing champion Amir Khan, who was robbed at gunpoint of a custom-made watch as he left a London restaurant with his wife in April last year.
Figures released by the Metropolitan Police not long after that incident demonstrated how frequent and costly the problem had become in the capital in recent years.
In response to a Freedom of Information (FoI) request, the force revealed that some 26,690 watches worth almost £140 million had been stolen in London in the space of just five years.
Sixty-three of the items taken accounted for one-fifth of that total value.
Whilst those figures show the scale of the issue in London, we should remember that the theft of watches and other portable personal effects is very much a national concern.
Earlier this year, the Office for National Statistics (ONS) published data indicating that 'theft from person' offences had increased by 59 per cent year-on-year.
It is perfectly understandable that individuals who are fortunate enough to afford or be gifted designer watches want to be able to enjoy them.
In some cases, owners will even include photographs of their possessions on social media. Those images may not necessarily focus on the valuables concerned.
Nevertheless, many robberies are not random encounters and follow research by criminals who will zero in on the kind of information which enables them to determine possible targets and whether there might be rich pickings available.
That point was made to the Sunday Times by Christopher Marinello, the founder of an organisation, Art Recovery International, which tracks down stolen assets such as watches.
As well as being careful about the material posted on social media – especially that which might show where users are at any given moment in real time – there are other steps which people can take in an effort to reduce their potential exposure to crime and improve their ability to deal with incidents should they sadly occur.
Making sure that you update insurance policies to ensure that you have adequate levels of cover is one, as is adhering to any clauses in policy small print regarding how you store expensive items.
Furthermore, reviewing and maintaining home security is a relatively obvious but essential link in the chain.
It would be a shame if the threat of crime was enough to inhibit people from living their lives to the full.
Even so, taking practical preparatory steps can be incredibly helpful for individuals to cope with such experiences in case they happen.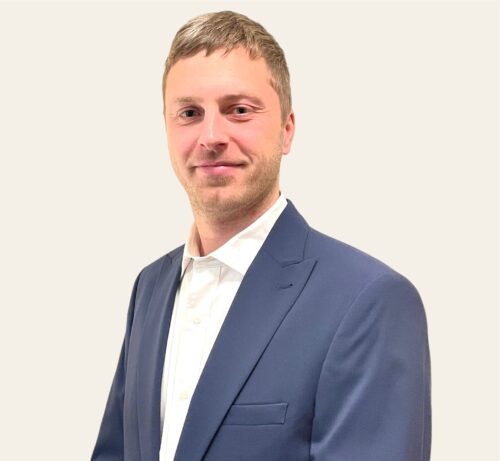 Written by Matt Rawsthorne, Private Client Executive