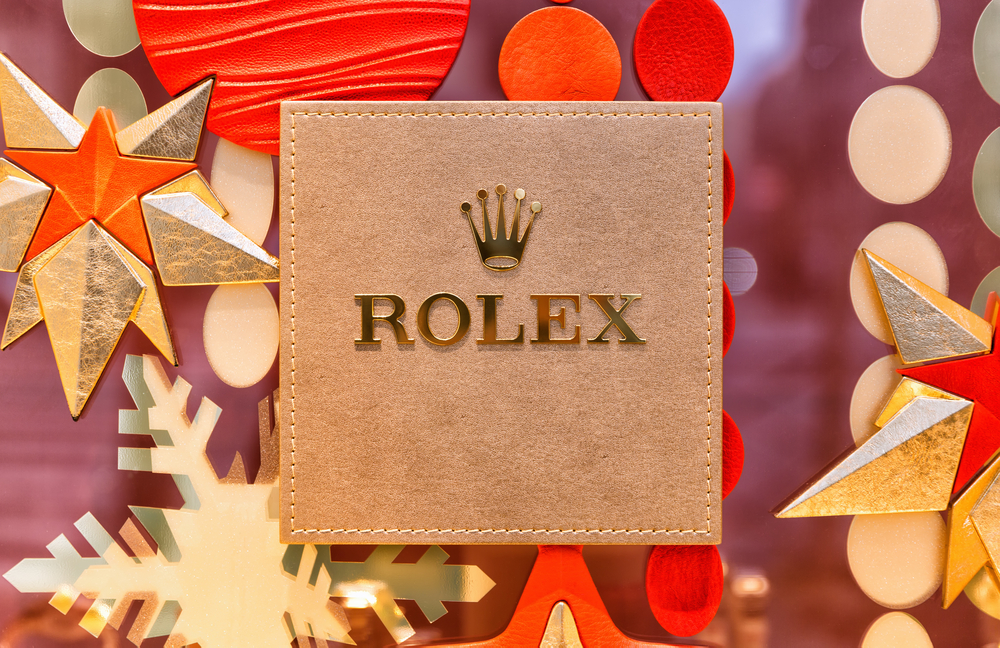 Of all the personal possessions which we might own over the course of our lives, arguably few carry as much significance as a watch.
Beyond their basic function of telling the time, they can be loaded with sentiment and status – often, for instance, being among the most cherished objects handed down to successive generations.
Buying a designer watch is also a relatively common way for men and women to reward themselves for personal or professional success: a way of showing themselves and the wider world that they have achieved anything notable.
Whatever the reason, watches are of value and, therefore, it is essential to consider the role of insurance in keeping them safe.
They don't necessarily have to be expensive, of course, to be of significance. Even so, the UK is one of the world's most important markets for luxury watches.
Recent media reports have suggested that people in the UK spend more on such items than their counterparts elsewhere in Europe or the United States.
More than their sheer elegance is the fact that some watches appreciate in value, making them incredibly appealing to collectors.
The latest annual Luxury Investment Index compiled by the consultancy Knight Frank revealed that luxury watches experienced the joint highest rise in value of any leading asset class – 16 per cent – in the 12 months to March last year.
It revealed that watches were bettered only by fine wines and whiskies or classic cars when it came to their performance over the course of the previous decade.
Something capable of holding or increasing its value naturally makes it attractive where and whenever it comes onto the market. That these items aren't too freely available only adds to their lustre.
Given their nature, designer watches are only sold through authorised retailers, thereby controlling the number of places where they can be bought.
In part, that is to prevent speculators indulging in what has become known as 'flipping' – acquiring the most sought-after watches in order to immediately resell them for even more money.
The craftmanship which goes into making the prestige brands means that there is only a limited supply at any one time: another factor in ramping up demand. Just one million Rolexes are made each year, for example.
If we also include the role played by clever marketing campaigns in stimulating appetite, we find that watches have become not only highly desirable but hard to get hold of.
It is interesting that some experts believe the pandemic has even played a part in shaping the market.
Fewer journeys to work, holidays and opportunities to dine out meant, for instance, that many people around the UK found themselves with more disposable income when lockdown came to an end.
Some decided to invest that spare cash in big ticket accessories like watches and jewellery.
Lockdown also seems to have accounted for a shift in the type of watches favoured by those with the means to buy.
A shift from office to homeworking has fuelled a rise in sales of sportswatches rather than formal timepieces.
However, the finely-crafted watches which take more effort to produce are among those most prized by collectors and more likely to appreciate in value.
Limited availability yet unceasing demand has resulted in a growth of the market in pre-owned watches.
Particularly notable examples find their way not to high street stores but major auction houses.
Only last month, one sale in New York by Phillips generated a total of £17.5 million.
Although that was a significant return, none of the individual lots came close to matching the £15.5 million paid in 2017 for a 1968 Rolex Daytona which had belonged to the late actor Paul Newman.
Sadly, it's not just collectors who eagerly follow such developments.
The most recent Nature of Crime survey compiled by the Office for National Statistics (ONS) showed that 32 per cent of burglaries involved the theft of watches or jewellery – a rise of one one-third on the proportion a decade before.
High-profile victims include the cyclist Mark Cavendish. He was beaten during a break-in at his Essex home last year by thieves who made off with two Richard Mille watches worth a combined £700,000.
The potential for loss or larceny means that it pays to address the risks.
Merely leaving the jeweller's shop with one in your possession may see you exceed the limit for your home contents cover.
Furthermore, even standard policies have what are known as personal custody clauses. They mean that if watches or jewellery worth more than a certain amount – which can be as little as £1,000 – are not kept in a safe when not worn, they aren't covered in the event that they go missing.
To prevent unforeseen and unpleasant circumstances, it is certainly advisable to check your policy small print for such exceptions.
For the avoidance of doubt, it is perhaps best to ask a broker to guide you through the process.
After all, no-one surely wants to discover that they aren't covered when they have to make a claim.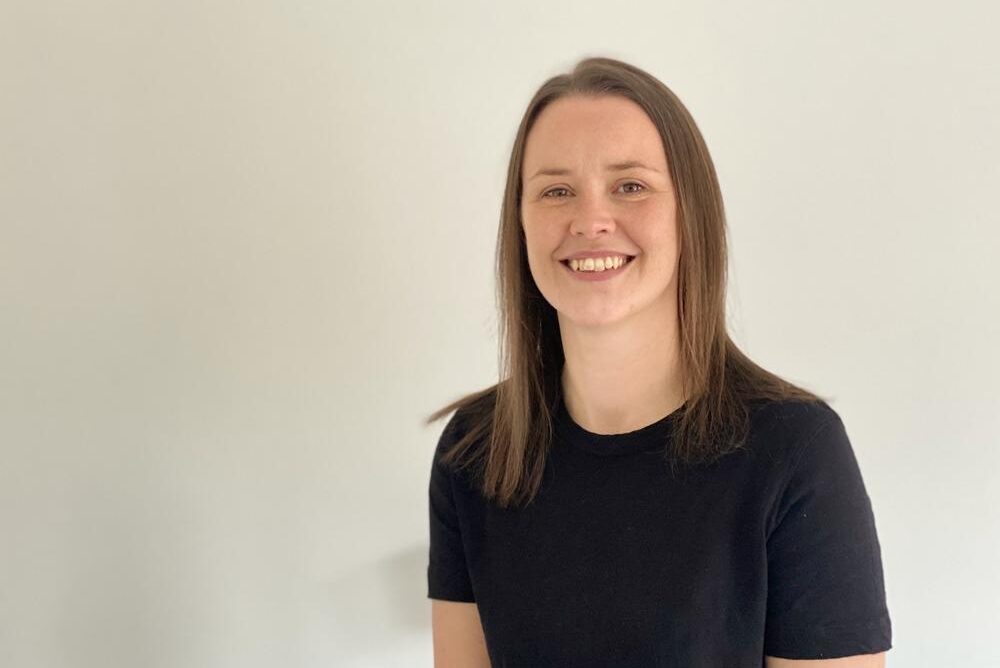 Written by Lauren Winstanley, Private Clients Executive