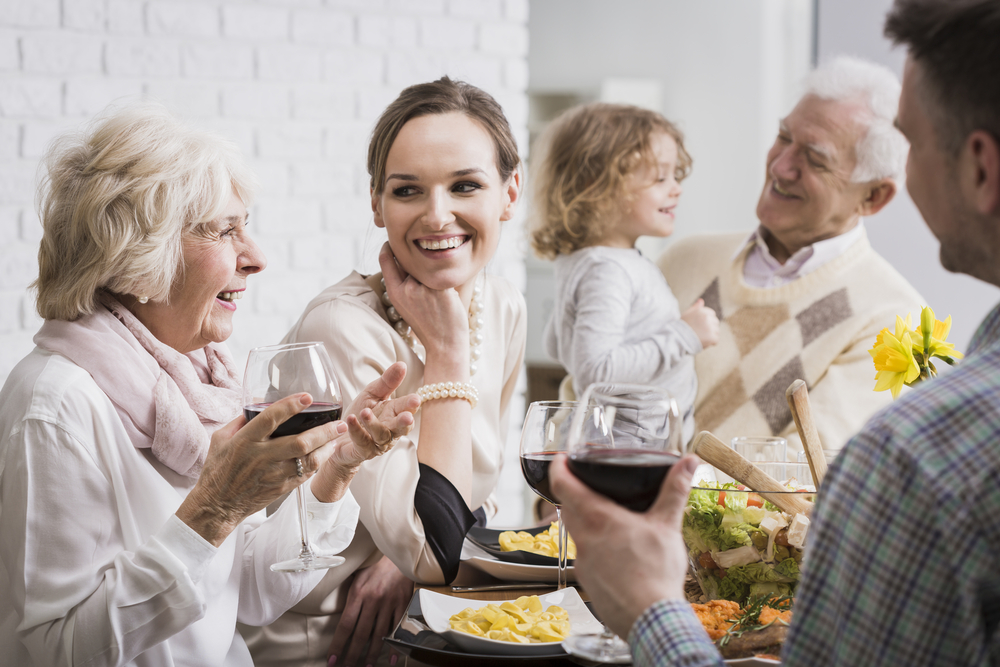 Of all the statistics which we've been confronted with since the start of the coronavirus pandemic, there is one which I found quite intriguing.
It came from research undertaken by a multi-national insurance company examining how the toll taken by Covid-19 might have caused people in the UK to change their approach to life cover.
The study concluded that almost six million adults had subsequently either bought or at least thought of buying life policies.
That might seem like a positive development, until we consider how it still leaves 63 per cent of the adult population without any life cover at all.
When I'm discussing a client's arrangements, I try to have them understand the need not to focus just on life insurance but insurance for life.
By that, I mean that our insurance needs evolve as our lives develop and policies need to reflect those altered circumstances.
It should be thought of in much the same way as a married couple might adopt a post-nuptial agreement to take account of children, promotions, inheritance or even lottery wins after they wed.
Some people may, for instance, choose not to revise their contents cover to include any expensive purchases or burgeoning collections and only realise that there is an issue when they come to make a claim.
An effective relationship between a broker and his or her client does not depend solely on the annual process of reviewing prospective premiums before renewing policies.
It should ensure that someone has precisely the kind of cover that they need to live as they wish at any point in time.
However, it should also provide advice about what impact a changing regulatory or legislative framework might have on their lives.
Take, for instance, the Government's new 'Net Zero Strategy', the strategy by which it's intended that the UK will achieve zero emissions by the year 2050.
A key part of that plan is the greater adoption of electric vehicles by the country's drivers.
As my colleague Geraint Jones pointed out only recently, sales of electric or hybrid cars have – if you pardon the pun – really started to motor.
Last month, in fact, they made up 51 per cent of all new car registrations – up 19 per cent on the same period last year.
Nevertheless, Geraint illustrated how the insurance industry is still coming to terms with how best to deal with this emerging technology.
As a result, it's best to establish available insurance before buying the electric car of your choice.
The Government's commitment to using "pioneering ideas and technologies to decarbonise our homes" may well prompt a change on the part of insurers just as extreme weather is already spurring a rethink.
As we head towards winter and the prospect of bad weather, it's fair to wonder whether we'll see more of the problems caused by the flooding of properties in various parts of the UK and the tensions which they can create with insurers.
To avoid difficulties, there should always be a full and clear exchange of information between a broker, their client and insurers. Anything less presents the possibility of trouble.
We have all experienced great shifts in how we live our lives in little over a year but, for the insurance industry, change is a constant.
Having brokers who are well-informed means that clients can capitalise upon – rather than be disadvantaged by – whatever happens in the future.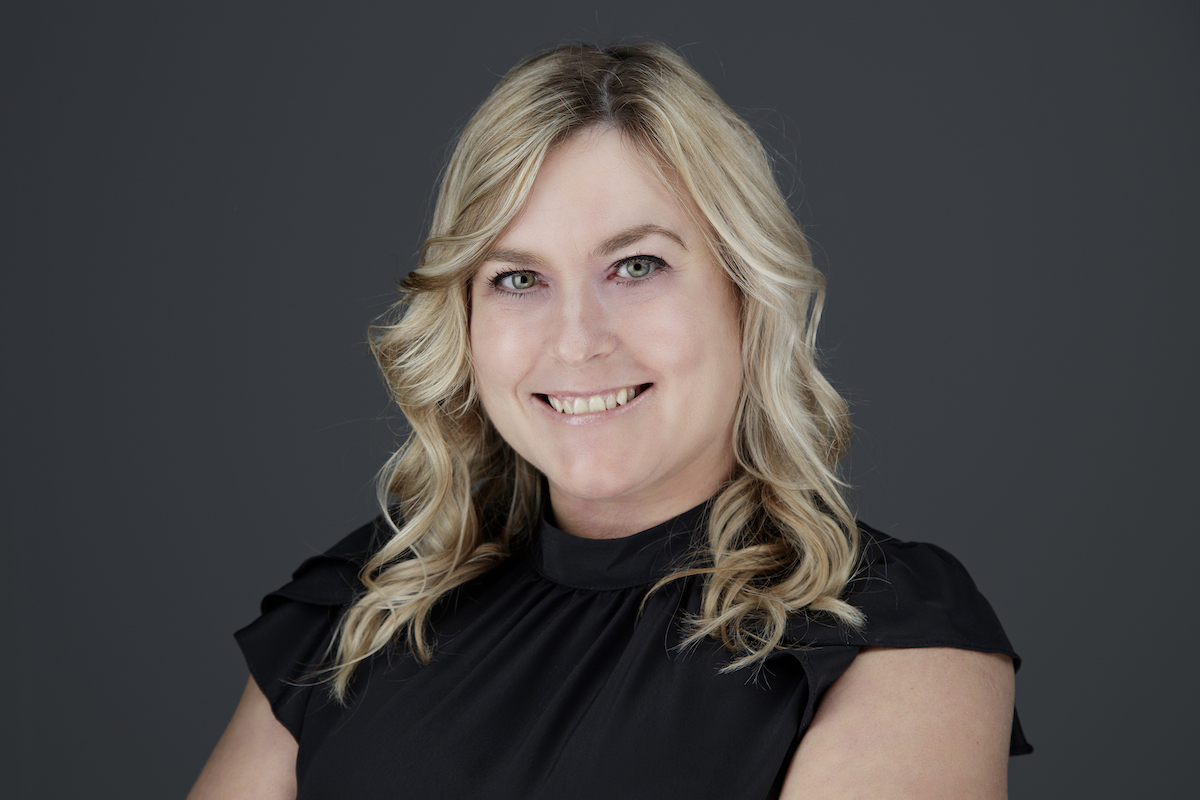 Written by Eleanor Moore Cert CII, Director of Private Clients