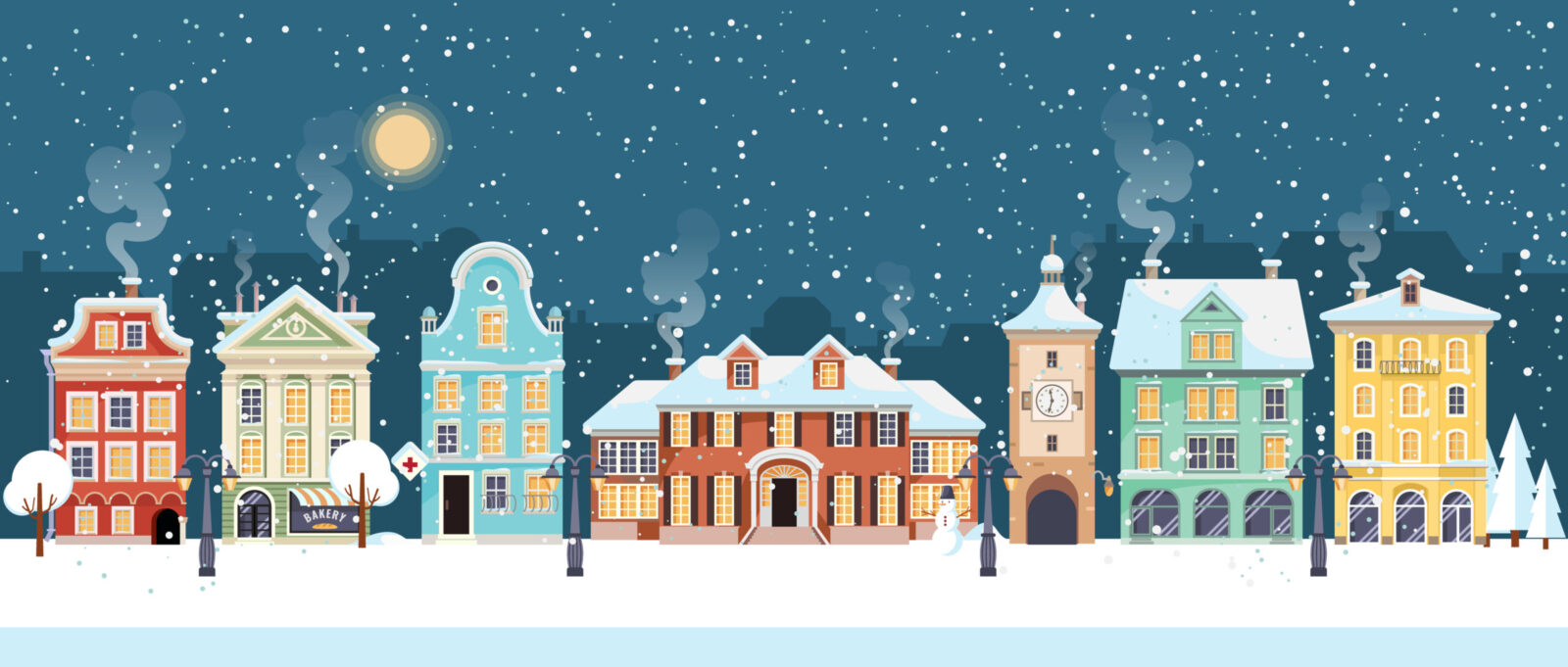 Although we're nearing the time of year when we crane our necks to catch sight of a certain sleigh and reindeer above snowy rooftops, we know that it's not just Santa who likes to give gifts at Christmas.
In spite of economic conditions which may mean that festive spending is rather more restrained than usual, there is plenty of evidence that people are still likely to splash out on presents for friends and family.
One forecast has already suggested that the cost of Christmas for UK households this year will be almost two-thirds more than 12 months ago.
Some of that may include items bought over the Black Friday-Cyber Monday weekend in late November which, despite generating a small volume of sales than the same period in 2021, has still reportedly accounted for almost £9 billion in consumer spending.
So far, so jolly.
Yet there is one part of seasonal preparations which is frequently and significantly overlooked.
Adequate cover at this time of year should not just mean having sufficient supplies of wrapping paper or heavy enough coats in cold temperatures.
Being generous at Christmas can actually have implications for your insurance and that of your family and friends.
That's because many policies have maximum payouts for single items. In the case of some standard policies, the threshold might be as little as £1,000 – equal to the price of a new, entry-level electric bike, for example.
Even if your present doesn't exceed such a limit, it might mean that the total value of a household's contents is more than that stipulated by a policy which is in place.
For individuals fortunate enough to be able to spend that little bit more, the importance of keeping your insurer up-to-date is arguably all the greater.
As I have previously written on this 'blog, even relatively standard policies have what are known as 'personal custody clauses' worn.
They require things such as jewellery or watches worth above a certain value to be stored in a safe when not being worn.
In the event of their being taken from a handbag, gym locker or table in your local coffee shop, you might not be covered.
I hope that my suggesting we give thought to the potential loss or theft of our possessions at Christmas doesn't make me seem as though I'm not filled with seasonal cheer.
It's just that myself and my colleagues at Broadway sadly have lots of experience in dealing with the aftermath of those who view December as a time of criminal opportunity.
Figures made available by the Office for National Statistics (ONS), for instance, show that 32 per cent of burglaries in the 12 months to March 2020 involved the theft of watches or jewellery – a rise of one one-third on the proportion a decade before.
The same data also revealed that nine per cent featured the theft of handbags, while a similar proportion featuring the theft of clothing.
It might not seem a traditional part of Christmas but it is probably well worth speaking to your broker to ensure that you have the right sort of cover in place even before making a big ticket purchase.
After all, cover might take a little more time to arrange for certain gifts than others. Myself and my colleagues at Broadway have, on occasion, found ourselves asked to sort out policies for cars in the days leading up to December the 25th, something which isn't always possible.
The role of an insurance broker is to advise personal and commercial clients about how to manage risk in their home and work lives throughout the year.
It's also our job to attend to the small details in an effort to ensure that their holiday season passes off without a hitch.
We might not be able to guarantee the arrival of a present-laden Santa and Rudolph but insurance clauses are definitely our bag.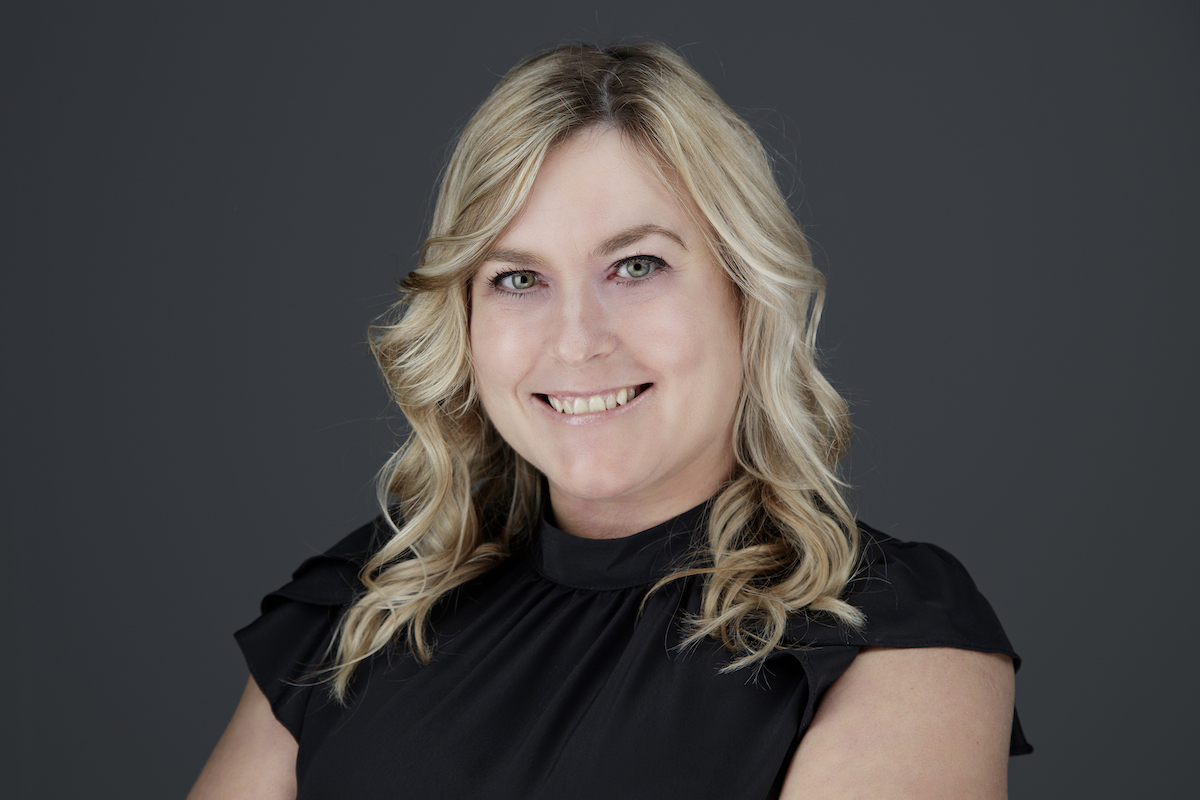 Written by Eleanor Moore Cert CII, Director of Private Clients