EVERYTHING YOU NEED TO KNOW ABOUT SPECIALIST BOUTIQUE INSURANCE BROKING SOLUTIONS
Specialist insurance broking and risk management advice isn't negotiable when it comes to protecting your company, your family members, your assets, your employees, your present, your future and their futures.
And the more you have to protect, the greater your need for innovative services from trusted risk advisers.
Service at this level can't be delivered generically. Genuine best in class experience and insight is necessary to provide you with highly specialist boutique insurance broking solutions.
Broadway's blueprint is intentionally different. We're disruptive. We offer more than just specialist insurance broking and risk management advice and brokerage.
Our trusted risk advisers help you understand, manage and transfer risk more intelligently. They do this by understanding and aligning your vision for your business and your personal circumstances.
You'll benefit from enduring relationships with trusted risk advisers who are on your wavelength but ahead of the marketplace. So, you can rely on progressive and personalised specialist insurance broking and risk management advice that leads to better informed choices.
Imagine premium personalised advice with the introduction of fresh and independent thinking and perspective. Our concierge service approach allows us to deliver bespoke insurance solutions that support your needs not just now, but also in the future.
Broadway is an innovative boutique risk solutions firm and Financial Conduct Authority (FCA) authorised and regulated insurance broker located in South Manchester.
Our primary focus is delivering specialist insurance broking and risk management advice that captures –
Wherever you're at on your business journey.
Your personal wealth.
The people and things closest to your heart.
Our mission is clear: Making a difference to you. We do this by simplifying what's often a complex process, across all aspects of your insurance portfolios spanning your:
Assets.
Liabilities.
Business Interruption.
Personal Insurances.
Regardless of whatever new and emerging risks and challenges you face, we remain firmly by your side, drawing on our deep experience and expertise to secure the best boutique risk solutions to keep you safe.
Our four core values define and drive how we aspire to conduct business:
Putting our clients first.
Being peerless in our field.
Doing the right thing.
Making a positive difference to society.
The senior team of trusted risk advisers combine 175 years of experience and are hand-picked for their individual credentials.
We're as driven and dynamic as you are. So, our insurance risk advisors become your personal guides to insurance solutions that bring security and peace of mind.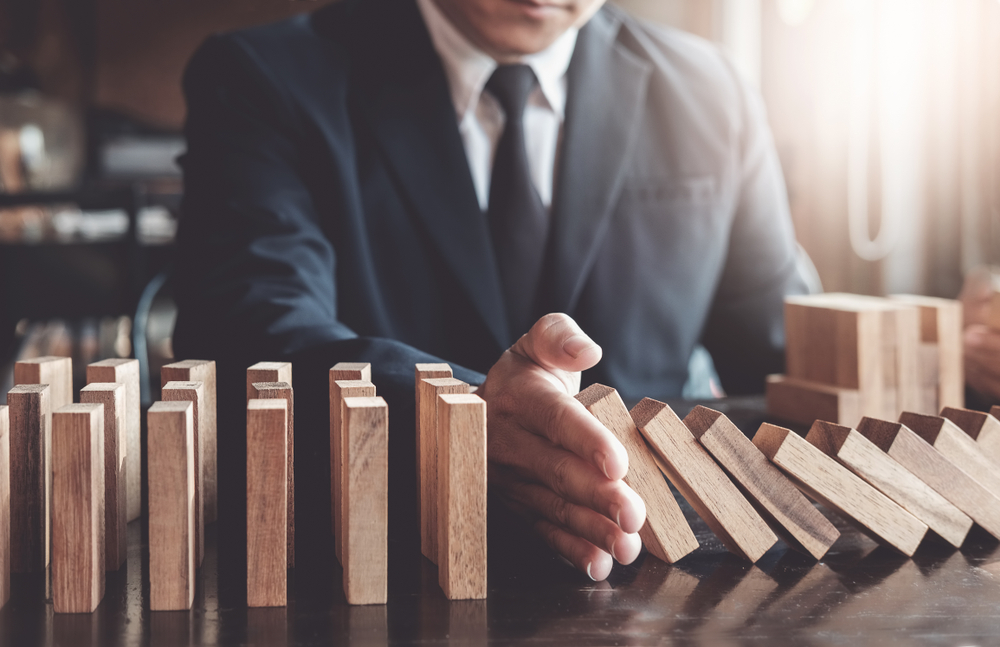 CORPORATE CLIENTS
Whether you're at the helm of a large organisation or a growing SME, you're equally welcome at Broadway.
The specialist insurance broking and risk management advice we provide is tailored to your industry dynamics. We're specialists in advising independently owned and entrepreneurial limited companies, many of which have external private equity investment.
It's our job to anticipate and understand the insurance implications of:
– Existing and emerging risks and working practices.
– Evolving market dynamics.
– Technological change.
So, you can run your business with confidence and surety.
PRIVATE CLIENTS
We've proudly provided concierge insurance broking solutions for many of the region's leading entrepreneurs, discerning individuals and family estates for over 50 years.
Our highly experienced team understands the bespoke insurance needs of high-net-worth and ultra-high-net worth private individuals.
Including specialist insurance solutions from the world's leading providers for:
– Private collections.
– Estates.
– Luxury homes.
– Super yacht and prestige cars.
Our knowledgeable team will work alongside you to fully understand your individual requirements, delivering the best possible outcomes for you.
Our people are amongst the most well-known names across the Northwest, each possessing impressive employment histories and track records. We've leveraged all this stellar experience and expertise, eliminating outdated and stuttering corporate silos, making space for optimum alignment, collaboration and fresh perspective.
This future facing approach suits the audiences we aim to serve: next generation industry leaders who expect progressive boutique risk solutions and insurance broking expertise.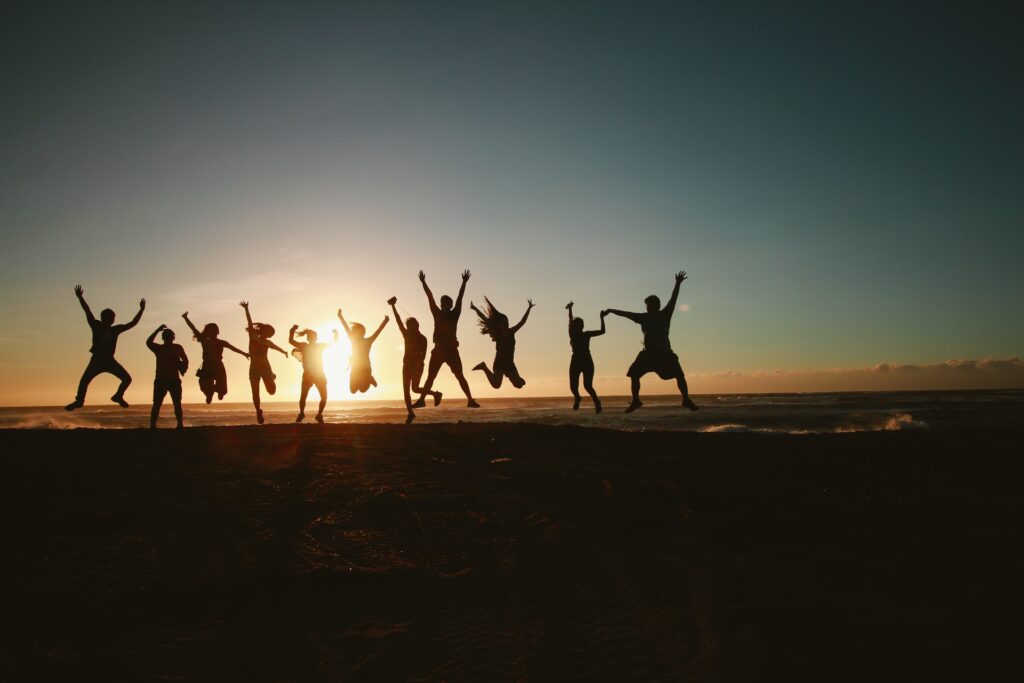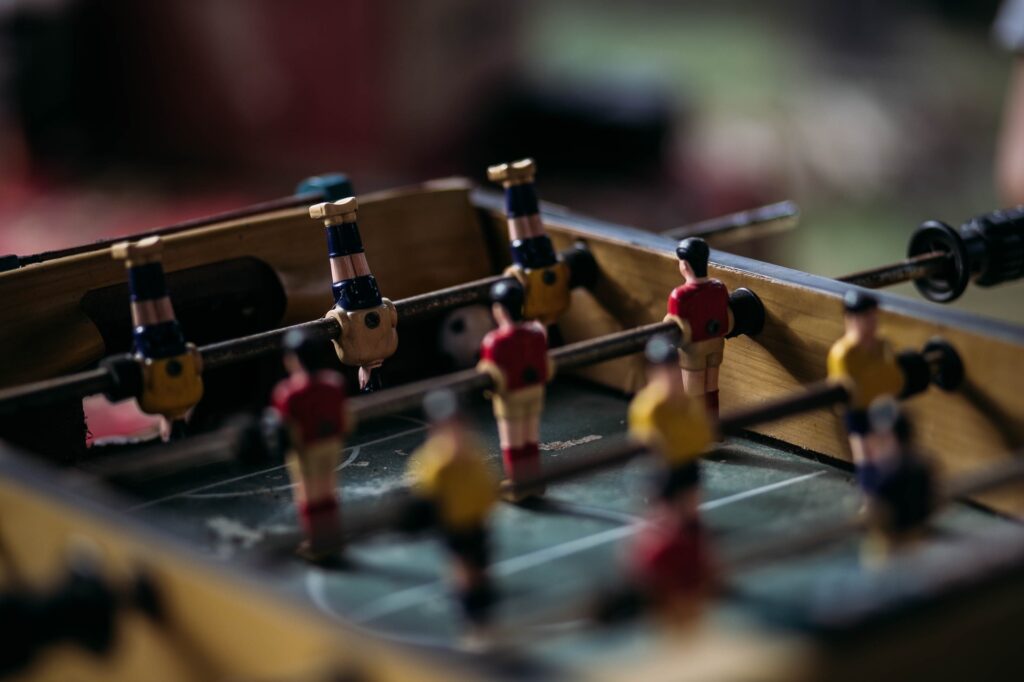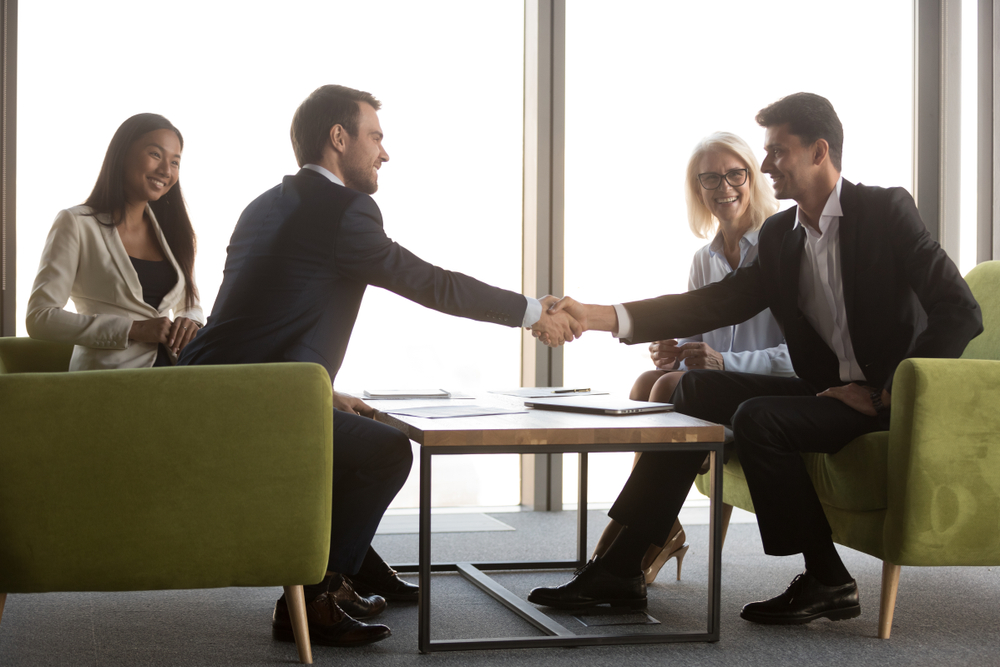 The culture, skills and behaviours we nurture at Broadway begin and end with the goal of doing great things for you, the client.
You can rely on exceptional specialist insurance broking and risk management advice and superior concierge service levels to meet your personal and business needs.
News & Insights
As I write, we are heading into what is traditionally the busiest period of the year for the National Health Service. Only last month, the
A further year of success has propelled one of the UK's most dynamic names in insurance broking in the running for yet another award. Broadway
Only a few of years ago, a decision by the Bank of England's Monetary Policy Committee not to raise interest rates would barely have generated

Broadway Insurance Brokers, Ashley Hall, Ashley Road, Cheshire, WA14 3QA