As the World Cup currently taking place in Qatar heads into the final stages, we have a little more clarity about which team will emerge as the overall winners.
Some would say that's particularly welcome, given that this tournament has arguably been the strangest in the history of the competition.
Before the matches began in earnest, it seemed that the event would be dominated by controversy about the fact that it was taking place in middle of the season, complaints about the choice of host country and efforts by organisers to control what players and spectators said and even wore.
Yet although the Football Association hopes that this World Cup will end with England landing its second title at full international level, I reckon that there might be another legacy due to incidents off the pitch.
Within the last day or two, both news and sports headlines have been made by the news that one of the England squad's leading players, Raheem Sterling, has headed back to the UK after a burglary at his home in Surrey.
In contrast to initial reports, the family of Sterling – who moved to Chelsea in the summer after a seven-year stint at Manchester City – were actually in Qatar at the time of the break-in, which saw thieves make off with items including watches worth an estimated £300,000.
Sterling is just the latest player to be targeted by criminals in this way. Just over a year ago, I spoke to The Athletic about the frequency of top sports stars being subjected to often terrifying ordeals -who-should-pay-for-protection-and-why-not-to-mess-with-big-dunc/).
That article came in the wake of a burglary at the home of Sterling's England and now Chelsea team-mate Reece James while he was playing in a Champions League match.
Prompted in part by that break-in and others, clubs in the Premier League and Football League have been more active in liaising with players, their representatives and security to discuss their security even when they're not playing or training.
Broadway has been involved in exchanges involving a host of England's top clubs and big-name players representing teams in the Premier League and other leagues across Europe.
Nevertheless, I really do believe that this latest incident involving Raheem Sterling could be something of a watershed.
That's both because it marks an escalation in terms of profile and the fact that it introduces an added dimension to the 'club versus country' debate which has been a regular feature of footballing conversation in the last few decades.
In terms of visibility, Sterling's return to the UK means that England could be without his services for this weekend's quarter-final tie against France.
During his interview following the round-of-16 match against Senegal, manager Gareth Southgate would not be drawn on whether the player would take part in the rest of the tournament even if England overcome the current world champions.
"We've got to wait and see", he said. "Sometimes football isn't the most important thing, and family should come first."
While Southgate will rightly be weighing up the potential loss of an individual who has played 81 times for England, scoring 20 goals in the process, his bosses may already be taking something else into consideration.
In the past, club managers have objected to having players called up to represent their countries at critical points of the domestic league season, particularly when injuries to those players derail a side's campaign for honours.
The issue takes a new twist when a burglary presents even the slightest possibility of a player wanting to move club or country because either he or his family no longer feel safe in their homes due to a burglary when they are on international duty.
That is not purely a theoretical situation. After all, clubs like Manchester United have seen stars like Angel di Maria depart because of a burglary.
Even after he left the North West, the Di Maria family were not left in peace. He suffered a further burglary last year during his spell with Paris St Germain and had his home in Turin broken into in October following his move to Juventus.
Raheem Sterling has also been the victim of a previous attempted burglary while he was playing for Manchester City.
This latest incident, though, begs the question of whose responsibility security is while a player is away from home on England business.
Just as clubs are more involved in these matters while a player is under their charge, will the Football Association contribute to the dialogue when major international competitions intrude into the match schedule?
If not, isn't it perhaps time that they were included in such talks? If players feel that their families and properties may be at risk while they're out of the country for six weeks, might they decline an invitation to take part?
In my opinion, discussions involving clubs in the North West seem more advanced than anywhere else in the English leagues.
That could be down to the relatively high concentration of players living in certain parts of the region. Intelligence and oversight can benefit from such proximity.
If you pardon the pun, tackling the issue requires an holistic approach, involving players, agents, clubs, governing bodies, insurance brokers and security specialists.
All bar the governing bodies have made valuable contributions to addressing the problem in the North West.
It would be a shame – and would arguably degrade the spectacle – if it wasn't an injury but a home invasion which prevented England or any other team fulfilling their collective potential.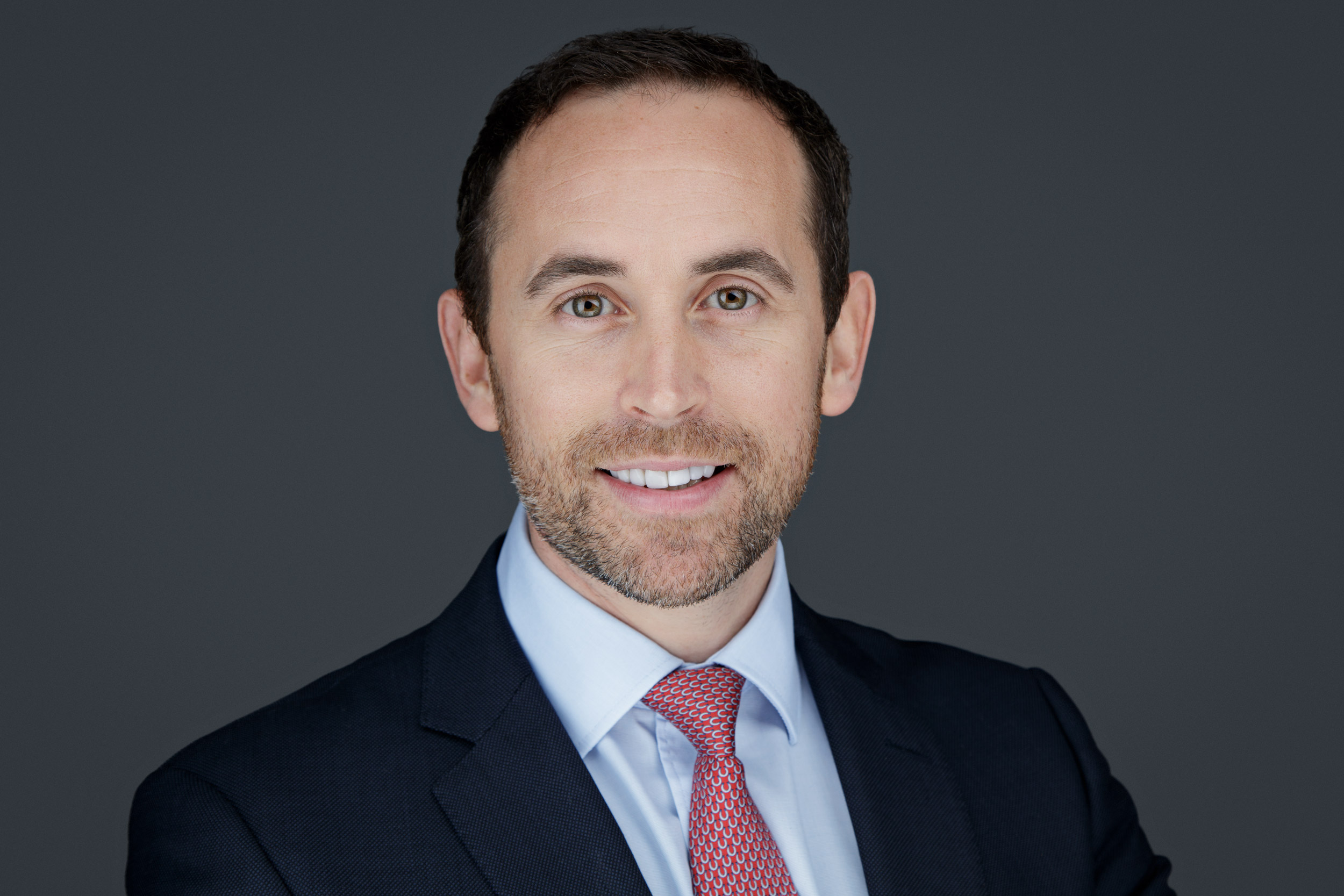 Written by Daniel Lloyd-John, Chief Executive, Broadway Insurance Brokers