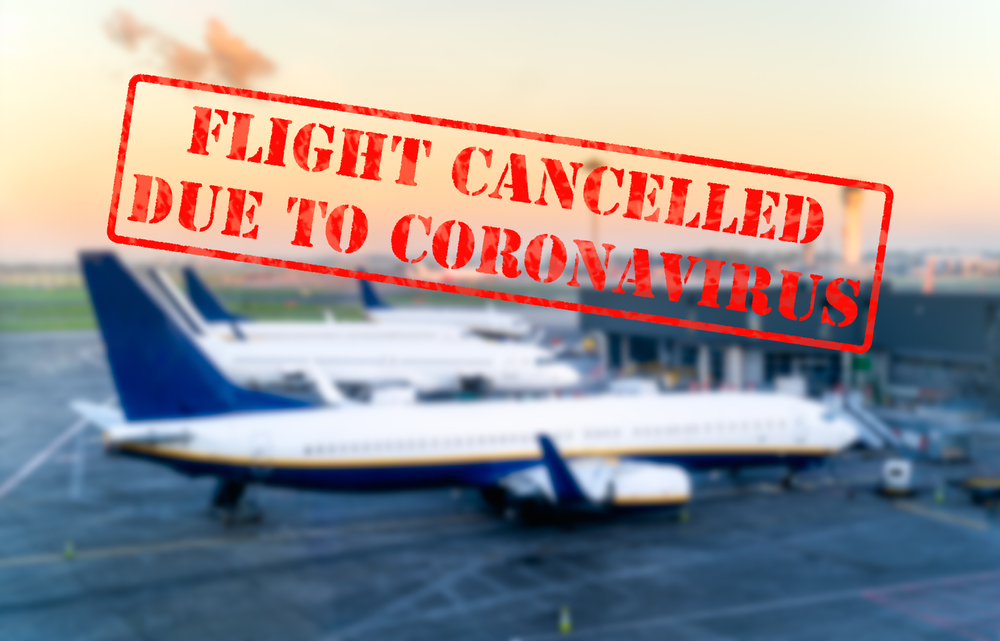 Last week, the Prime Minister, Boris Johnson, announced plans to gradually ease the current Covid-related restrictions imposed across the UK.
The phased relaxation of rules designed to limit the spread of the virus have, naturally, come as something of a welcome relief to those who have spent almost an entire year under some form of lockdown.
Many individuals, perhaps frustrated at having cancelled trips overseas, will have paid particular attention to references about when they might be able to take foreign holidays once more.
However, there was a reason why Downing Street referred to the strategy as a "roadmap" rather than lift-off.
I think that there is little doubt that the coronavirus pandemic has not just changed how, when and where we may travel but the importance – and the small print – of travel insurance.
Until now, of course, many holidaymakers have – if you pardon the pun – chosen to 'wing it' by flying off on foreign breaks without having any travel insurance at all.
According to a survey by the travel agents' association, ABTA, during the last full summer before Covid struck, more than one-third of British tourists did just that.
That was partially the inspiration for certain enterprising insurers choosing to provide kiosks at a number of UK airports, offering travellers a fast, last-minute opportunity to buy insurance at the departure gate.
The prospect of sun trap mishaps resulting in expensive medical bills was already an issue before the first Covid cases appeared.
Yet with more than 2.5 million people now having died around the world from various strains of the virus, we are in an age when travel insurance should no longer be an after-thought.
That doesn't mean that taking out a policy becomes altogether straightforward.
Just as with any other form of insurance, there are different types of cover based on a variety of factors. Some policies are simply better at certain types of provision than others.
It's something that we're already starting to see with Covid-era cover.
Research has shown that whilst many policies will cover medical expenses if people contract coronavirus when abroad, they won't necessarily pay for the costs of holidays which are cancelled if a further lockdown is needed or more destination countries are added to the Government's so-called 'red list' of territories which travel is banned to or from.
It's not just a conundrum which affects foreign travel but complicates those opting for 'stay-cations' too, as The Times has reported in recent days.
I believe that Covid amounts to something of a watershed for travel insurance because more people are arguably alive to the idea of risk.
They might not be able to rely on generic travel cover – whether that's an added extra which comes with a bank account or credit card, or as part of a portfolio policy which includes their home, contents and cars – even though it may at first glance appear to insure against infectious diseases.
That's because the small print of some of these policies may include specific exclusions to some sections of cover in respect of Covid 19 or, in some cases, may actually exclude cover entirely in respect of all epidemics or pandemics.
Due to the differences in the nature of provision between different policies or insurers, I think that instead of people travelling without any insurance, we may now see individuals taking out additional policies from more specialist travel insurance providers to address any gaps in cover which there may be under existing arrangements and ensure that they are not caught out.
Insurance, after all, is about risk: whether to carry it oneself or transfer it to insurers in the form of a policy.
I would imagine that there are few travellers with the financial means to deal with any unforeseen eventuality, including illness, that they may be confronted with while overseas.
Paying to put effective cover in place and avoid what may be a substantial medical bill seems the best bet for our physical and financial well-being.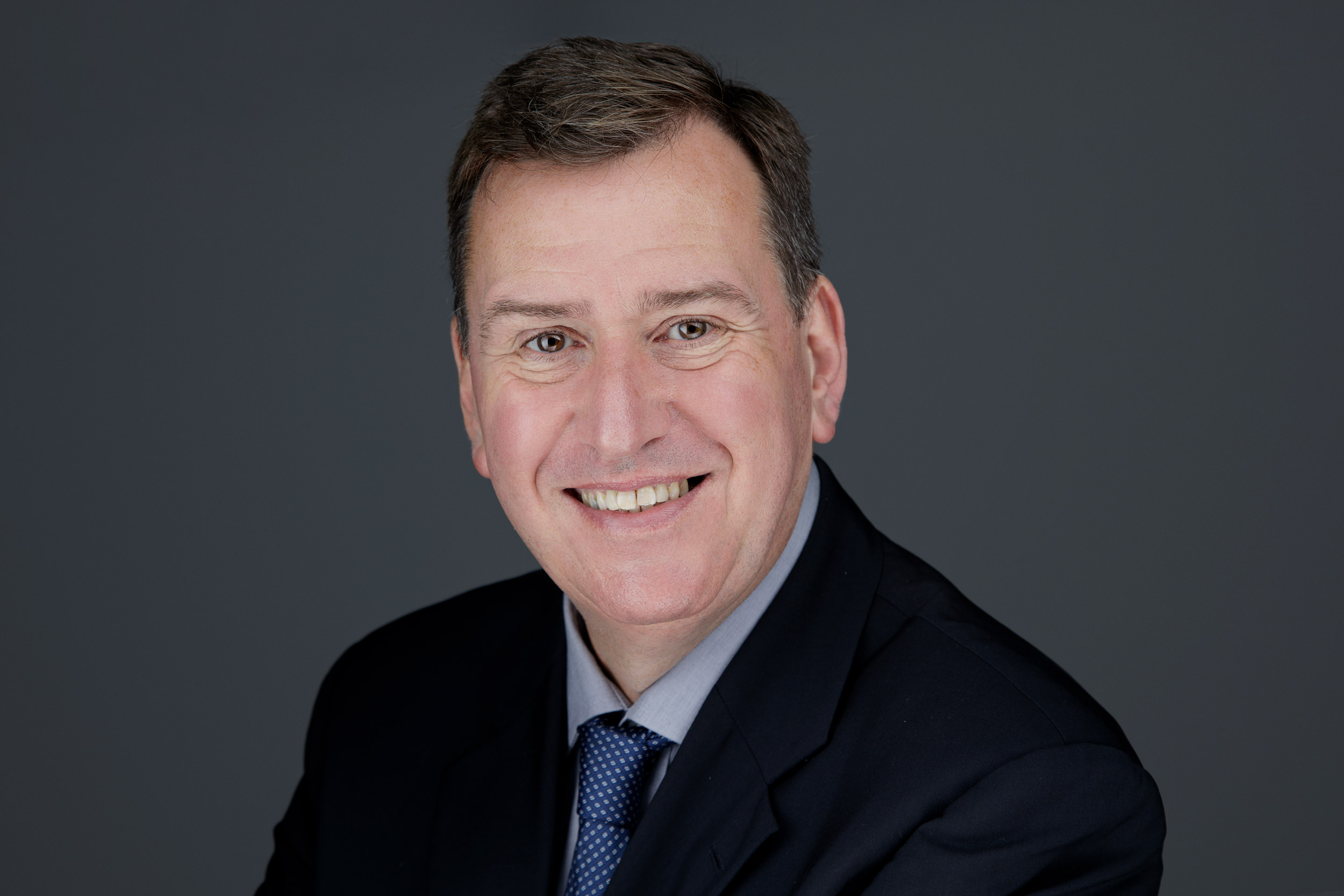 Written by Geraint Jones, Senior Private Clients Executive, Broadway Insurance Brokers