This week has seen the resumption of the UEFA Champions League, football's most lucrative club competition.
When the tournament's group fixtures were announced last month, there was intense excitement for players, pundits, press and fans alike.
Yet I suspect that there will have also been a degree of apprehension too.
That's because knowledge of the fixtures is more than a cue to squad rotation for managers and a scramble for tickets by supporters.
It also provides criminals at home and abroad with the playing schedule for the sport's elite and best-paid performers in the months to come.
After all, a who's who of talent has been targeted by thieves while representing their respective teams over the last two decades.
Such break-ins are not, of course, confined to Champions' League nights. Raheem Sterling's home was burgled when he was on England duty during last year's World Cup finals.
A number of these crimes have featured threats of and even actual violence. Luton Town's Tanith Chong had a knife held to his throat in an incident in January 2022, while Manchester City's Joao Cancelo and the Paris St-Germain goalkeeper Gianluigi Donnarumma were respectively punched in the face and tied up during robberies at their homes.
The frequency and severity of these episodes provide a deeply unpleasant flipside to the glamour and riches which most people associate with the life of a famous footballer.
They also pose a challenge when it comes to persuading star players to join clubs.
Teams then go to great lengths to ensure that signings can settle quickly off the pitch and concentrate on producing the form which may have led to a club spending tens of millions of pounds to secure their signature.
Whilst a serious, career-threatening injury might be regarded as an occupational hazard for a footballer, the notion that criminals could make a star player want to leave is one which few professionals would have contemplated until recently.
Yet that's precisely what happened to Angel di Maria just a year after joining Manchester United.
As a result, clubs are now taking further steps in order to manage the risks.
Whereas once, a club's responsibility for the security of a player might be restricted to stadia on a match day or the training ground, there has been a fundamental – and very significant – shift.
Teams now make even more of an effort to protect their assets, working closer with players, their families and agents from the outset to organise not only their integration – helping them build a close rapport with colleagues, find a home and so on – but their risk from both an insurance and a security perspective.
Broadway and a number of its partners have been involved in just this kind of work on an increasing basis for some of the UK's most prominent sides and stars.
The purpose, of course, is to keep them psychologically safe, with the benefit being that a happy footballer is often more likely to play well.
From a practical point of view, it makes perfect sense.
There are many individuals who find the finer points of insurance to be rather complex.
When you're young, high-profile and well-remunerated, you may not fit the profile for a general customer using a price comparison website and, therefore, might easily be refused cover by insurers through no fault of your own.
Many clubs put an immense amount of time nowadays into educating playing personnel of all ages about risk. That can be a financial risk as much as dodging a lunging tackle from an opponent during a match.
In the light of an increasing threat of home invasion, I believe it is only right insurance forms part of that conversation.
There is no way to absolutely guard against crime.
Nevertheless, having clubs, players and insurers all alive to these risks and how to deal with them is, I would argue, a real result.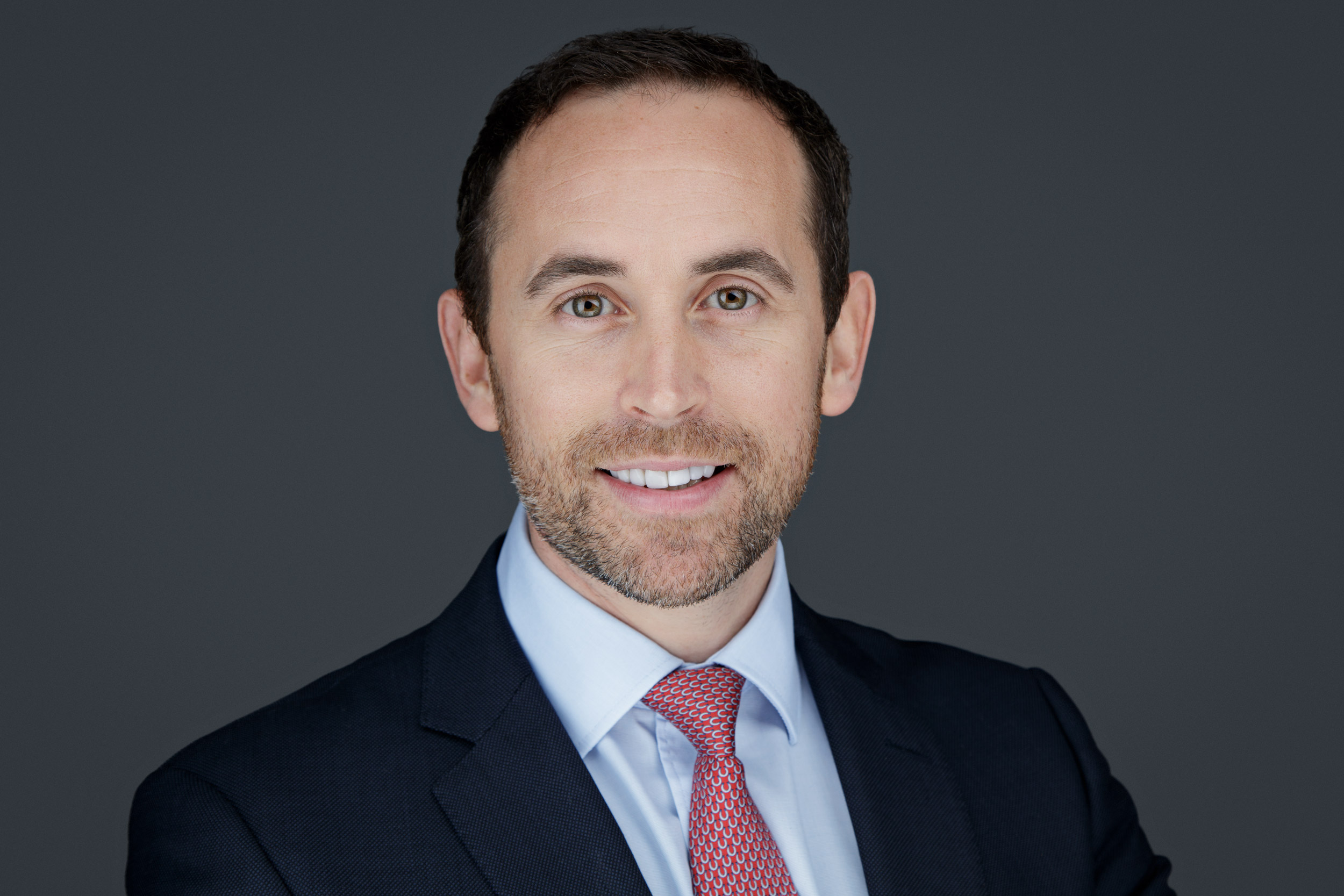 Written by Daniel Lloyd-John, Chief Executive, Broadway Insurance Brokers