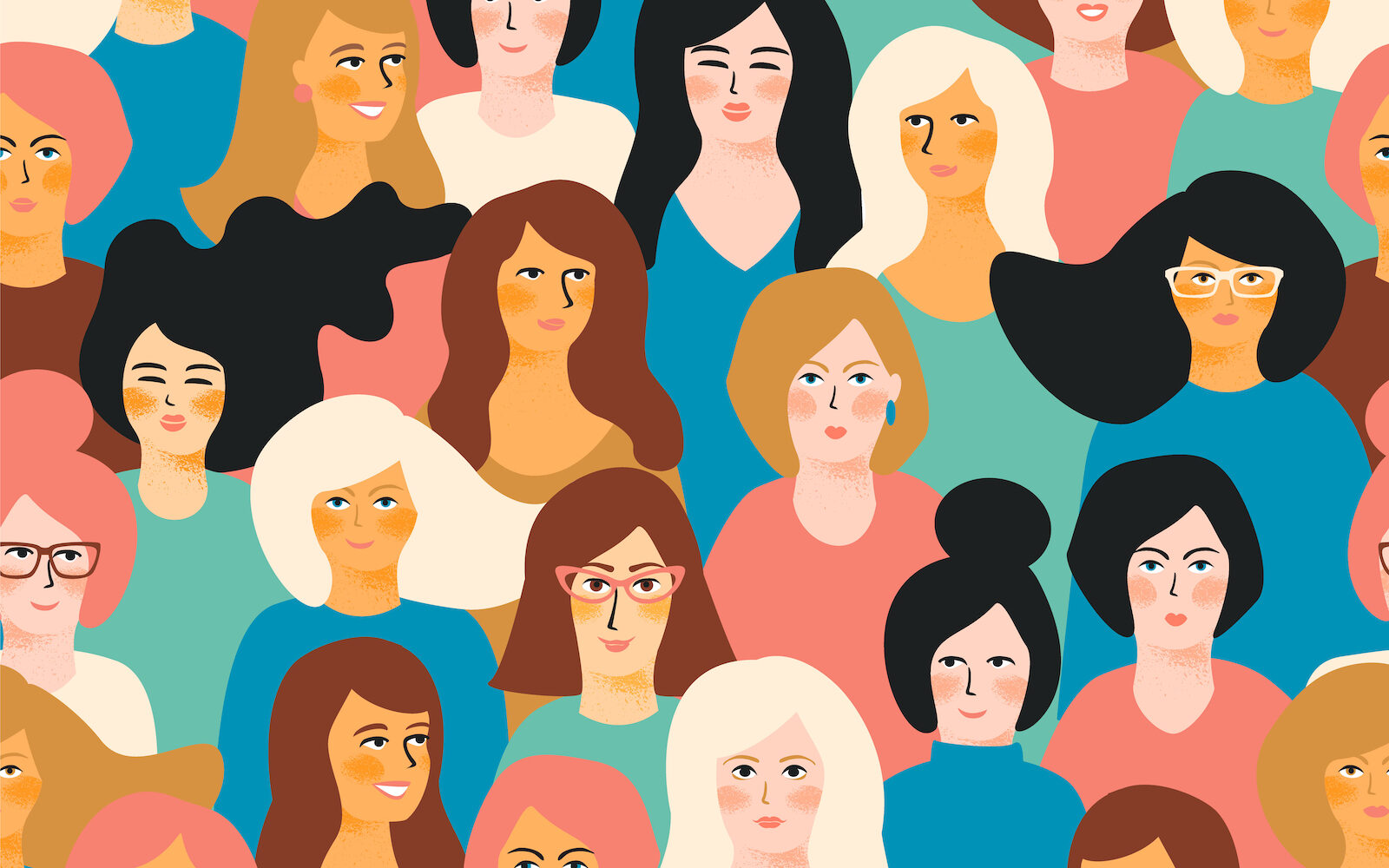 The world of insurance has been known as a male-dominated industry for centuries but more and more women are making their way into the insurance market and becoming a pivotal force behind the evolution in the world of finance.
For International Women's Day, we sat down to talk with our very own Eleanor Moore, Director of Private Clients here at Broadway Insurance Brokers and President at the Insurance Institute of Manchester. Although the Institute was founded in 1893, it didn't have a female president until 1994, making Eleanor a member of a very exclusive club.
She began her career insurance in 1992 and agrees that at the time it "was a very male-dominated industry". Many women working in insurance at the time seemed to be found in administrative roles. However, Eleanor made her way up to the role of Team Leader by the age of 21, despite everyone else in the same position at her branch being a man. Eleanor said there had been difficulties and discrimination which she had encountered while advancing her career.
Considerable change appears to now be happening across the board. "High-net-worth broking does have a lot more women and the industry is noticeably becoming more inclusive", says Eleanor. "The increase in flexible working means more women can step up, even though insurance is still regarded as a fairly male-dominated industry."
Many groups have appeared within the insurance sector aiming to attract more women to the profession. KPMG's Women in Insurance network was established in 2017 with just 50 members. It now boasts more 500 individuals and continues to grow.
When asked about what else could be done to encourage more women to follow her lead and choose insurance as a career, Eleanor remarked: "More should be done to promote insurance as an option for school leavers and ensure that opportunities are always available.
"In addition, there needs to be more support for women looking to have a career and start a family as well as greater awareness of and provision for women either approaching or dealing with the menopause."
We also asked Eleanor if there were any women she found particularly inspiring within the industry. "Yes, Amanda Blanc at Aviva speaks her mind. I admire what she's doing. Also,
Karen Shenton who I worked with at Highway now runs an amazing training company, Create Solutions."
"Many women don't have the confidence to speak out", she noted. "They need to – and we need to – believe in their worth. At Broadway, there's no differentiation, everyone is an equal member on the team."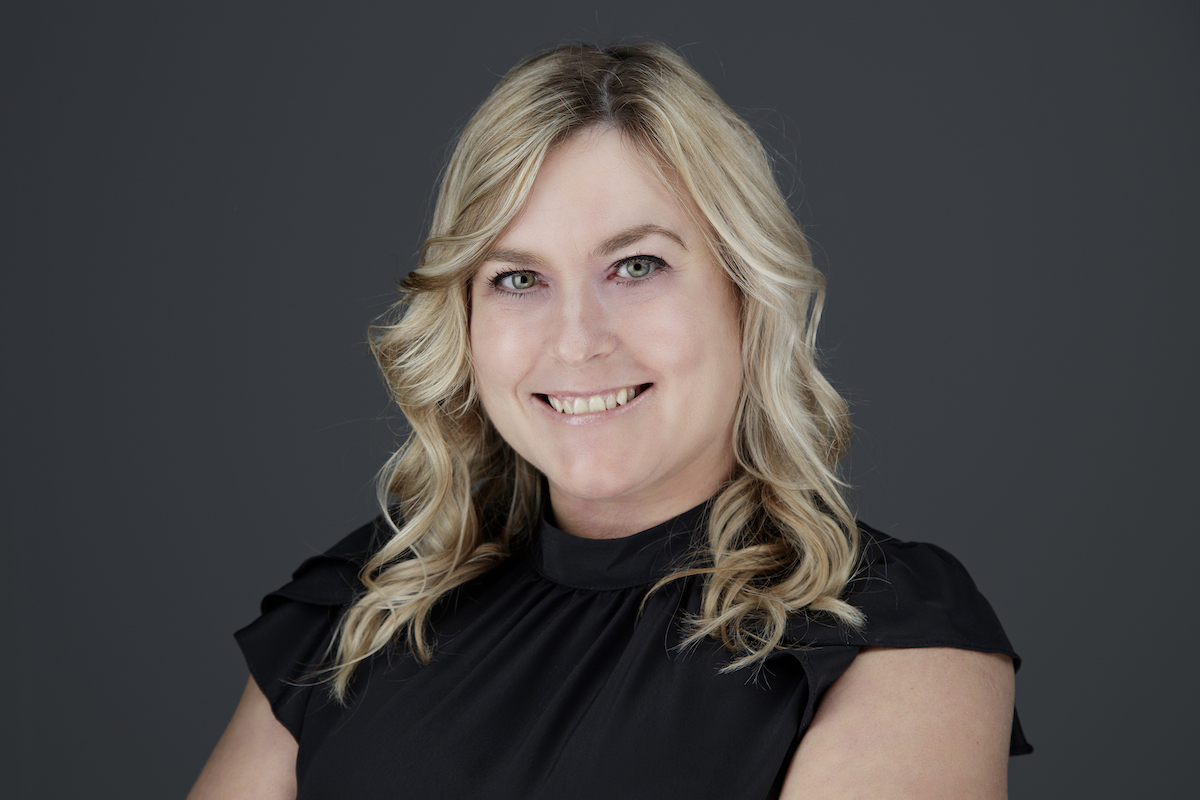 Written by Eleanor Moore Cert CII, Director of Private Clients