The renewal of insurance policies is arguably a far more dynamic process than it was in years past.
Now, insurers' desire to be competitive and the ease with which consumers can compare quotes has led to an increase in switching between providers.
A relatively recent survey found that almost three-quarters of policyholders prepared to change insurer, with customers most likely to do so when considering motor, home and contents cover.
There is, however, a consequence of insurers jockeying for all that potential extra business.
A report published last year by the Financial Conduct Authority (FCA) found that those individuals who aren't quite so fickle lose out.
As insurers tempt prospective customers with attractive low premiums, it concluded that customers who remain with a provider tend to face incrementally higher fees year after year.
The FCA discovered that someone staying with the same insurer for five years would pay an average of £85 more to insure their car than a new customer taking out a motor policy with the same firm.
In a couple of weeks, the FCA is due to take a decision about whether to outlaw the process, known as 'price-walking', from next year, meaning that the premiums quoted to both new and existing customers will be the same.
It reckons that the move will mean consumers receive "fair value" and may save some £4.2 billion in just 10 years.
However, it's an initiative which is not without its critics.
Even the FCA believes that banning the so-called 'loyalty penalty' will result in premiums going up – as much as 38 per cent for home insurance and 12 per cent for car cover.
That has caused some consumer groups to question whether it's worth leaving things as they are, despite the FCA forcefully insisting that the insurance "markets are not working well for consumers".
One commentator even suggested that "the loyalty penalty is an unnecessary evil of a competitive market".
As a broker with a rapidly growing number of both private and commercial clients, I fully appreciate the benefits of a healthy and competitive insurance industry.
The FCA's own report demonstrates how vital the sector is, providing 46 million home and motor insurance policies and almost £18 billion in gross premiums in 2019 alone.
Based on my experience and the regular battery of print and broadcast advertisements touting cut-price cover, I believe that price is a major – if not the dominant – consideration for many people wanting insurance.
It can't be right, therefore, that effectively the same product is offered to two customers at two different rates.
Insurance needs to be accurate – in that it reflects the nature of the risk and the cover required in the premiums quoted – and it needs to be fair.
After all, the 2015 Insurance Act placed a responsibility on the shoulders of those wanting cover to make what was referred to as a "fair representation".
To paraphrase the legislation, that meant that those seeking policies had to disclose all the relevant facts in order for insurers to determine a suitable price.
I would suggest that the requirements of the Act favour insurers.
If we're going to be truly fair, should there not be a responsibility for insurers to be more open about the comparable costs of renewal?
When a broker like ourselves presents a recommendation for a particular type of policy, clients understandably want to know the reasons why we favour one provider over another.
Our suggestions are usually not just on price but policy efficiency: will it work as intended in the event of someone having to make a claim.
We, therefore, enable people to make an informed choice, something which isn't always possible in the limited time which drivers or homeowners have online to scrutinise, accept or reject policy proposals.
I fully acknowledge that insurance is never going to be uniform. Cover needs to reflect individual circumstances and no two clients are ever exactly the same.
There are obviously going to be differences in the premiums offered to different people insuring cars or properties of very different values.
Nevertheless, there should not be such vast inequalities in the cost of mass-market policies catering to a broadly similar audience.
What I believe is needed is trust, transparency and full disclosure from the insurer and the insured.
Insurance should involve a sensible dialogue about someone's risk and the particulars and price of transferring that to an insurer.
In such an exchange, clarity and respect are – if you pardon the pun – at a premium.
There is no place for "evil", necessary or otherwise, and that's why doing away with 'price-walking' is an idea to be applauded.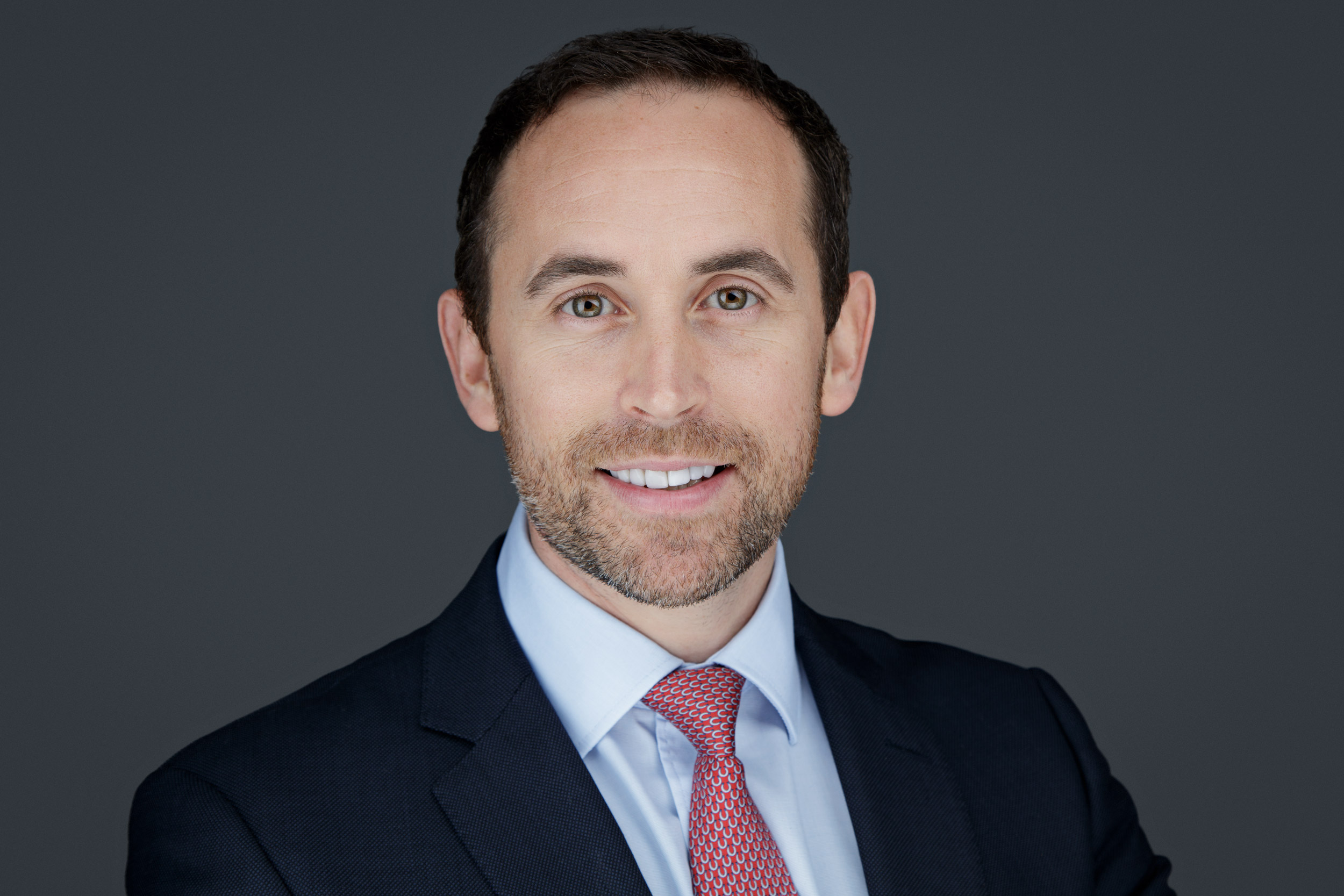 Written by Daniel Lloyd-John, Chief Executive, Broadway Insurance Brokers