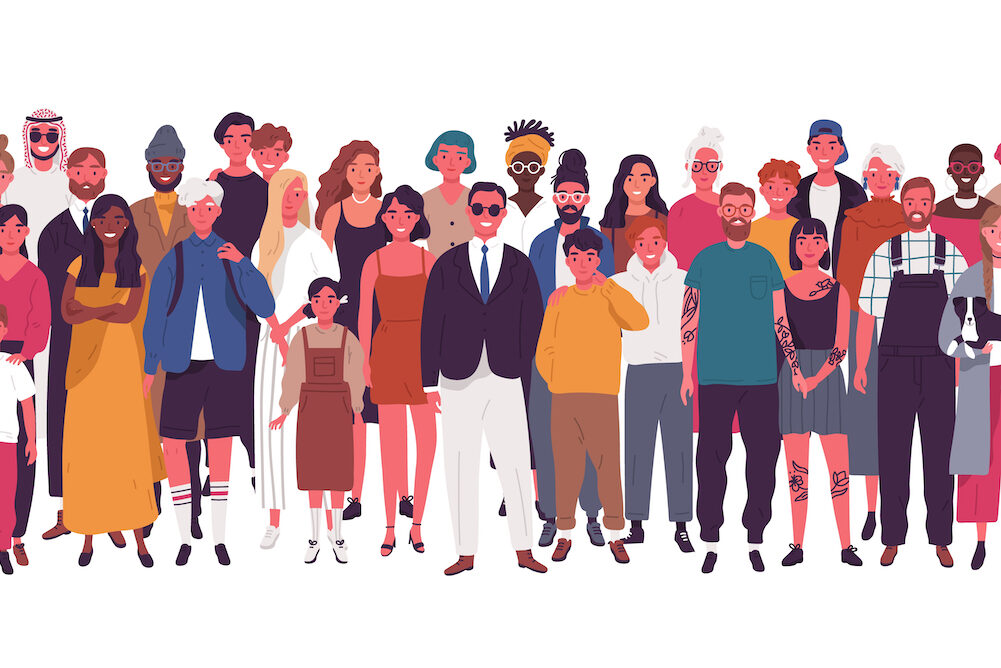 An entire generation has grown up with the idea of equality in the workplace.
More than half a century, in fact, has elapsed since the passing of the Equal Pay Act in 1970, legislation which was reinforced only five years later by the Sex Discrimination Act.
Yet whilst most of us have long seen no reason to distinguish between individuals because of their gender – just as we don't and shouldn't accept bias based on someone's sexual orientation, colour, religion or age – there remain those who can't to come to terms with equality.
That much is clear from a succession of news stories in recent weeks, including several from within the financial services industry.
The first followed sexist abuse directed at Amanda Blanc, the Chief Executive of Aviva. It included comments during the company's annual shareholder meeting that she was "not the man for the job" and a question as to whether she should be "wearing trousers".
Such comments, she responded, were something of a wake-up call for the City and underlined "an issue that most people had not expected to see in 2022".
Promoting more women, Mrs Blanc reckoned, was the best way to tackle misogyny.
The affair is disappointing and deeply upsetting.
Only recently, I was elected Chairman of the Manchester regional committee of the British Insurance Brokers' Association (BIBA).
It is an organisation whose genuine belief in the importance of diversity is best summarised by the pledge to create a profession in which "everyone feels valued, respected and able to contribute".
We should remember that the problem of discrimination is not confined to financial services. A report published earlier this year by the Fawcett Society noted how other professions including politics, sport and science faced their own challenges.
Politics demonstrates how long it can take to make substantive progress. The most recent General Election in 2019 saw 220 female MPs take just over one-third (34 per cent) of all the seats up for grabs in the House of Commons.
Contrast that with 1979, when When Margaret Thatcher became the UK's first women Prime Minister and only 19 MPs (three per cent) were women.
There is clearly a need to tackle any lingering individual bias immediately wherever it is found but it is also important not to lose sight of long-term objectives.
In that sense, a report by the Chartered Management Institute is even more disturbing than the negative experience which Amanda Blanc suffered at the hands of some of Aviva's shareholders.
It concluded that male managers may be consciously thwarting initiatives to improve the gender balance of companies.
The latest edition of an independent review to track the progress made by women on the boards of the country's biggest businesses might indicate that forward momentum continues.
Nevertheless, we cannot be complacent. Company bosses and staff throughout insurance and every other industry must not only be watchful for further examples of discrimination but collectively do what they can to finally eradicate it.
I believe that the process involves not only taking the views of those at or near the top of the corporate ladder into account. After all, a report published by the House of Commons' Library in March showed that there were more than 15 million women in work at the end of 2021.
Lots of women face similar difficulties irrespective of their status or pay grade. An effective approach should surely involve hearing from as many as possible to come up with a strategy to direct lasting change.
In addition to thinking on a large scale, we need to be prepared to make changes which each one of us can control.
At Broadway, for example, exactly half of our staff are female. We also place great emphasis on flexible working in an effort to help colleagues – be they male or female – strike a true work-life balance.
It may not change views across the economy but it's a start. If others determine to address what happens in their own workplaces – and then follow through on those commitments – we may make the sort of difference capable of ensuring that Amanda Blanc and every other women receives the respect which they deserve.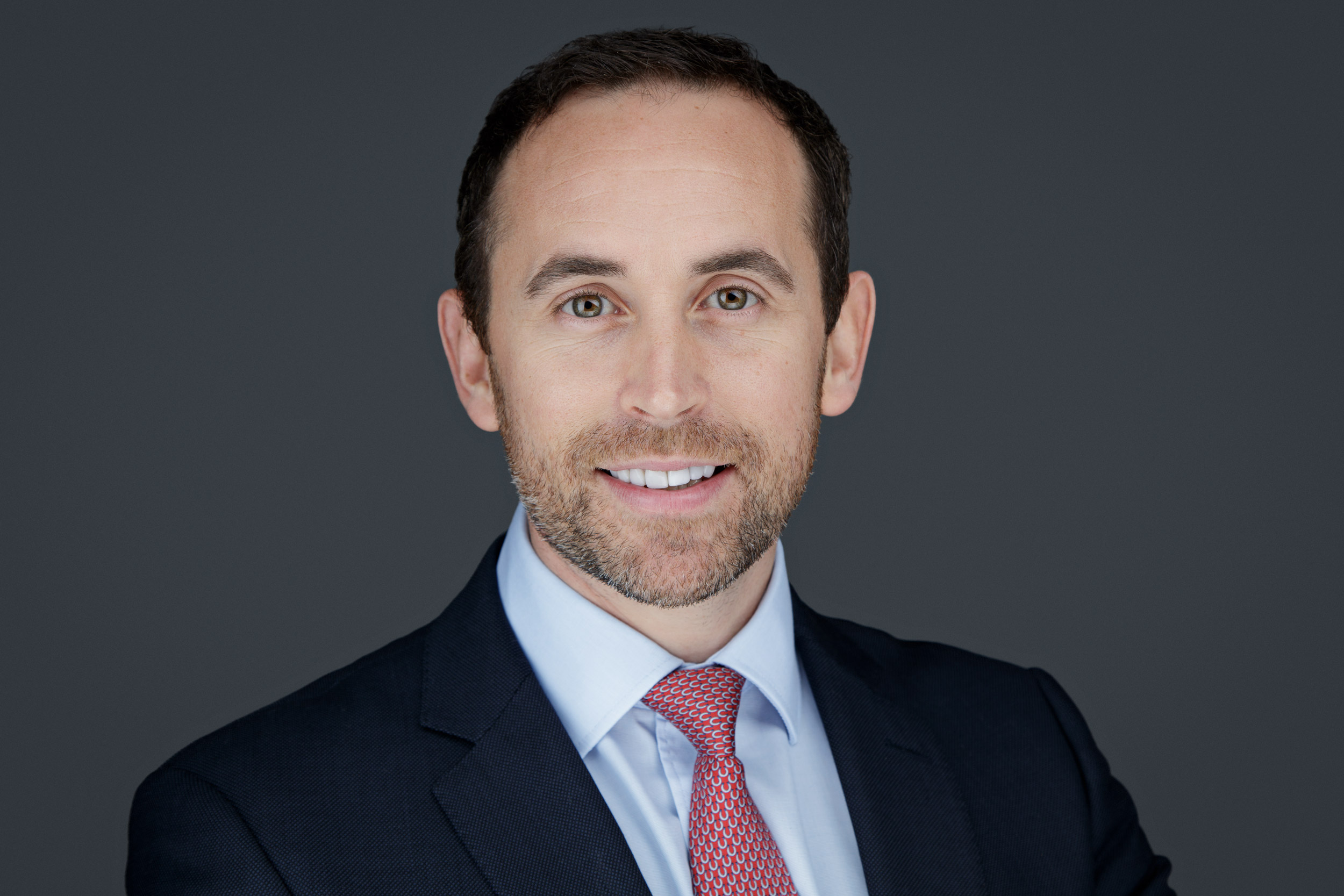 Written by Daniel Lloyd-John, Chief Executive, Broadway Insurance Brokers