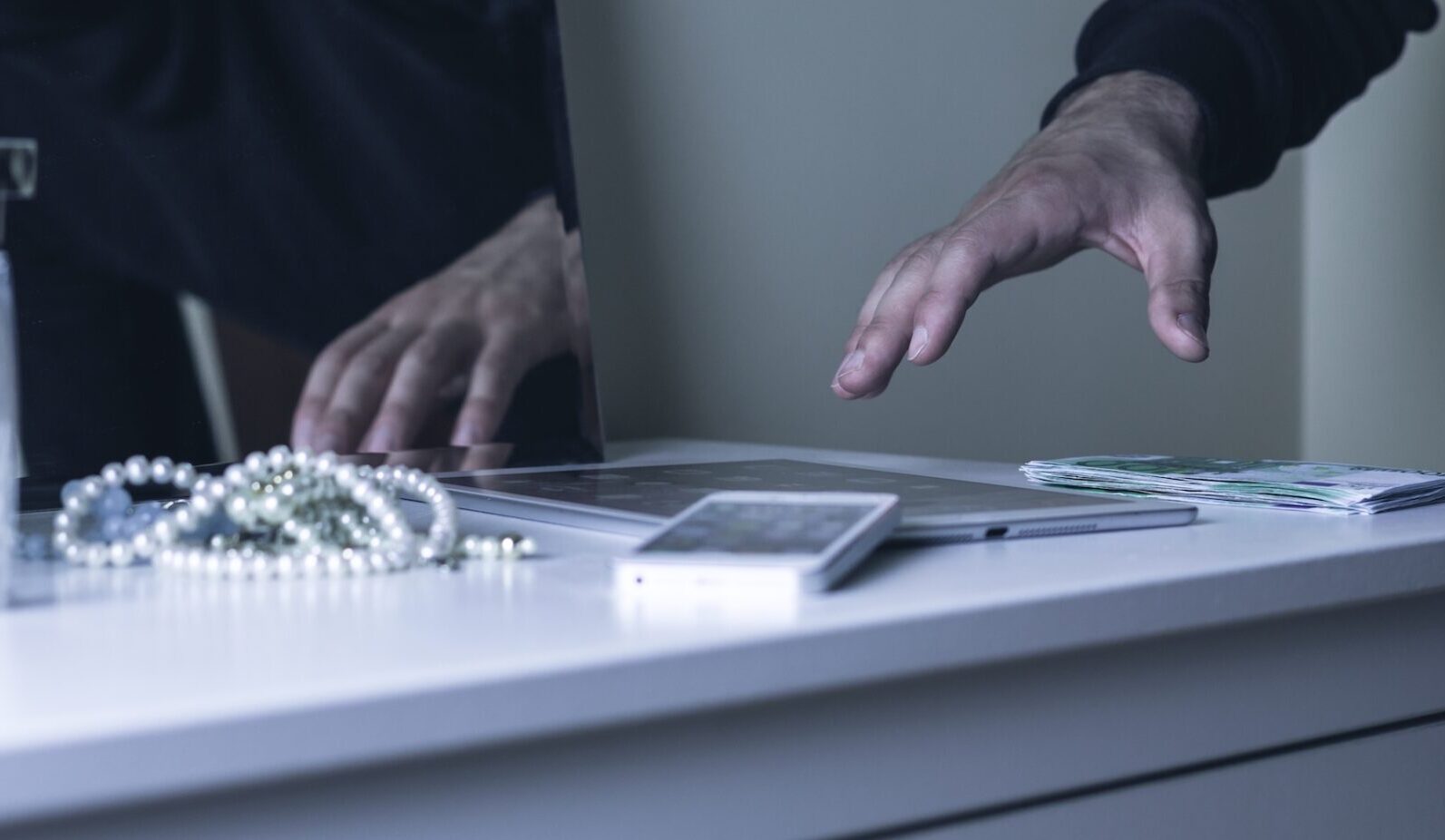 Pick up any national newspaper on any given day and you'll be confronted with a veritable blizzard of figures relating to various aspects of personal and professional life in the UK.
Few, if any, resonate in households or businesses more than those on crime.
Details of the frequency and type of offences committed can shape how comfortable or not we feel at work or at home. Politicians too realise that public attitudes to crime can shape what happens at the polls during elections.
January's publication of the latest survey on the incidence of crime by the Office for National Statistics (ONS) will, therefore, have provided something of a chill.
It reported a 14 per cent rise in crime of all kinds during the 12 months to September last year.
One of the few bright spots seemed to be the reduction in theft offences. Particularly eye-catching were the falls in burglary and "theft from the person" – both down by one-fifth in a year.
We should perhaps bear in mind, of course, that the period in question fell during the pandemic, for long spells of which the population – whether law-abiding or criminal – was obliged to remain at home.
The latest data doesn't allow us to compare previous ONS figures which revealed a disturbing trend in how crimes are carried out.
That publication showed that the number of burglaries in which violence was either threatened or actually used had increased by eight per cent in the space of just two years.
Such aggressive behaviour can compound the natural distress of a robbery.
As recent news reports demonstrate only too well, it is not confined to break-ins.
The former world boxing champion and Olympic silver medallist Amir Khan informed his social media followers that he had been robbed of his watch at gunpoint in London.
It echoed an incident in February when the paediatrician and television personality Dr Ranj Singh also had a wristwatch stolen after leaving the Brit Awards in the capital.
The episodes are, sadly, far from uncommon. Almost 65,000 people across England and Wales were robbed in a similar fashion in the 12 months to September last year.
Although it's almost impossible for any of us to guarantee against the possibility of crime happening, it's important to be aware of the risks and to recognise how our behaviour can influence the prospects of falling victim.
Social media behaviour is becoming an ever more frequent factor, for instance.
Posts featuring a family gathering – perhaps sharing images of birthday, Christmas or anniversary gifts – may seem perfectly innocuous to you and I.
Criminals, however, will be scanning photographs not for smiling faces but for valuables and to see what security measures are in place.
The same is even true of physical exercise tracking apps, which show not only where people are at any given time but how long they might have been away from home.
Whilst we may share such information to demonstrate the effectiveness of our fitness regimes to friends or colleagues, we should realise that it might also be visible to those with criminal intent.
Being aware of risk and making it part of our individual responsibility does not necessarily mean radically changing our habits.
It is simply a case of developing a greater appreciation of how those habits can impact on our security and that of those individuals – and those items – dear to us.
In the event that we do unfortunately experience crime, that knowledge can be extremely helpful when it comes to making an insurance claim too.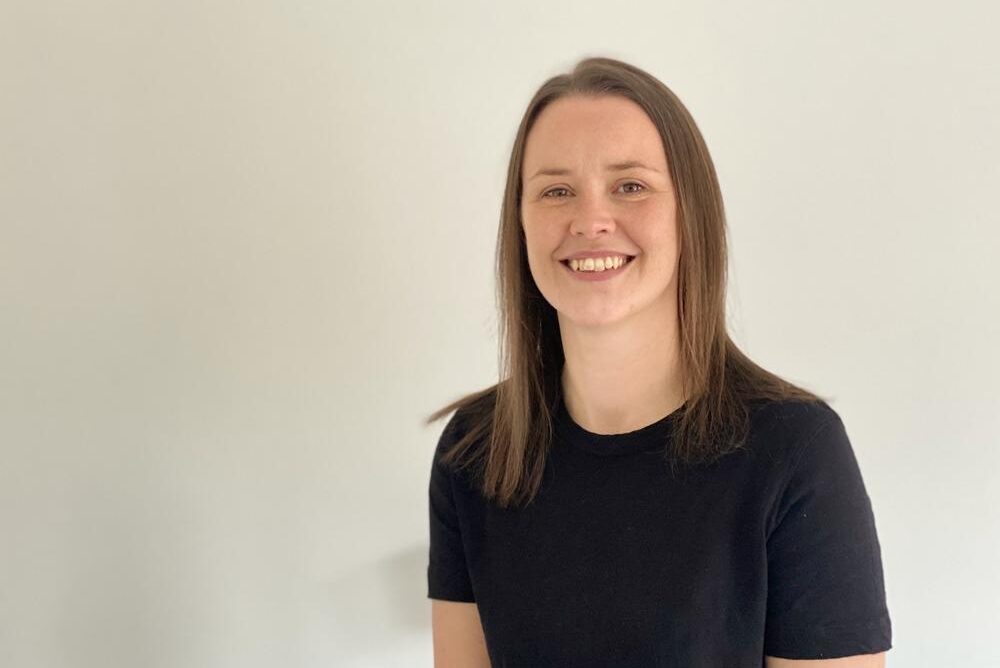 Written by Lauren Winstanley, Private Clients Executive