As I write, we are heading into what is traditionally the busiest period of the year for the National Health Service.
Only last month, the Government announced an additional £200 million to help the NHS cope with pressures on available resources from seasonal ailments, 'flu, the latest Covid-19 variant and the impact of ongoing industrial action.
It is arguably not an over-reaction, given that the waiting list for treatment has risen in recent weeks to a new record high.
According to the various media reports, 7.75 million people were awaiting operations or the start of a treatment programme at the end of August.
That total included some 9,000 individuals who had been waiting more than 18 months.
Another detail which caught the eye and will have caused no little concern is the fact that all cancer waiting time targets had been missed.
Faced with that context, it is perhaps no surprise that more individuals across more age groups are opting to do what they can to avoid the queues.
The Times, for instance, has described something of "generational shift" due to younger people opting for private treatment.
As has been written elsewhere on this 'blog in recent months, the issue has become a priority for the business community too.
In previous years, private medical insurance (PMI) had been regarded as a benefit for senior company figures alone.
Now, it has become somewhat democratised, something driven by the realisation that healthcare is important to employers and employees alike.
We have seen an increasing number of HR departments asking for advice about cover in order to attract and retain key members of staff.
More than being a recruitment incentive, it is a commercial imperative. The prospect of being without valued employees for an extended period of time can throw a firm's operations off-track.
A glance at the latest available figures demonstrates the increasingly vital role which PMI now plays.
The last financial year saw an eight per cent rise in the number of privately funded in-patient admissions. Two thirds of the men and women concerned had either individual or company PMI policies in place (https://www.phin.org.uk/news/phin-private-market-update-may-2023).
That represents a continued sea change in attitudes to private health cover.
I should add, of course, that PMI is not intended to replace the NHS at all. It is simply designed to be restorative, allowing swift access to treatment – especially in acute circumstances – where speed is very much of the essence.
Yet Broadway is aware that there is still much which can be done to make PMI more relevant and more useful to those who need it most.
Take claims, for instance.
I don't think that anyone likes having to make an insurance claim of any type. Even so, when it comes to things like car, home or commercial policies arranged through brokers, there is often someone there to guide policyholders through the process.
When it comes to PMI, it is more usual to find claimants having to deal with insurers directly instead.
Being on hold and having a relative unfamiliarity with the insurance industry can unfortunately compound the stress caused by the medical condition which obliges them to make a claim.
Many individuals with policies also aren't made aware of the full range of benefits which policies provide.
We don't think that's right.
Since we launched only three years ago, Broadway has become known in the UK and beyond for offering a boutique service, ensuring that private and corporate clients only have the most suitable cover and fast, optimal support if and when claims need to be made.
They know that we are their first port of call and able to help, particularly when the situation or an individual's needs are quite complex.
When it comes to healthcare, our priority is to ensure that claims are resolved quickly and when that's the case, it is one less thing for someone requiring urgent treatment to worry about.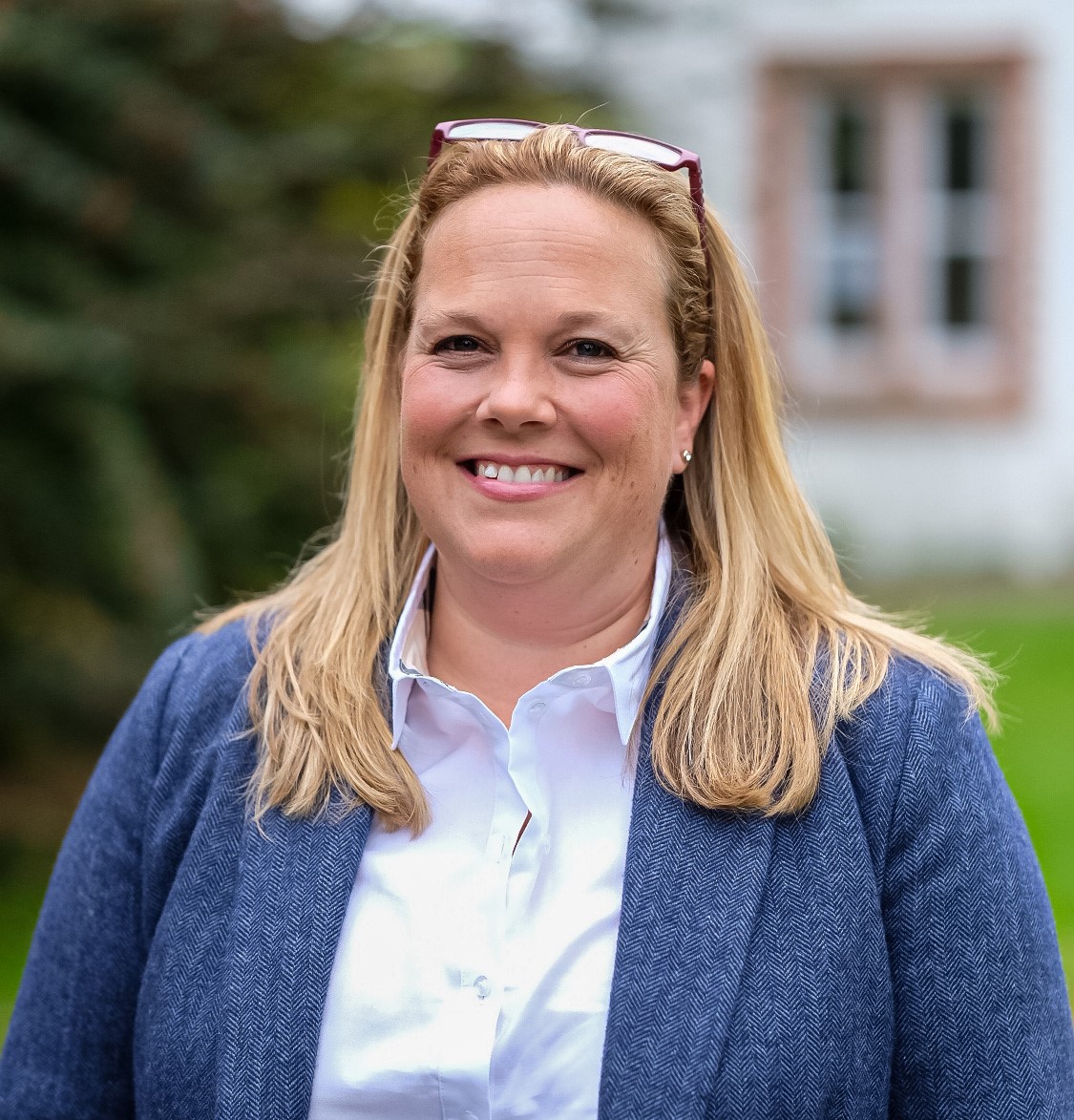 Written by Emma Wood, Director of Healthcare