The start of every year always provides an opportunity for reflection as well as a chance to weigh up our priorities for the 12 months to come.During 2021, we had much tumult and change to consider.
January was only a couple of weeks old when the Supreme Court issued a watershed decision on the administration of business interruption claims stemming from the first year of the pandemic.
According to the Financial Conduct Authority (FCA) that single ruling has so far resulted in the insurance industry paying almost £1.25 billion to businesses affected by the Covid-enforced shutdown.
Less than a fortnight later, Insurance Times reported how more frequent episodes of extreme weather were set to cost the domestic insurance sector more than £3 billion.
On top of that, there has been a succession of high-profile mergers and acquisitions involving some of the most familiar names in the industry.
However, we have also seen a decision which may yet have huge cost consequences for insurers during 2022.
In May, the FCA published rules to address the difficulties created by the "complex and opaque pricing practices" which resulted what is commonly known as 'price-walking'.
Whilst some consumers secure savings by shopping around for motor and home cover, those who remain with insurers face ever increasing premiums. It is what has also been described by the FCA and others as a 'loyalty penalty'.
A consultation document circulated by the FCA in September 2020 and setting out its desire "to improve the way insurance markets function", the Authority estimated that 'price-walking' cost customers some £1.2 billion.
Nevertheless, it came as a shock to some that the FCA had actually pushed through with its reforms.
Even though they have been refined in the months since they were confirmed and augmented by a raft of minor amendments, they remain largely intact.
They mean that, from the first of January, insurers are obliged to abandon their use of the 'loyalty penalty' and, instead, ensure that they provide "fair value on all their insurance products.".
Furthermore, those same insurers are required to show by the end of March that they are fully complying by the new rules.
It is my belief that such a systemic shift in procedure will not necessarily be easy for insurers to come to terms with.
That is perhaps why the FCA was active towards the end of last year in engaging "with stakeholders to understand the challenges involved in implementing our rules".
Even so, I reckon that despite the work which will no doubt be involved in translating the FCA rules into practice, this is an enormous chance for insurers to make a positive statement.
After all, one of the Authority's intentions is to "increase trust in these markets".
The Insurance Act, which came into force in August 2016, placed a requirement on those wanting cover to make "fair representation".
It is only right and "fair" that insurers should do the same.
Change can mean "challenge", as the FCA and its stakeholders acknowledge, but that should offer everyone – insurers and the broking community alike – the opportunity for improved customer service.
That, I believe, should represent the resolution that the industry makes sure to maintain throughout the year: the demonstration of a firm resolve to demonstrate how insurance can make an important contribution to people's lives and not simply be regarded as an irritation or expense.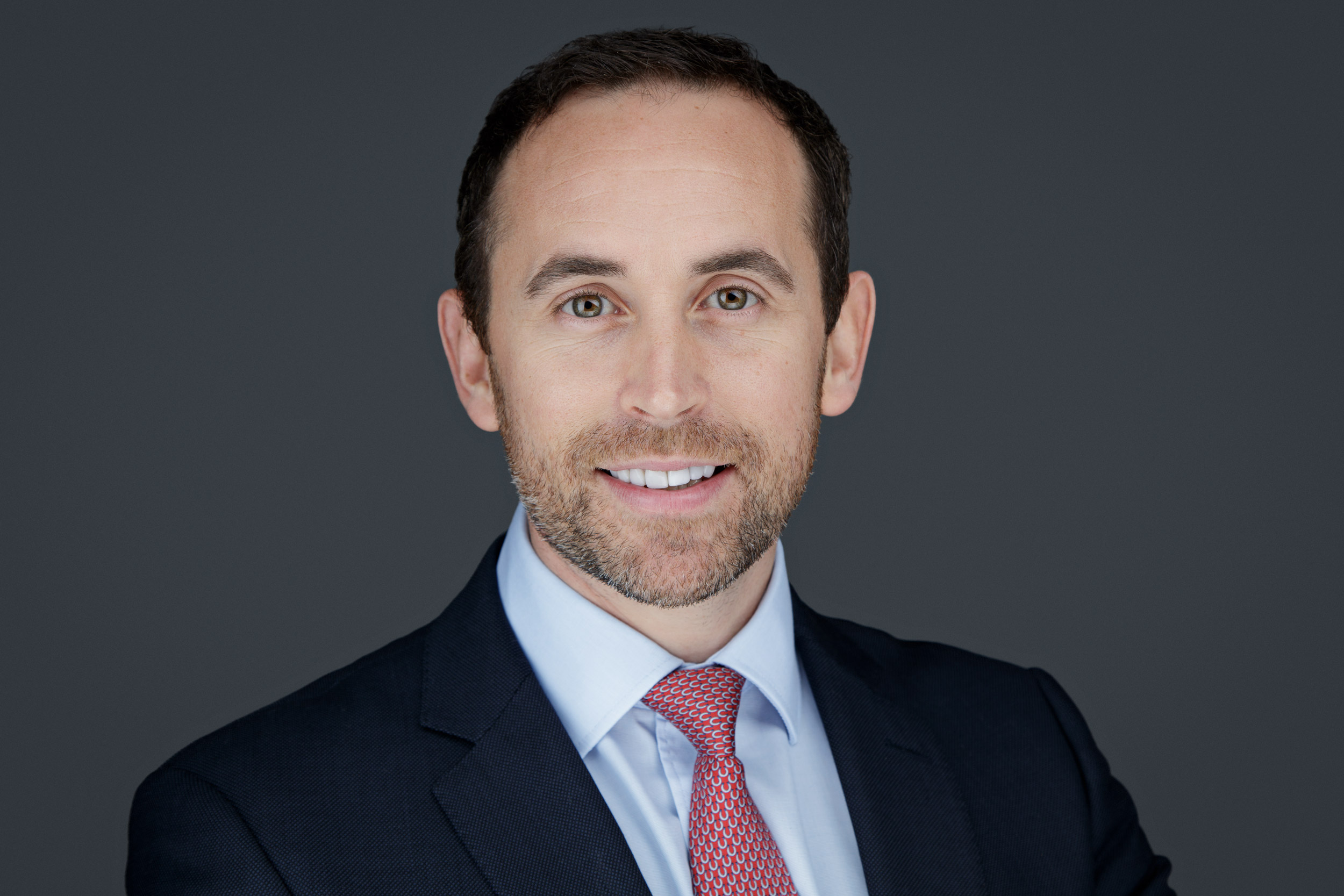 Written by Daniel Lloyd-John, Chief Executive, Broadway Insurance Brokers