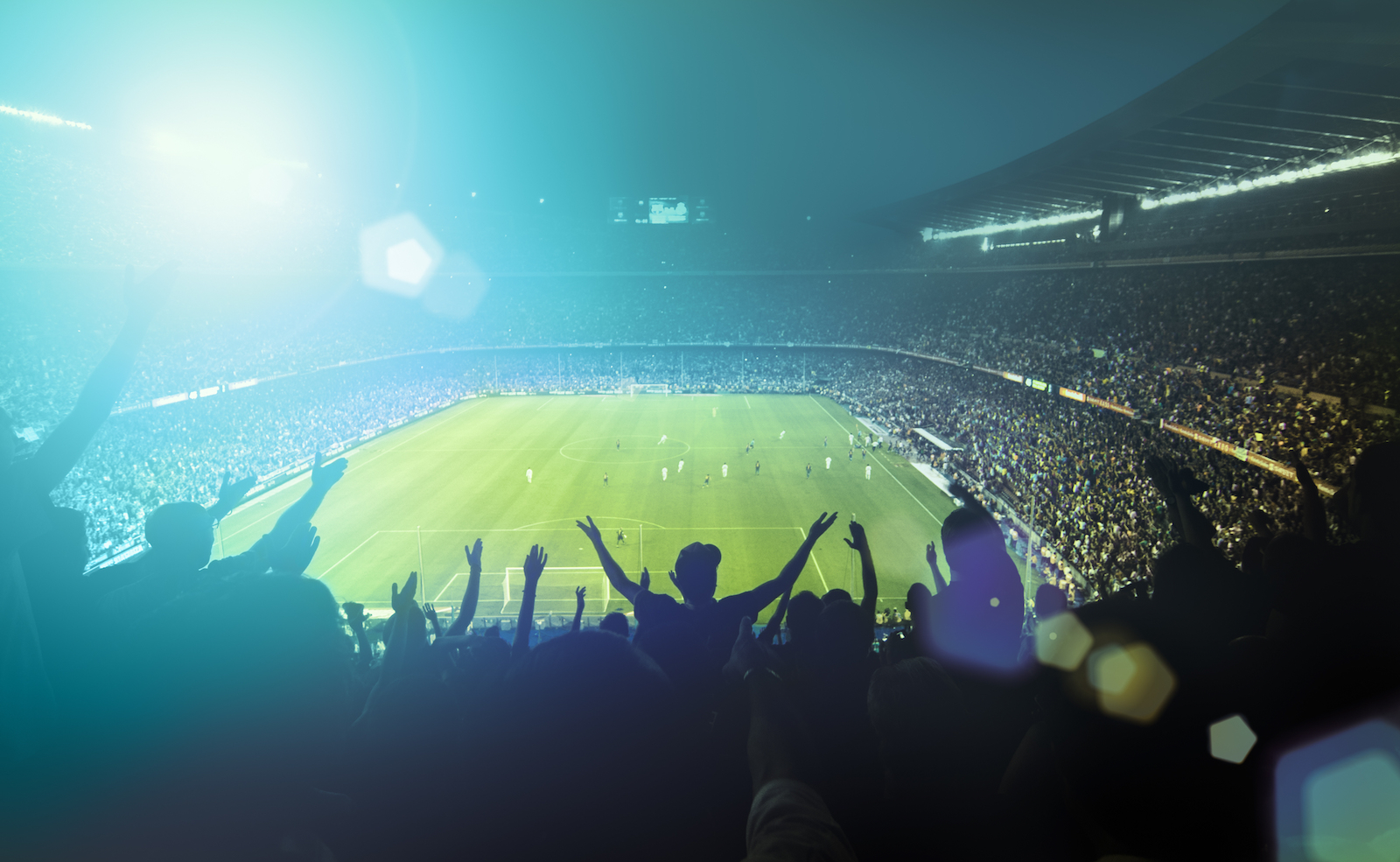 The process of combatting the threat of Covid-19 has arguably been transformative for the UK.
Nevertheless, after two years which seemed to present us with a number of terrible milestones, we will reach another more upbeat anniversary next month.
On the 19th of July, it will be exactly one year since the Prime Minister, Boris Johnson, scrapped the last of the restrictions which were put in place to prevent the spread of coronavirus.
However, there remains a lingering strain on the business community and it is one which – if you pardon the pun – looks set to go into extra-time.
Some might have believed it had been eased by an historic judgement delivered by the Supreme Court in January last year.
It was brought by the Financial Conduct Authority (FCA) on behalf of thousands of companies which had attempted to claim on their business interruption policies for the financial toll exacted by the pandemic only to be rebuffed by insurers.
The scale of the payouts which have resulted since have been enormous.
According to figures released by the FCA in March this year, some 42,340 claims were subsequently accepted by insurers. Of those, 31,748 have received full and final settlements totalling £1.046 billion.
Even that action, though, was not the end of the matter.
Insurers suffered another reverse in February when the hospitality company Corbin and King secured a favourable ruling in a High Court case involving Axa.
Axa had maintained that, under the terms of the policy in place, any total payout to Corbin and King should not exceed £250,000 rather than the £250,000 per premises which the restaurateur insisted should be the case.
As a result, Axa was ordered to pay Corbin and King £4.4 million.
Now, insurers face an even more high-profile challenge from some of the country's top football clubs.
Media reports have described how a number of leading clubs in the Premier League have decided to take legal issue with how claims for their Covid-related losses have been handled by insurers.
Although details of the claim are for the moment rather sketchy, they are believed to relate to the issue at the heart of the Corbin and King case; namely, denial of access.
Broadly speaking, such claims originally referred to damage at the insured company's premises which prevented it doing business.
Gradually, policy wordings expanded to provide cover for firms unable to function due to an event not at their premises but in the vicinity.
By way of an example, such an incident might include – but is not exclusive to – police designating the area a crime scene in the wake of a serious incident.
The interpretation of this wording continues to change because no-one foresaw the pandemic and how the kind of lockdown of commercial premises judged necessary to prevent infection might lead to a denial of access argument.
One of the lessons for insurers and businesses alike from the Covid-related cases is that each successive judgement clarifies how certain policy clauses can be applied.
In that respect, the Corbin and King ruling about denial of access is a game-changer for Premier League clubs unable to admit supporters for more than a week before Government formally introduced coronavirus restrictions.
One recent study by a business consultancy reckoned that the football world's 20 biggest clubs suffered a collective £219 million loss in matchday revenues between mid-March and the end of the 2019-20 season alone.
Given that much of the following campaign also saw matches take place behind closed doors, one could imagine that the losses were much greater.
I believe that the Premier League claim could have a far more significant outcome than the size of any payout should it succeed.
Their deep pockets may enable them to pursue arguments that are beyond the financial reach of much smaller companies but which might still benefit from football's big names clarifying the law for their own action.
In addition, it might – finally – bring about a long overdue change in how such issues are determined.
Policy wordings have generally remained unchanged for many years. What tends to happen is that exclusions are added to take account of the impact of new legal cases.
In recent years, however, we have seen the advent and growing success of something known as parametric insurance.
It generates a payout in relation to specific events when the magnitude of that event exceeds certain agreed parameters – the level of damage caused by a flood, for instance.
Such policies offer clarity and fairness.
The process of dealing with business interruption cases stemming from the pandemic has been a trying and an expensive one both for companies and insurers.
When the Supreme Court handed down its ruling, my colleague Daniel Lloyd-John remarked that it might come to be regarded as "a watershed" for how business interruption claims would be treated.
I wonder whether the same might also be true for the process of how those claims are actually made in future.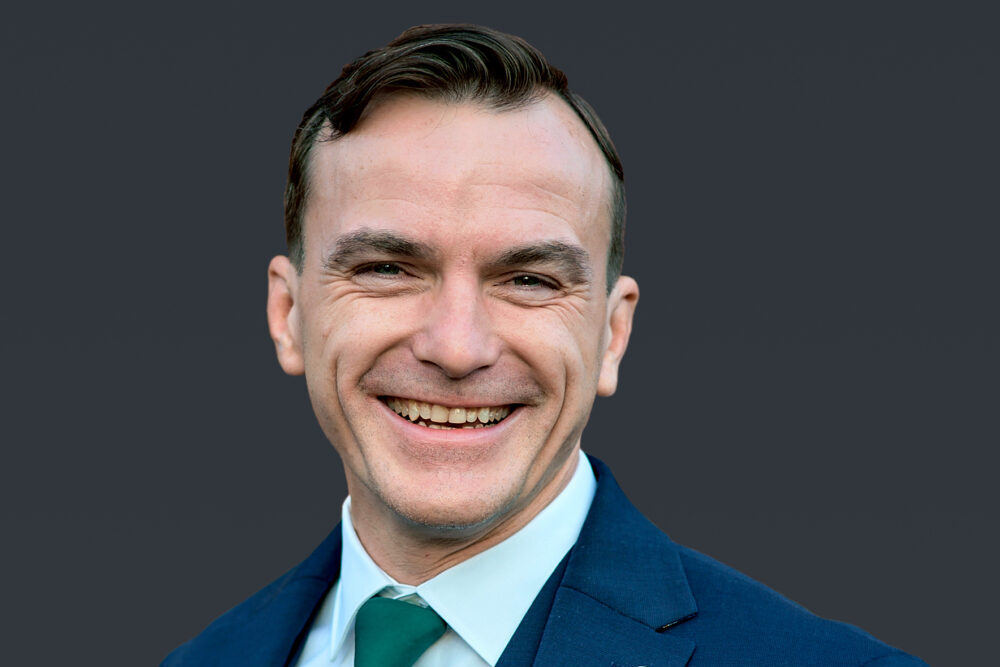 Written by Martin Lilley, Director of Corporate