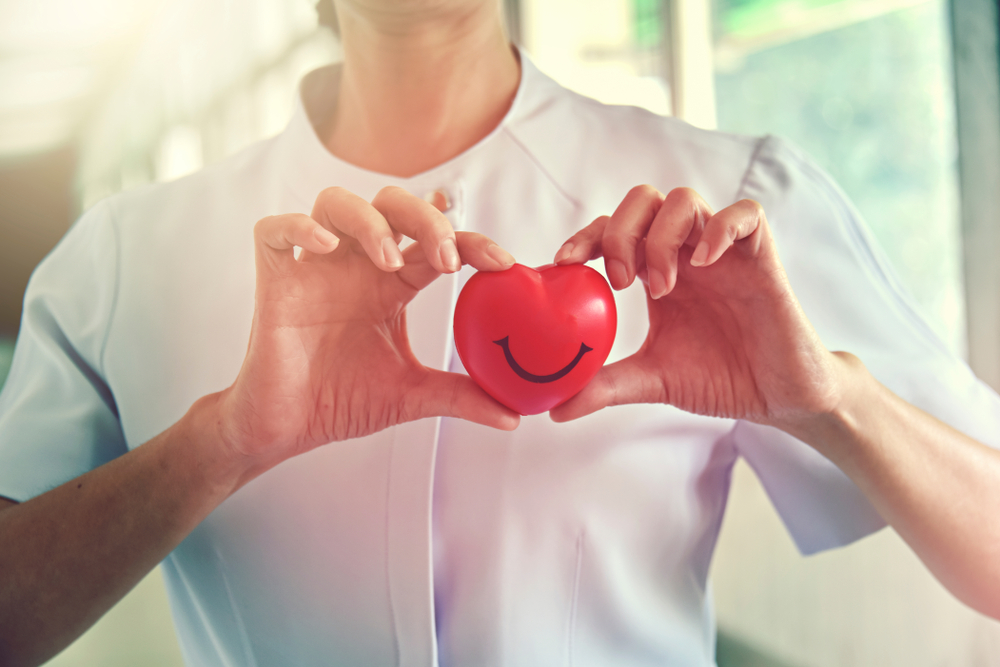 Traditionally, winter is the time of the most acute stress on the National Health Service (NHS).
The season of sniffles and bad weather is when we might expect the availability of support to be stretched to its fullest extent.
However, there are indications that this month has perhaps shown the degree to which pressures on the NHS are now year-'round.
Figures released within the last fortnight have shown that 7.5 million individuals in England were waiting for routine hospital treatments at the end of May: a new record.
Unsurprisingly, Government is keen to find ways of tackling the problem, aware that it has a number of different consequences.
One is the impact which poor health has on the workplace.
Last November, the Office for National Statistics (ONS) published data revealing the number of men and women of working age were "economically inactive" due to long-term sickness had reached 2.5 million.
According to the calculations of the Chancellor of the Exchequer, Jeremy Hunt, it means that for every 13 people working, one is classed as being long-term sick.
He has announced the latest initiative to address the issue: a three-month consultation to explore whether offering tax breaks to employers willing and able to provide occupational health services might deliver results.
"Encouraging good health and productivity in the workplace", he argues, is "in everyone's economic interest".
The document setting out the terms of the consultation outlines how Government "does not see a case" for relief on a number of costs, such as private medical insurance (PMI) and non-clinical treatments including gym memberships.
Nevertheless, it also suggests that the door is not definitively closed and asks would-be respondents to state why that kind of provision should benefit.
Whilst Mr Hunt and his Treasury colleagues might harbour doubts, other MPs are convinced that PMI can form part of the solution.
A meeting of the All-Party Parliamentary Group (APPG) for Insurance and Financial Services has heard from some of the leading providers of PMI cover – AXA Health, Zurich, Swiss Re and Nuffield Health, among them.
Following the discussions, the Group's chairman, Craig Tracey MP, said that one potential answer lay in employers using their combined market power to "introduce affordable and valuable benefits to employees".
Insurers, meanwhile, might be able to "use their expertise and experience to develop interventions that keep employees healthy and in work".
It should be said that, much as with other areas of policy reform, the idea of offering companies tax incentives both to alleviate the strain on the NHS and reduce the proportion of the workforce rendered unavailable to bosses on medical grounds has its critics.
One – the economist Ryan Bourne, the and head of public policy at the Institute of Economic Affairs (IEA) – penned an article for The Times in which he concluded that "there must be a better way" to the "corrosive effects of hidden subsidies to encourage employer-led healthcare".
Nevertheless, there are other compelling voices who take the opposite view.
The global management consultancy McKinsey has found that many employers view health benefits as an important tool in their development, helping to attract and retain employees at all levels of their business.
That research echoes our own work with clients, all of whom have described a belief that PMI is one key part of the process of establishing the kind of professional and supporting environment in which staff can prosper.
The current Government consultation reinforces how issues which were not so long ago viewed purely as fringe contract benefits are now assuming centre stage in the battle to avoid the economy being stymied by an increase in long-term sickness.
It raises a question as to whether companies will choose to wait and see what action might ensue from the research – something which may take years, not months – or put provisions such as PMI in place before they see sickness curtail their own prospects.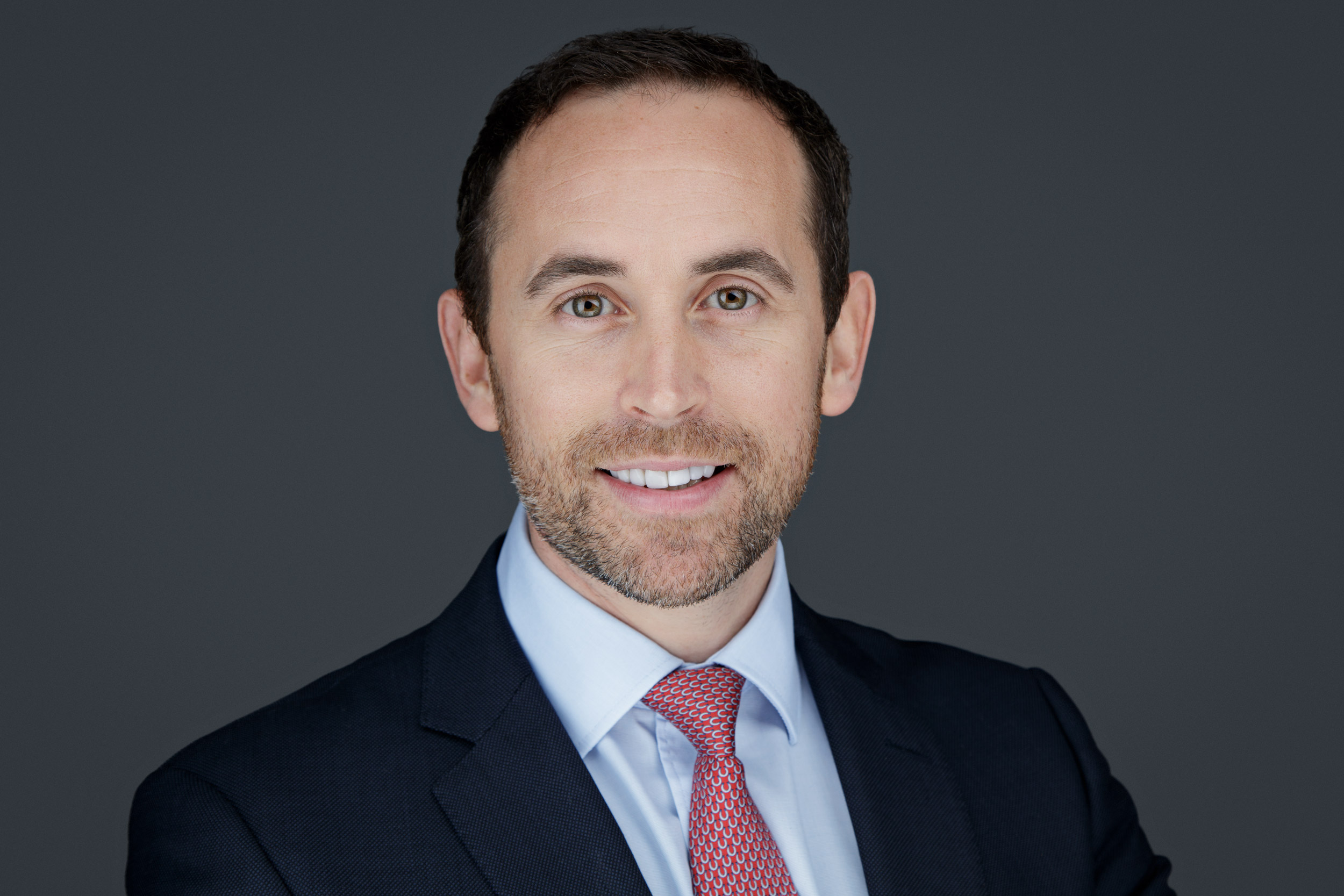 Written by Daniel Lloyd-John, Chief Executive, Broadway Insurance Brokers