Handbags are regarded as one of the most aspirational accessories – a very visible display of someone's sense of taste and elegance.
Even though some, of course, cost many thousands of pounds, the more desirable models arguably say more about their owners' contacts than the contents they hold.
That's because they are so highly sought after that until recently would-be purchasers faced a six-year wait to take delivery.
Their cachet means that they are now not only prized and stylish possessions.
A US court case earlier this year heard evidence that one of the most wanted handbags of all – an Hermès Birkin – was actually promised as an executive bonus rather than the usual shares or cash.
Unsurprisingly perhaps, handbags are now counted as a luxury investment in their own right.
In fact, one major annual study of important asset classes owned by the high net worth community concluded that the value of the more collectable handbags had risen by seven per cent year-on-year and 78 per cent in the course of the last decade – an increase which outstrips that seen by art and jewellery.
That has also translated into significant second-hand values for bags made by certain prestige brands.
An auction of fashionable clothing and handbags last month by Bonhams generated sales in excess of £350,000. Three Hermès Birkin bags accounted for almost one-third of that total alone.
As you might imagine, items with such eye-popping values do not merely appeal to those individuals able to tell their Armani from their Azzedine Alaïa.
The criminal fraternity monitor the price tags too. Given that they're carried in full view, expensive bags can be easy to spot and as auctions and a plethora of specialist stores online and on the high street show, there's an active resale market.
Although it's difficult to explore the very fine detail of crime figures, one of the factors among the 15 per cent increase in theft offences in the year to March was the number of thefts from the person – up by 77 per cent on the previous 12 months.
Furthermore, the same data reveals that, in the same period, there were almost 3,700 residential break-ins across England and Wales.
At Broadway, we are well aware of what those figures mean on a very personal level, having dealt with many incidents in which thieves – at home or on the street – deliberately targeted items such as handbags.
That experience has provided us with another surprising insight.
We might expect that individuals – collectors, in particular – who are willing and able to spend tens of thousands of pounds on a handbag would take special measures to keep them safe.
However, many more men and women simply don't think to include designer clothing or accessories including handbags on the list of items which they submit for consideration with their contents insurance.
They think that such cover only applies to large or notable items, such as cars, jewellery or electrical appliances.
Yet during the course of our lives, we fill our wardrobes with things which have significant inherent value – and, as I've noted, some of those can even appreciate over time.
In some cases, the overall value of a number of clients' wardrobes alone has actually exceeded the general contents insurance limit which they had in place for their entire homes.
People can be shocked to discover that they own clothing, handbags and even footwear worth more than £10,000 but it's only when they add up the values of similar items belonging to every other member of their household that they realise how much they have – and how much cover they need.
Taking stock – quite literally – of what you own can save a lot of headaches when it comes to replacing things that are damaged or stolen. Being clear about what you own is also very important because the cover provided by many contents policies is done on a "new for old" or replacement basis.
It might actually be difficult to replace items which have either appreciated in value or aren't made anymore.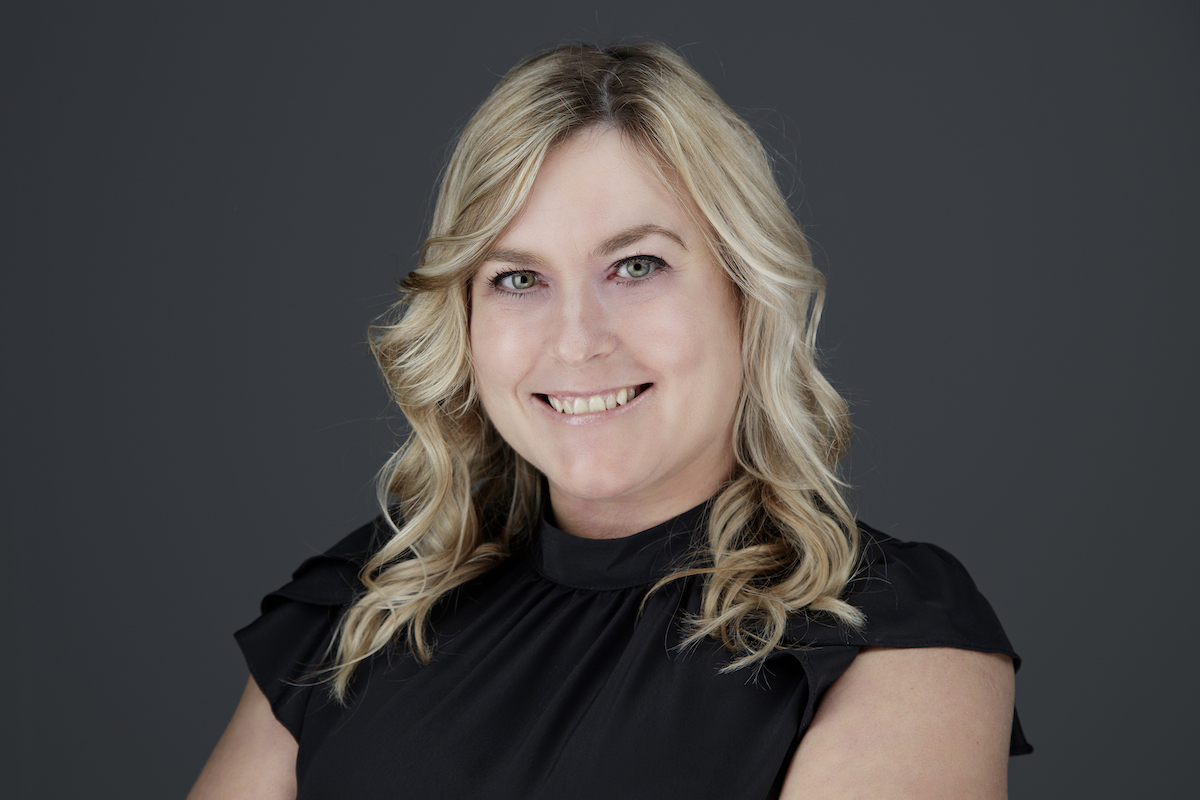 Written by Eleanor Moore Cert CII, Director of Private Clients