It wasn't too long ago that the quiet whisper of electric car engines on the nation's roads was still drowned out by the steady chug of petrol and diesel equivalents.
However, the latest vehicle sales' figures illustrate how traffic is now very much different compared to what it was only a few years ago.
In fact, according to the Society of Motor Manufacturers and Traders (SMMT), just over half of all new car registrations are electric or hybrid.
A closer look at the data reveals more detail about Britons' current driving preferences.
There are, for instance, three times more hybrid vehicles sold than diesels.
Although petrol models make up just under 45 per cent of all new cars sold, their year-on-year growth is being outstripped by battery-powered electrics (14.6 per cent and 19.8 per cent respectively).
The SMMT has called for Government action to fuel – if you pardon the pun – further mass adoption of electric cars.
Such a situation may cheer those who want to transform motoring habits in order to save the environment.
However, it's worth bearing in mind that drivers of electric and more traditional vehicles share certain practicalities, regardless of the vast difference in technology.
It is not, to quote a phrase beloved of those familiar with the sort of vocabulary common to this digital age, simply a case of 'plug and play'.
One of the fundamental issues and headaches is that of insurance.
When it comes to working out how much premiums should cost, insurers reflect on their experience of handling certain types of items.
The more electric cars, in this instance, which they cover, the clearer policy providers are about the costs associated with handling claims and, therefore, how much owners of such vehicles should pay.
It is true that electric cars are a more frequent part of our workload than they were only a few years ago.
That is good news from a driver's point of view because if the vehicles are not exceptional, then chances are that insurance will not be as expensive as it once was.
Even so, I've been telling Ali Hussain, the Chief Money Reporter for the Times and Sunday Times, it is also a fact that policies for electric cars can still cost more than insurance for petrol or diesel vehicles for several reasons.
Repairs or replacement parts for some of the most popular models can only be dealt with by a restricted number of specialist or approved garages.
Not being able to shop around not only affects the price of such work but how long it takes to source parts before your vehicle is back on the road. After all, if parts can't be sourced, then the necessary repair work can't be done.
Something which is arguably more critical, though, is the fact that the battery is as much a part of many electric cars' bodies as their performance.
If an accident is severe enough to damage the battery, it can render the vehicle a write-off, whereas a similar impact would possibly not be terminal for a diesel or petrol model.
Furthermore, if electric vehicles fail for some reason while on the road, they can't be handled like their more conventional counterparts.
Furthermore and perhaps unsurprisingly, The Times also found that the upfront cost of an electric car remains far higher than petrol or diesel vehicles – £31,250 on average, compared with £16,300 for a typical petrol car and £16,600 for diesel.
Now, all that might be considered the kind of detail which doesn't cool the enthusiasm of those individuals keen to join the electric revolution.
Yet if not addressed by manufacturers, mechanics and insurers, it could over time be sufficient to cause the uptake of electric cars to slow even if it doesn't stall altogether.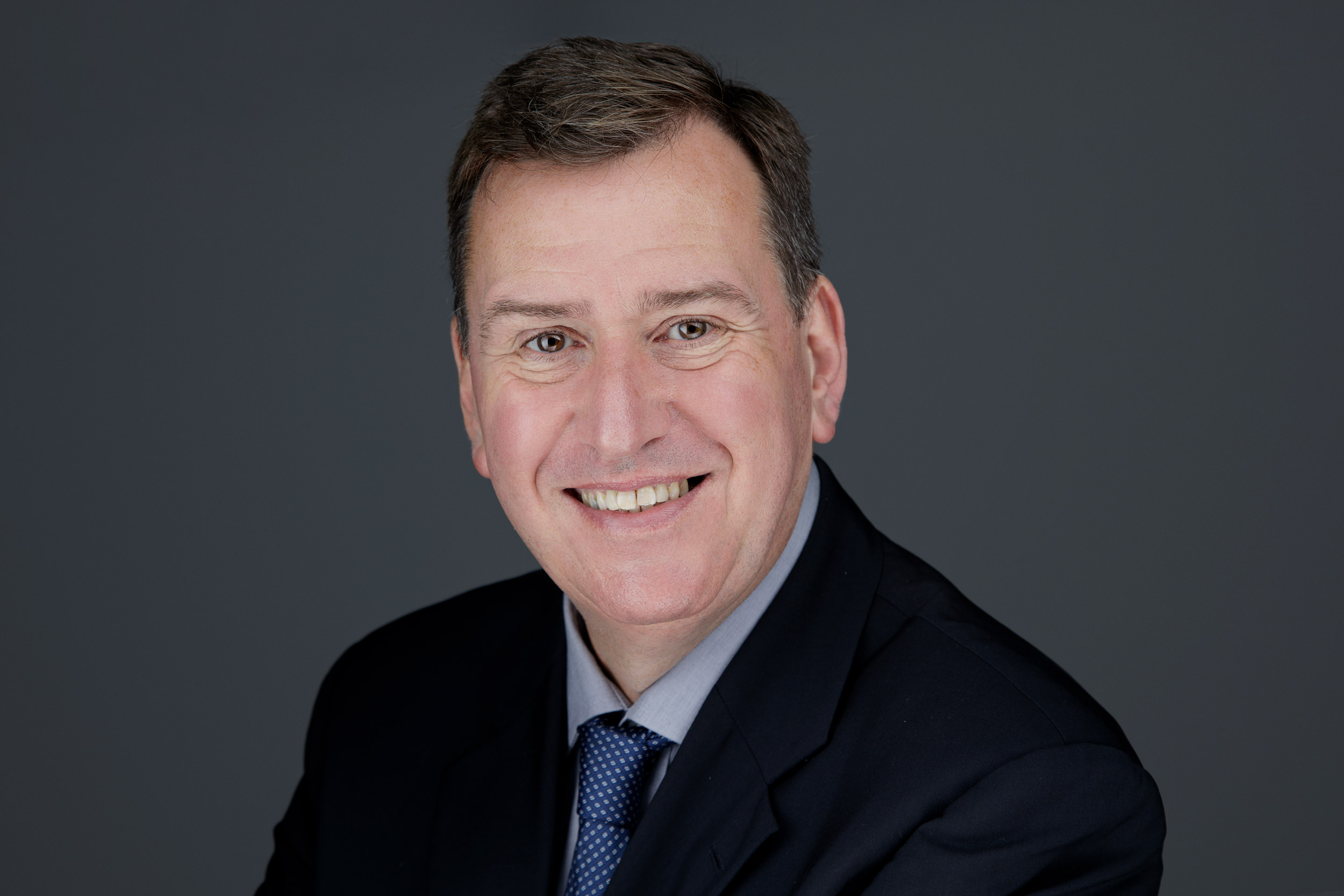 Written by Geraint Jones, Senior Private Clients Executive