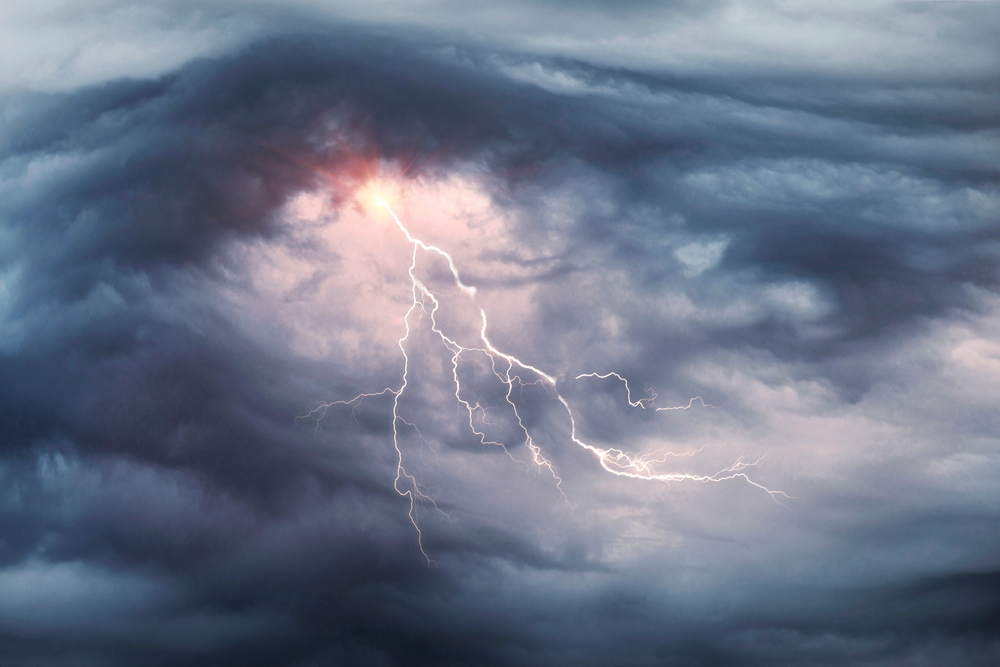 No-one wants to think about nasty things which may happen.
However, making contingencies for what might occur at home, at work, on the road or overseas means that we're better prepared to deal with those eventualities which do arise.
It's a lesson which has been made only too clear by the last two years.
The Covid pandemic has left its mark on all of us in a variety of ways, including those who lost loved ones and others who saw companies unable to withstand the financial hardships despite the investment of considerable time and effort.
That remains true despite figures published by the Office for National Statistics (ONS) suggesting that some green shoots of economic recovery have started to appear.
Just over half of businesses surveyed concluded that their turnover was showing signs of stability after a prolonged period of doubt.
Yet before we breathe a sigh of relief, it's important to take the data as a whole. What it reveals is that the element of risk actually remains.
The ONS highlights that more businesses report the price of materials and energy increasing of late.
We should also take into account that the research was conducted in late January, before Russia's invasion of Ukraine – a development which makes commercial prospects in the near future at least seem more uncertain.
In recent days, the Confederation of British Industry (CBI) has underlined the potential of armed conflict in Eastern Europe to negatively impact companies in the UK.
The CBI's Director-General, Tony Danker, has written that "the costs to the UK will not be measured in defence spending but in firms' supply chains, in trade, as well as in rising energy prices for companies and soon for individuals too".
Such a situation, in my opinion, only reinforces the importance of addressing the critical issue of risk.
Having just seen the final remaining Covid-related restrictions lifted in the UK, we might be tempted to believe that the worst has passed.
Yet every crisis – whether its a medical or military emergency – has the capability to inflict harm.
It can damage operations and organisation, financial stability and – of course – health and safety.
After two years of lockdown, I would suggest that there are benefits to be had by taking pause and taking stock before moving on.
As part of that process of review, firms should weigh up how they have coped since March 2020, what measures they have put in place to address the changes which they may have seen since then and how well positioned they believe themselves to be for the next challenge.
Key to all that are what are known as core resilience competencies: those elements of business function which are important to continued and consistent operation.
They include maintaining financial security in case something happens, protecting the integrity of data, technology and operations vital to business performance and having a viable emergency response plan are essential.
Open and effective dialogue with a trusted risk management advisor should also be made a priority.
That objective outside perspective can help identify things which even those running a company might overlook.
None of us really know what's around the corner. However, by taking an enterprise-wide view of the commercial organisations to whose success we are so committed, we give ourselves the ability to respond to disruption.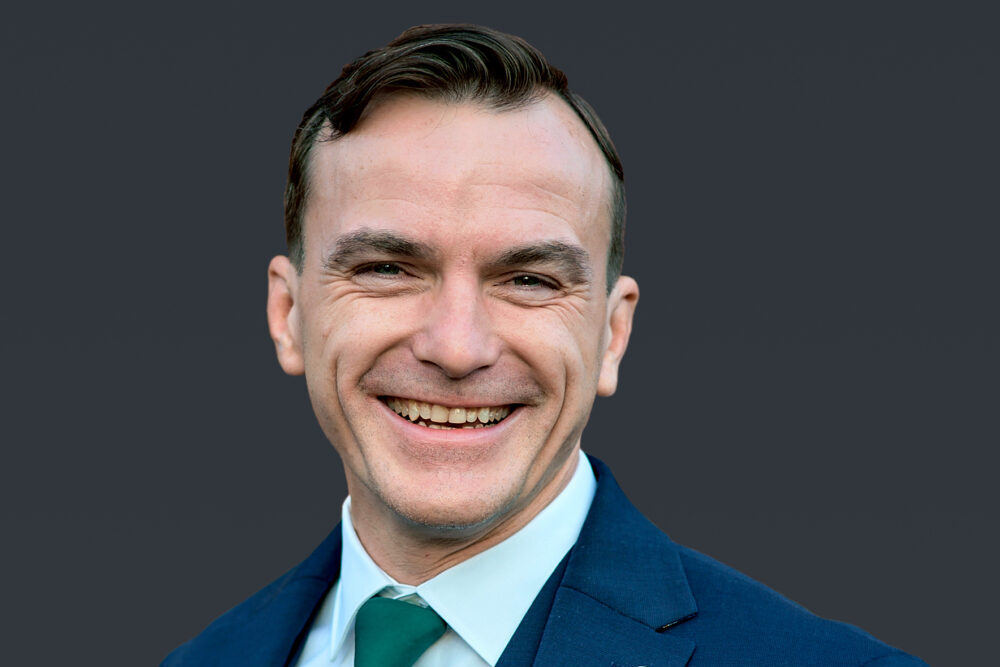 Written by Martin Lilley, Director of Corporate