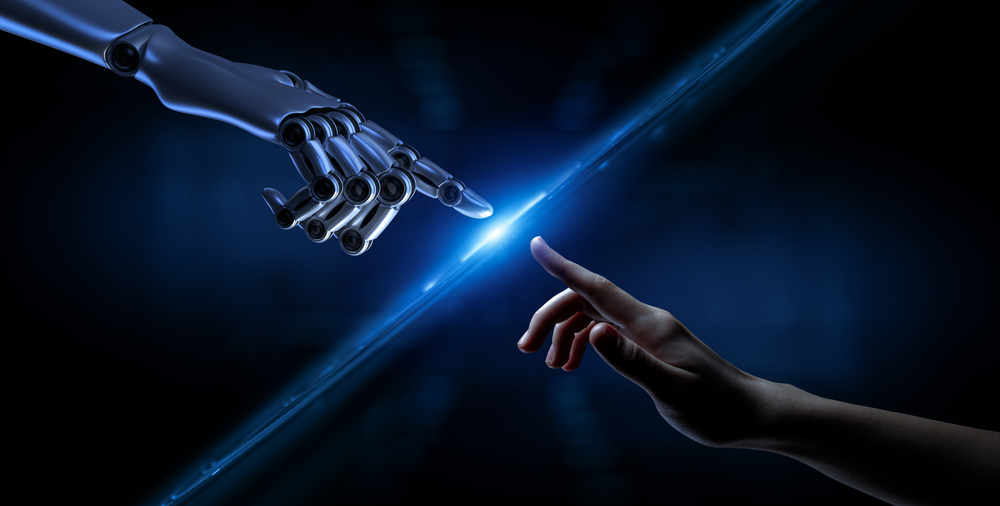 There's little doubt that technology has radically impacted our lives and I don't think that I'd be alone in arguing that, for the most part, it has had a beneficial effect.
The pace of development shows little sign of slowing down either.
It's hard to believe that less than 200 years ago, the world marvelled at the first passenger rail service.
Yet in the last half-century, we've sent humans to the moon in a rocket with less processing power than one of today's mobile 'phones and made computers which slip neatly into our pockets more capable than machines which not so long ago took up entire rooms.
From communication to education, health and transport, technology has made many so many things simpler and more convenient.
Even the insurance industry now finds itself under pressure to capitalise on systems which were once the preserve of science fiction novels.
Only last month, the professional services consultancy Accenture published a report which warned that a failure by insurers to adopt artificial intelligence (AI) might cost them billions of pounds worth of business.
The study, which surveyed the opinions of policyholders in 25 countries, noted that one area in which the technology could lead to progress was the processing of claims.
I am sure that most of my peers in the insurance industry, working for insurers and brokers alike, are in favour of anything which makes a positive difference to the experience of clients.
If that means embracing digitalisation to add value to the high net worth and entrepreneurial audience which Broadway works with, we are all for it.
However – and without in the least wishing to sound like something of a Luddite or doubting the intentions of insurers keen to use AI – I have my reservations.
The greatest expense incurred by insurers is in relation to the processing of claims. Anything which they can use to make that more efficient will naturally be of interest.
In that sense, there is an imperative on using technology as a cost-protector.
From my perspective, however, there should be – if you pardon the pun – something of a premium on methods or technologies which can help customers across their entire insurance journey.
By that, I mean from the discovery process (understanding what a client wants to insure and their attitude to risk), delivery (disclosing that information in the most helpful fashion to allow underwriters to provide appropriate cover) and service (clear guidance when clients have to make a claim).
During my two decades in insurance, clients appreciate speed, whether that's generated by man or machine.
The key difference between the manual and mechanical is that for all the avowed merits of technology, AI would appear most of use to more straightforward, mass-market claims.
Anything like the requirements of the high net worth clients whom we advise which is more complex will be more problematic.
Claims are one aspect of insurance in which clients genuinely appreciate the helping hand of a human rather than the cold impersonality of a bot.
We should not fall into the trap of regarding technology almost as a substitute for hard work.
Even without chips and consoles, we find that being an effective broker builds trust with both client and insurers, and – furthermore – can help ensure that premiums are not excessive.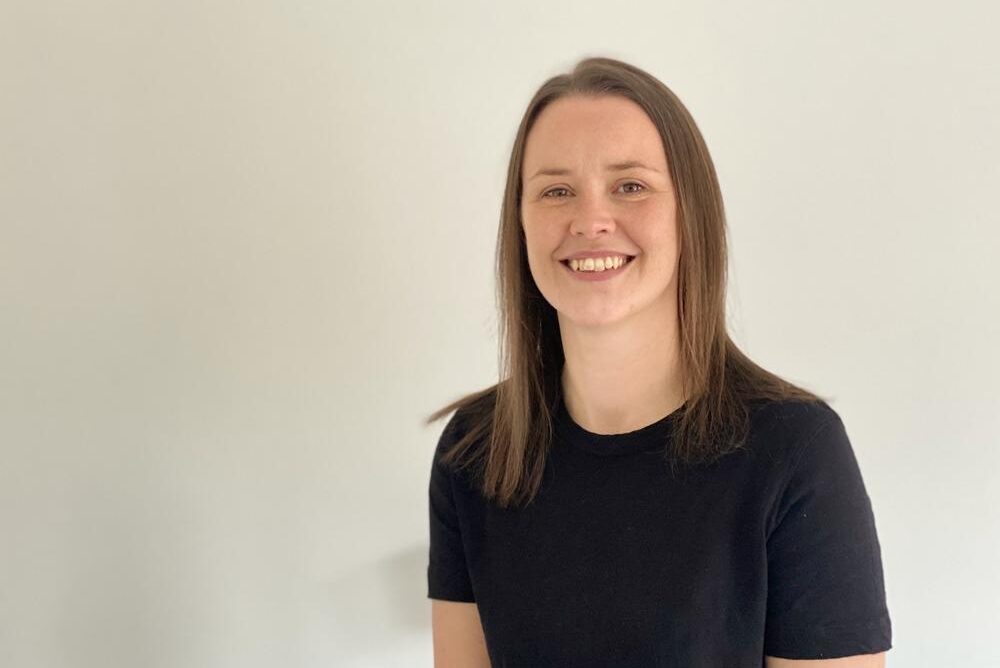 Written by Lauren Winstanley, Private Clients Executive