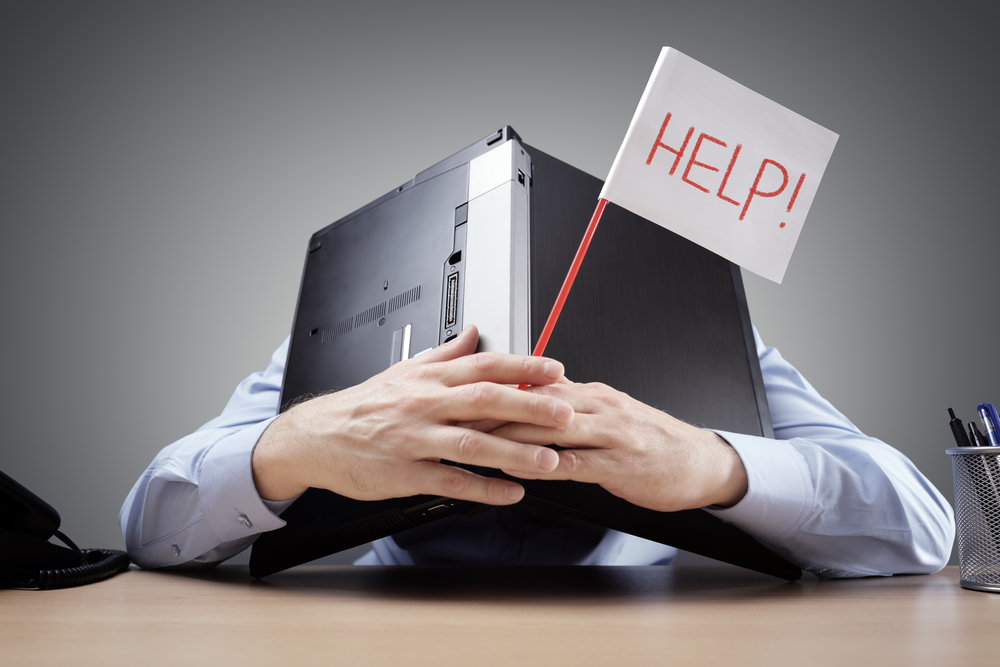 Despite the urging of teachers at the time, I'm not sure how many of those individuals reading this article will look back on their schooldays with total fondness.
One of the main gripes for pupils in every generation seems to have been about the relevance of items on the syllabus to life once they leave classrooms or university campuses behind.
There are now, of course, many vocational education courses, providing students with a solid grounding in a range of technical and professional subjects.
Whilst those studies will help them prepare for the world of work, questions have been rightly asked about whether there is similarly adequate preparation for dealing with something which everyone of us has to manage at some point; namely, money.
Figures released only in the last fortnight by UK Finance, which acts as the voice of the banking and finance industry, indicated that there were some 1.7 billion debit card transactions in May, accounting for a total spend of £57 billion – an amount 18 per cent higher than the same month in 2020.
According to the most recent Treasury data, there were some 7.2 million 'basic' or fee-free bank accounts held with the UK's nine leading retail banking groups up to June last year.
To that mass of financial information, we can add the 62.8 million credit cards estimated to be in use by individuals across the country in January – almost one for every member of the population.
Before we even leave full-time education, we're required to have some degree of grasp of how to look after our money.
However, very little time is spent readying us for that prospect. Even the GCSE qualifcation called Home Economics has been replaced by a course focusing more on eating healthy rather than how we pay for our meals in the first place.
In an age where the opportunity to spend is made instant by our smartphones and the temptation to do so is – as bodies such as the Financial Conduct Authority (FCA) and Advertising Standards Agency (ASA) have both acknowledged – increased by social media celebrities, I believe that there should be more of an emphasis on ensuring financial literacy.
That's why I have been reading with interest about a Financial Literacy and Inclusion Campaign launched by the Financial Times which aims to do just that.
In my own industry, I know how the finer points and smaller prints of insurance policies can bewilder many men and women, young and old.
Myself and my colleagues at Broadway Insurance Brokers will be among the first to admit that things like 'deductibles', 'primary layers' and 'warranties' need some explaining.
That's why when we talk to corporate and private clients, we're not just interested in quoting premiums and ploughing ahead with renewals.
It's essential for people taking out insurance to understand how it works: what it will do – when – and what it won't.
This awareness doesn't just mean that people having to make a claim fully comprehend what the process entails.
What we're trying to do is demystify insurance, something which we all need to protect those things which we value – our families, homes, health and possessions.
It really doesn't matter whether someone is a high net worth client or someone of more modest means.
Even a little knowledge can have significant and lasting benefits.
For that reason alone, I'm keen to see the FT's campaign succeed.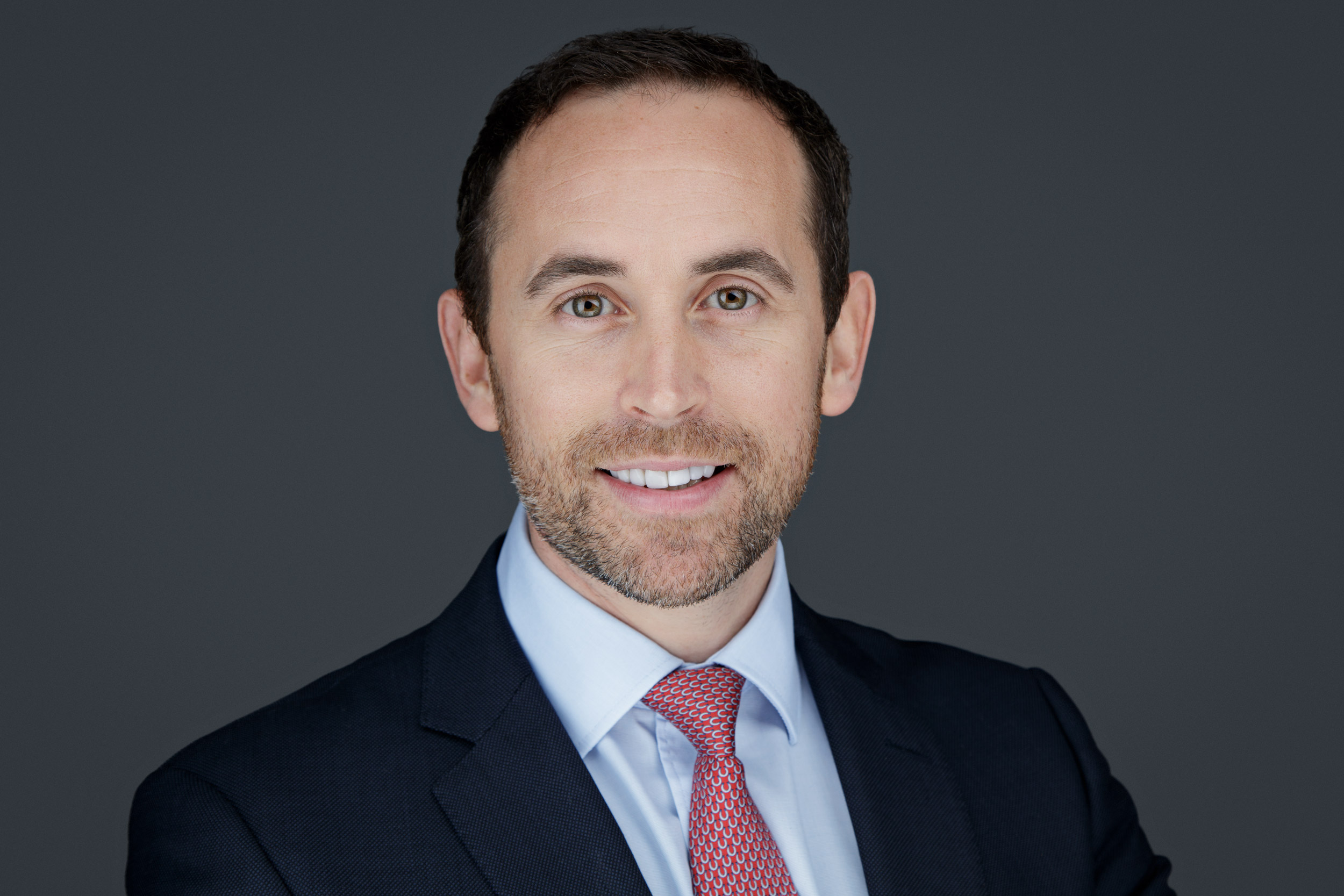 Written by Daniel Lloyd-John, Chief Executive, Broadway Insurance Brokers