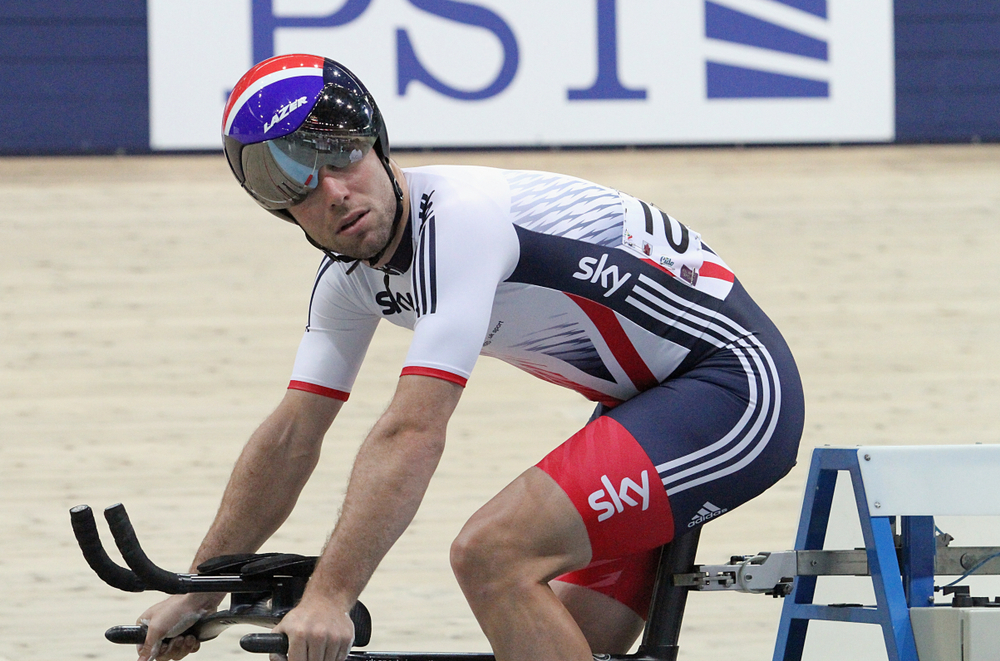 There are arguably few more unsettling crimes than burglary.
Even after stolen items have been replaced, a sense of unease from knowing that criminals have been in your home can linger.
In fact, those sentiments can be difficult to shake that many individuals choose to move house and change their jobs rather than live in discomfort.
Of course, official figures seem to indicate that such offences, although acutely unsettling for those involved, are relatively uncommon and apparently becoming less frequent.
Data published by the Office for National Statistics (ONS) in July found that there were 267,931 burglaries in the 12 months to March this year – a drop of 30 per cent on the equivalent period up to March 2020.
Just 1.68 per cent of those men and women who took part in a telephone survey to track incidence of crime described having themselves been the victim of a break-in.
However, further ONS' data reveals this disturbing development: although burglary numbers may have dropped, those which occur are more dramatic.
Just under half (48 per cent) of the break-ins which happened in the 12 months to March last year saw violence either used or threatened – a rise of seven per cent in the course of the last decade.
It is something which came to my mind in recent days while reading of a burglary involving the cycling champion Mark Cavendish.
Cavendish, an Olympic silver medallist who this summer equalled the record for the most stages in the world's most celebrated bike race, the Tour de France, was with his wife and three children when intruders broke into their home in Essex last month.
He has subsequently described how he and his family were held at knifepoint before the raiders made off with two "high-value" watches and designer luggage.
Cavendish is not the first professional cyclist to be the victim of an horrendous crime in the UK this year.
Alexandar Richardson was threatened with a machete before having his bike stolen during a training ride in London's Richmond Park in October.
However, the Essex burglary is part of a pattern which fits the increasingly menacing nature of break-ins obvious to those reading the ONS' figures.
It is actually something which I spoke about with Matt Slater of The Athletic just weeks before Mark Cavendish and his family found themselves in danger.
Whilst some burglaries are relatively opportunistic, in recent years major football clubs in this country and abroad have found themselves forced to address risks of players being deliberately targeted by burglars.
Myself and my colleagues at Broadway have advised a number of Premier League sides on how to tackle the problem.
Such episodes are now so regular that they have become referred to as 'away-day' robberies, often timed to coincide with matches featuring the individuals who are the targets of criminals.
Nevertheless, although these incidents make the news pages because of the profile of those involved, many other, similar burglaries go unreported.
One thing which many have in common, however, is that material innocently posted on social media becomes a weak spot. Images of festive parties, holidays and couples enjoying downtime with their families may seem innocuous.
The attention of criminals, though, will not be drawn to smiling faces and Christmas decorations but any valuables or home security equipment on show.
It's important to recognise that content posted on social media will not just be viewed by well-meaning men and women. Caution is advisable and one reason why celebrities now often choose to stage private photo shoots away from where they actually live.
In an age when we live so much of our lives online, there is an all too common realisation which strikes even individuals of more modest means than the sporting elite that we can be too open.
Exercising restraint about what we post all and who we want to see it may not provide definitive protection against burglary. It might just, however, reduce the information open to those with malicious intentions.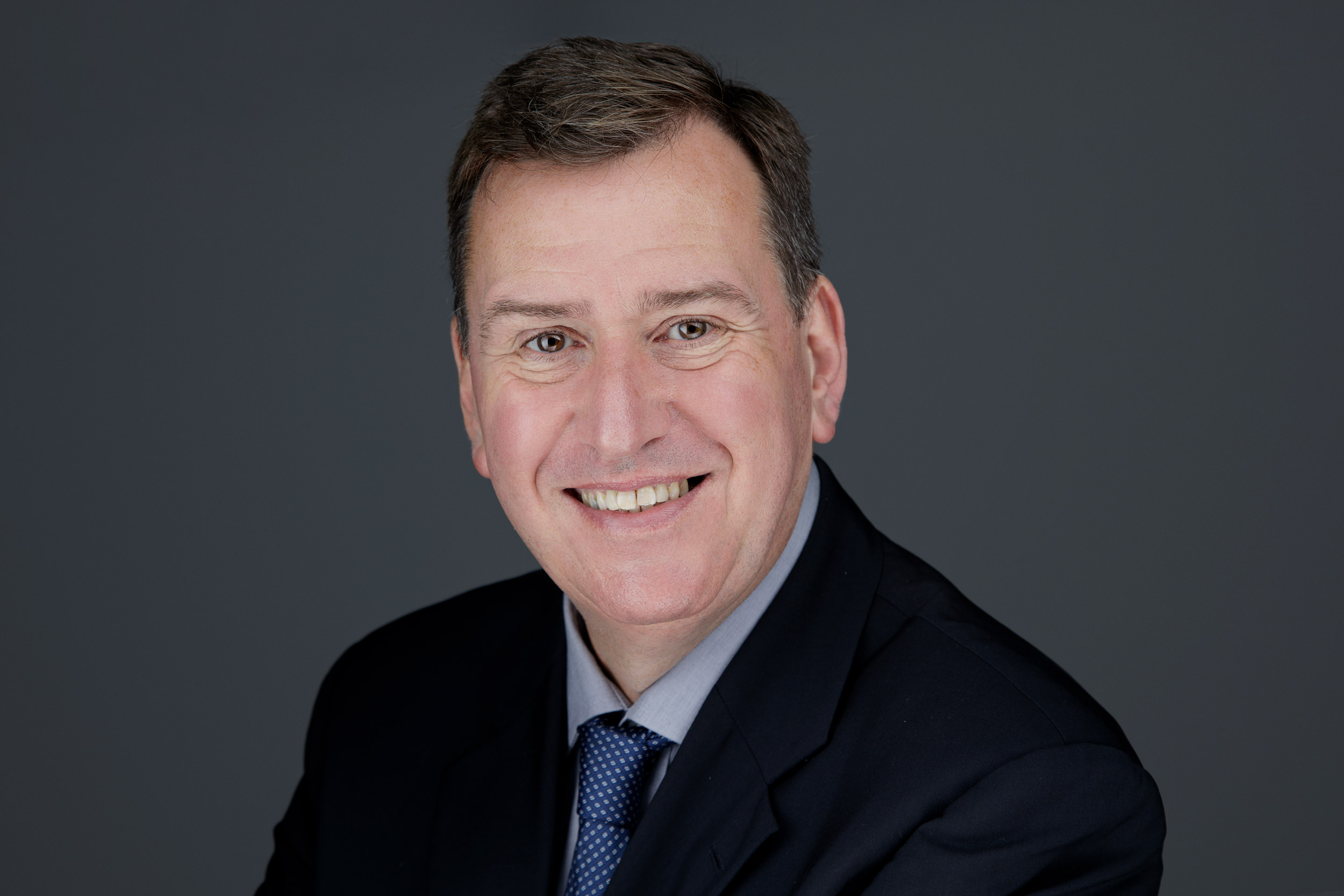 Written by Geraint Jones, Senior Private Clients Executive, Broadway Insurance Brokers